We discuss how to tackle the difficult decisions and conversations about pricing. We look at how you can streamline your processes and communications around it. Ene Corral also gives some amazing advice regarding cutting your costs without losing any of your appeal. They say 'money talks'… well in this case, it does!
There's loads to take away from this webcast – check it out now!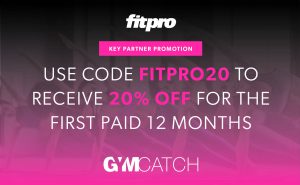 FitPro's partnership with Gymcatch means you can get 20% off and your 1st month FREE! Gymcatch is a booking and client management platform that provides a powerful feature set at unbeatable value through its easy-to-use apps for fitpros and their clients.
Head here and use the code FITPRO20
Ene also has written 2 amazing blogs that will certainly help too – check them out!
Guide to cutting costs: 3 Step Guide to Cutting Costs for Your Fitness Business – Gymcatch
How to create a referral programme: How to create a referral programme – Gymcatch
A little more about Ene…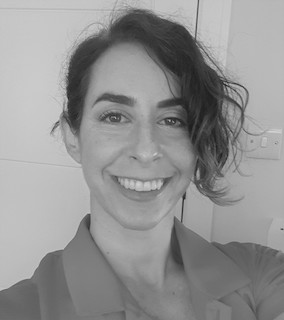 Ene Corral is a marketing and business development professional with experience in delivering successful marketing strategies for client acquisition and retention. Ene has a passion for building engaged communities across different channels, working with partners to amplify messaging. Ene's focus at Gymcatch is on growing and maximising strategic partnerships through business collaboration. A qualified Personal Trainer too, Ene runs weekly small group training classes in her community.