It's always great to chat with educators in our industry who are truly passionate about what they do – in our latest webcast we talk to Claire Baker about how to truly connect. Tune in now!
A little bit more about Claire…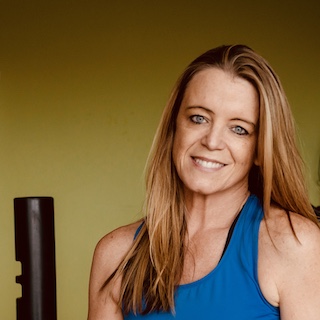 Claire Baker has over 25 years' experience in the fitness industry and has undertaken many roles in that time, ranging from gym instructor to gym manager. Group exercise Coordinator/Instructor, Personal Trainer, Pilates Instructor and Tutor/Assessor and Internal Quality Assurer. She has been delivering training in fitness education since 2009 and has been running YBFIT Training since 2012.