Whatever your sport of choice, there's always something you can ask for from the big man in red. 
Christmas is upon us once again and with it comes writing a wish list of stuff you want, no, need. Asking for presents is important because otherwise how is anyone going to know what to get you? That awful jumper from Aunt Muriel, those socks from your brother, the year you didn't get anything?
Find your sport below and give a loved one the gift of not having to decide what to disappoint you with this year. Equally, if anyone burdens you with the age old 'I don't know what I want, surprise me', this list is your new best friend.
Make sure you read to the bottom as there is a special giveaway with one of these gifts, and then share this article to be in with a chance to win.

Gifts for the swimming fanatic
Michael Phelps: heard of him? 1.94 metres tall, webbed feet and gills (probably), and 28 Olympic gold medals? Well, he's quite good at swimming, so if there's someone you'll listen to when buying a pair of goggles, it's this guy. Worn and designed by Michael, the XCEED goggles allow a wider field of vision due to their extended glass shape, meaning a greater peripheral vision without impacting your head position. Good enough for Michael, good enough for you.
And while it's easy enough to imitate that man-fish in the pool, one group of people it's best not to try and replicate is the professional divers. The flips and spins from an ungodly height are best left to them. You can go and watch them, though, at the upcoming British National Diving Cup. It's a lot safer – and you'll save yourself the pain of a belly flop.

Gifts for the cycling obsessed
British brand Grn is all about high performance, British manufacture, and sustainable, ethical cycling gear – not to mention its jerseys are absolutely gorgeous. Just imagine wearing this red number as you fly past those stuck in traffic; you can't put a price on that.
Couple this with a British Cycling membership for extra points. Depending on how generous the gift giver – or how much you love the lucky recipient – this will no doubt affect which membership you go for. With a range of £23-76 a year, there's a big gap, so choose wisely.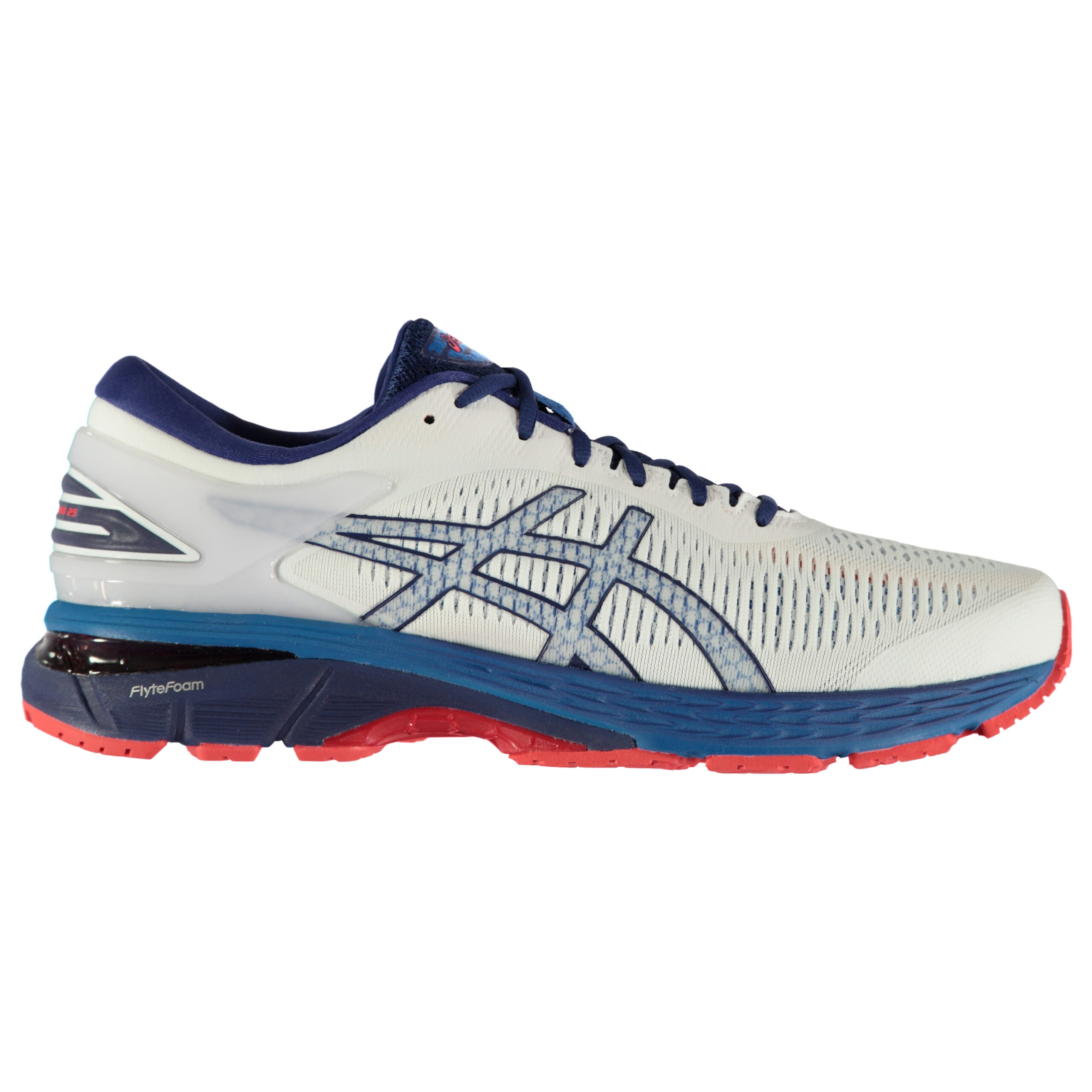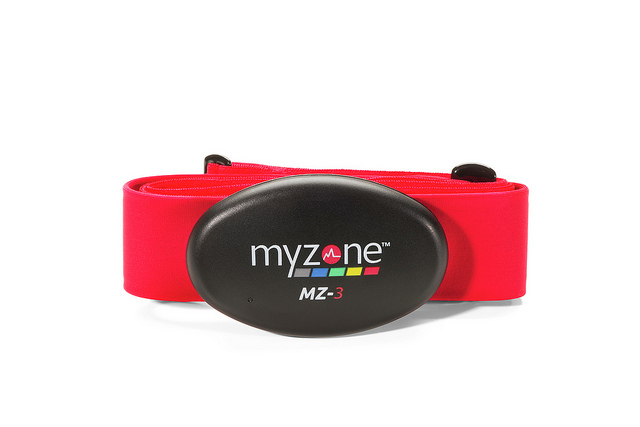 Gifts for the running enthusiast
It might be cold, windy and literally always dark outside, but if running is your thing then that's just another quirky part of the sport. And when you get a new pair of running shoes, nothing is going to stop you showing them off. These Asics Gel Kayano 25s are almost too nice to run in, but once you've felt the comfort offered through an integrated panel on the medial side, you won't be able to run in anything else. If you're worried about getting the white dirty SportsDirect have plenty of other colours to choose from too – but the white are definitely the freshest.
Of course, it is still cold, windy and literally always dark outside, so a proper jacket to run in is a must. This men's softshell jacket from Sundried will keep you warm and dry, and also features a chin guard to prevent chafing. Set up by a personal trainer who wanted to make a difference through eco-friendly materials and positive working environments, each Sundried purchase also comes with a code that donates to the charity, Water for Kids. Nice new jacket for you, and some goodwill for the world.
Why not go the full hog and complete this running trilogy with a heart rate monitor from Myzone. The MZ-3 heart rate monitor pops itself around your chest (leaving you looking a little bit like Iron Man) and keeps track of all your important heart information – so you can analyse your performance like a robot.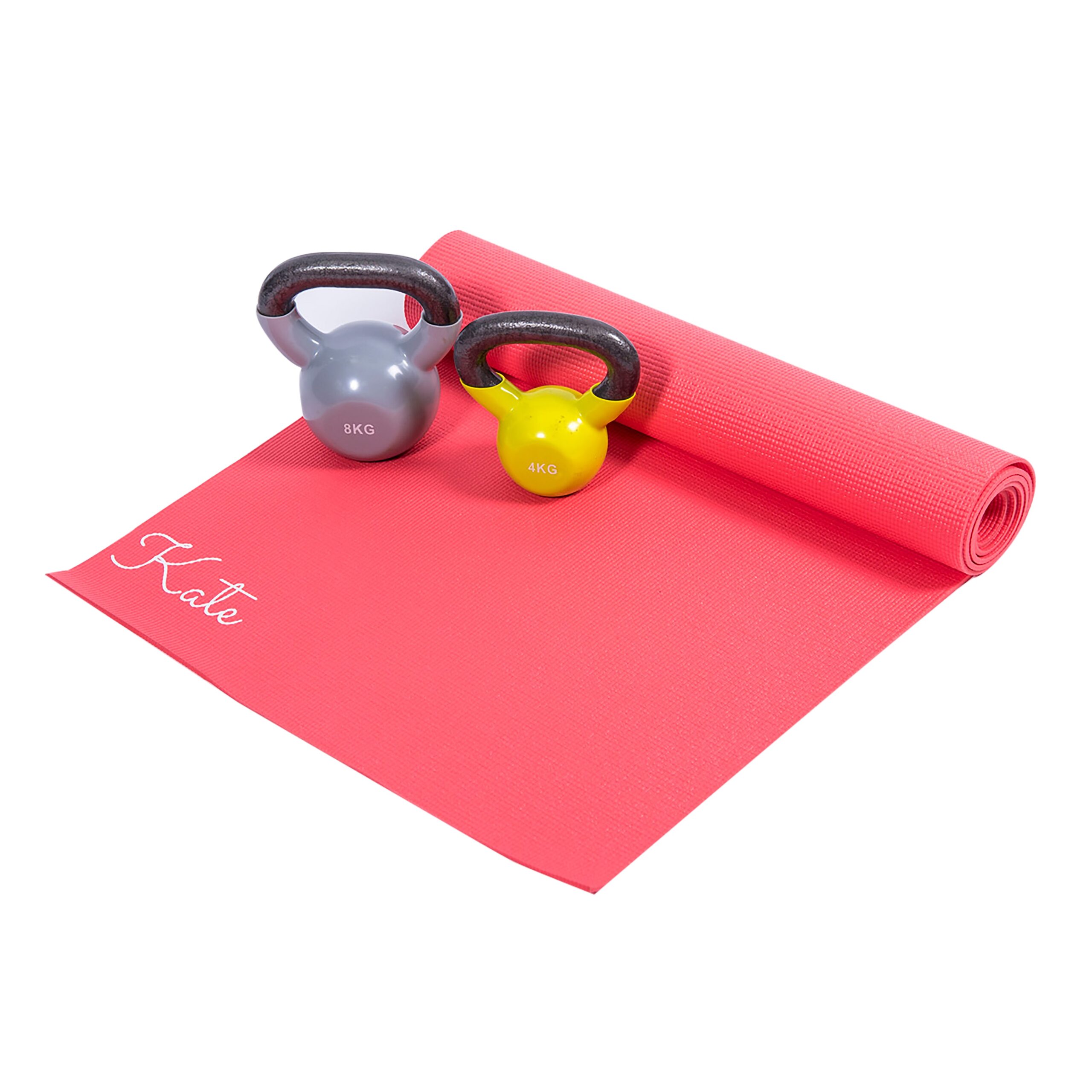 Gifts for the yoga lover
While most yogis will almost certainly have their own mat, they may not have a mat with their name on. Your full name, initials, or any nickname that isn't too embarrassing is a sure-fire way to improve a yoga mat.
Adrenna offers women's activewear with zero waste production. Made in London with Italian fabrics, and a stretchy and superior sweat-wicking material, its gear is suitable for all kinds of workouts. It's all designed with ultra-flattering seamlines and has the option of pockets or not – however you like it. Just make sure that your Downward Dog is as good as it can be, because with these bright colours and your name on your mat, no one is going to miss you.
MyGroupFit is the perfect app for anyone offering group X sessions, so livening up your classes with this Pilates and Yoga tribute to The Beatles is the perfect cherry on the cake for this yoga-loving Christmas bundle.
Gifts for someone who loves sport, but not right now (it's Christmas after all)
A handsome watch for Christmas has been a staple gift for years – so why change it? This hybrid timepiece from Withings has the classic aesthetic of a normal watch, but with the fitness benefits of a smartwatch. The Steel HR Sport has a heart rate monitor, connected GPS, fitness-level assessment, and smartphone notifications – all without the worry of having to constantly charge it. With a battery life of up to 25 days, you get the class and functionality of a classic watch with all the added frills of something more current. The best of both, and whether you want to use the fitness features now or wait for warmer weather is completely optional.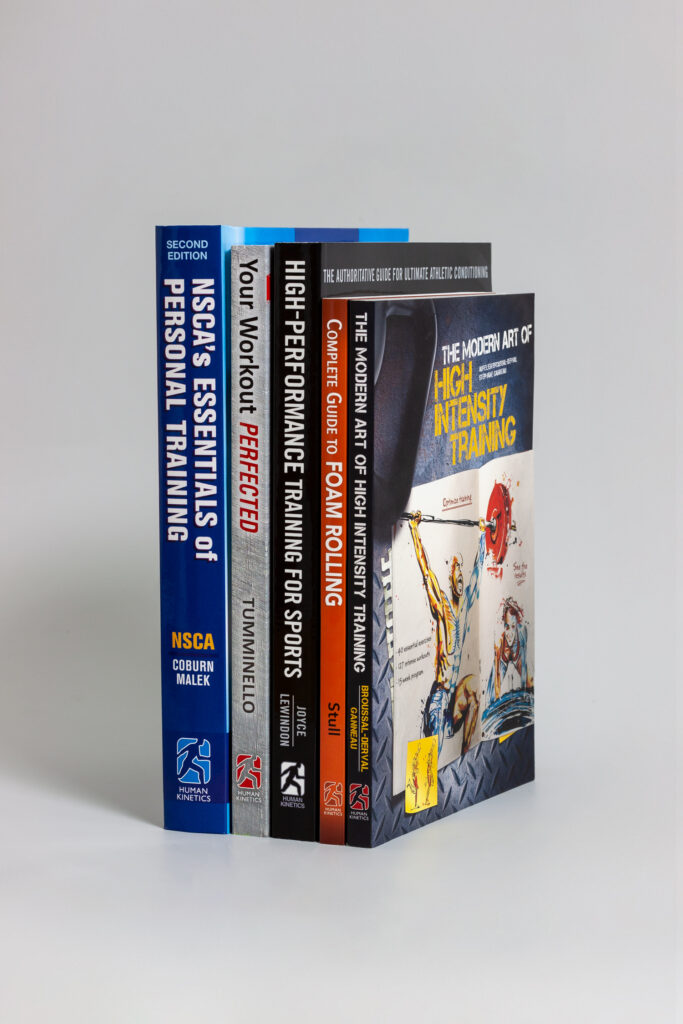 If you're taking time out from using anything practical until the ice thaws and sun rises again, why not stay up to date with the latest fitness literature with this Human Kinetics book bundle? Stay warm by the fire and feast your brain on the latest offerings from the health and physical activity publisher. Plus, you can win this one for nothing! Just make sure you're following both FitPro and Human Kinetics on Twitter and share this post to be in with a chance of winning this bundle of NSCA's Essentials of Personal Training, 2nd Edition; Modern Art of High Intensity Training; Complete Guide to Foam Rolling; Your Workout Perfected; and High Performance Training for Sport – worth over £150!
And if you're still not finished learning, then you can get £150 off online education when you sign up to Walk the Walk's MoonWalk Marathon with FitPro. Get all that online education for nothing and join the fight against breast cancer with thousands of other bra-clad walkers taking to the London streets on 11 May – definitely not one to miss and a great present for you or anyone else with the CPD bonus on offer.
So there you have it, some of the best offerings whatever sport you love. No more disappointment waiting underneath the tree for you this Christmas. You're welcome.