Expert in all things tech, Bryan O'Rourke investigates some of the apps you could be using to help manage your personal training business. We also hear from former CEO of JJB Sports and chairman of fibodo who explains how consumer trends have changed.
A review of Apple's App Store reflects a list of self-help solutions appearing intent on eliminating personal trainers all together. The good news is many of those tools serve as 'gateway drugs', which grow awareness of health and fitness in general, ultimately leading to more clients for your services. Today, with 'convenience' being the new currency, the right combination of convenient technologies and motivating professionals delivering face-to-face personal and digital engagement is the competitive sweet spot in providing fitness services. With the cost of technologies dropping significantly in the past decade, what used to be impossible or prohibitively expensive is now available to trainers at a very low cost. A variety of software tools offer session scheduling, workout creation, fitness tracking and communication platforms for fitness clients, all done via applications and cloud software services designed with fitness professionals in mind.
These four applications are a few you should consider to help you become more productive while delivering more convenient services to your clients:
Virtuagym – this cloud solution and app is available at virtuagym.com
Engages clients through training, nutritional plans and guidance
Offers premium services and tracks clients' progress
Schedules and books clients online
Invoices and processes payments
Manages clients' details, including assessments
Trainerize – available on the App Store and via Google Play,
trainerize.com/independent-trainers
Engages clients through training and nutritional plans
Creates a complete website for your business
Processes payments and creates detailed records for clients
Adds custom meal plans
Delivers your customised content to clients
 The Training Notebook – available on the App Store and works best on iPads, thetrainingnotebook.com
Creates and delivers complex workouts and training sessions
Offers a free 'Lite' version of the application
Saves individual exercises and workouts for future use and with templates
Timely – available on the App Store,
gettimely.com/personal-trainer-software
Sends automated SMS and email reminders for sessions
Processes invoices and tracks sales
Offers instant and in-depth report generation
Keeps an historical record of clients, including how many times they've cancelled
Industry insight
Tom Knight, former CEO of JJB Sports, was keen to share his comments with FitPro on the changes in technology.
 "I've worked in the sports and fitness industry since the mid-70s," begins Knight. "That's a long time! By far the most dramatic change I've seen is the move towards using a mobile device for almost everything. We've all got one. Of late, 70% of people shop online using their phone, we browse with our phone, we pay with our phone, and we have to recognise that people want to do the same with fitness."
Knight continues, "Your clients can't get fit on their phone; a mobile device won't do the workout for them. At some stage they've got to sweat, but their phone is what is going to get them in front of you, ready to sweat. They should be able to find a PT and book and pay for their session using their mobile. Then it's up to you to get them to come back and make your business a success. Anyone that is operating a business in 2018, be it a personal trainer or fitness instructor teaching a Zumba class, in fact anybody who sells their time in an activity, needs to have a mobile-based system that enables them to do that. I agreed to become chairman of fibodo because it offers that system; a system that allows the PT to be precise, regulated, and adds professionalism to their business so clients can find them, book them, and pay them through the all-important mobile device."
His final message and advice for fitness professionals is, "PTs who are going to succeed in business need the ability to communicate with their customers on any device and to have a professional online presence. Yes, you could write bookings down on a piece of paper, stick them in a diary, text clients' reminders and collect cash, but it's all admin that takes time away from the real job of getting people fitter and healthier. If you don't have an electronic system, you risk seeing someone once or twice and then they're gone. A mobile can't get your clients fit but it can ensure you're easily found, you're easy to book and, after a session, you retain contact and build trust. Successful business owners in any industry are the ones that identify and embrace technological change."
Booking management platform fibodo is backed by JJB Sports former CEO, Tom Knight. It offers PTs a number of tools to help them manage every-day tasks such as real-time bookings and secure payments, personalised web pages and associated marketing channels.
£9.99 (essential package); £39.99 (accelerated package).
About the author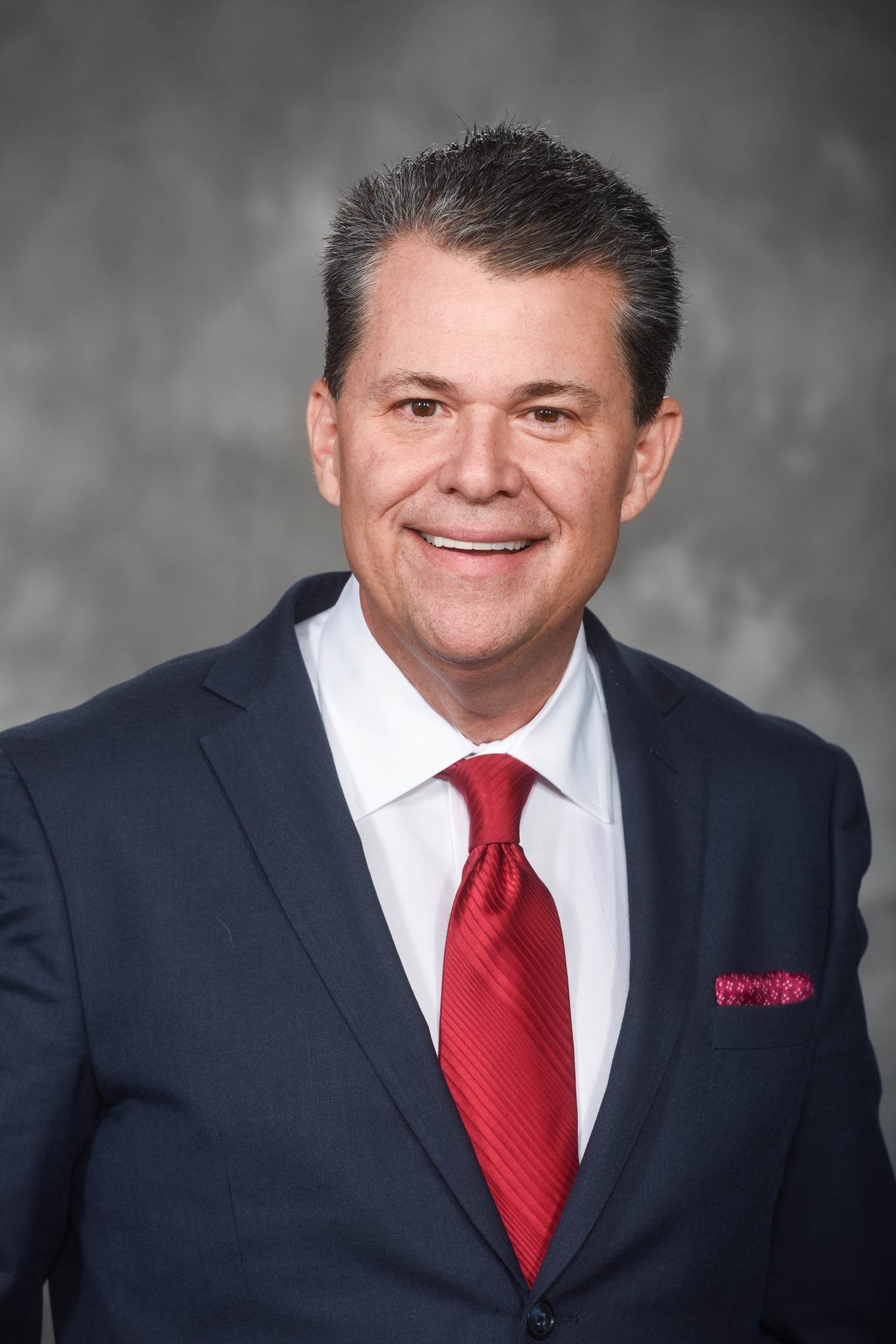 Bryan O'Rourke serves in a variety of roles as an executive and board member. He's also an active keynote speaker, author and investor. Bryan advises leading global fitness and health club brands, and serves on the IHRSA board of directors. To learn more, visit bryankorourke.com or follow him on all the major social media platforms. @bryankorourke