If you're wondering where the future of your business lies after lockdown, don't miss this enlightening chat between CEO and international speaker Bryan O'Rourke and co-founder and director of FitPro Jane Waller.
In this 'ask the experts' session, Bryan (who has been advocating digital as the way forward for a long time now) talks about the impact of the pandemic on the global fitness industry and how he believes the market will bounce back strongly, as people's awareness of optimising their health grows. He and Jane discuss the challenge for those working in the industry in tackling the time between now and the market getting back on its feet, and servicing consumers in the way they want to be serviced, either in club, through personal interaction or via sophisticated apps that bring many aspects of 'health training' together.
Bryan and Jane also discuss new business models, platforms and what operators should be doing during this time to prepare for reopening. They cover the long-term effect of the crisis, the opportunities that may open up and, finally, the most positive lesson fitness professionals and facilities can learn from this.
It's reassuring, it's hopeful and it's a must-see interview for all fitness professionals looking to move forward with optimism during this difficult time.
About the interview guest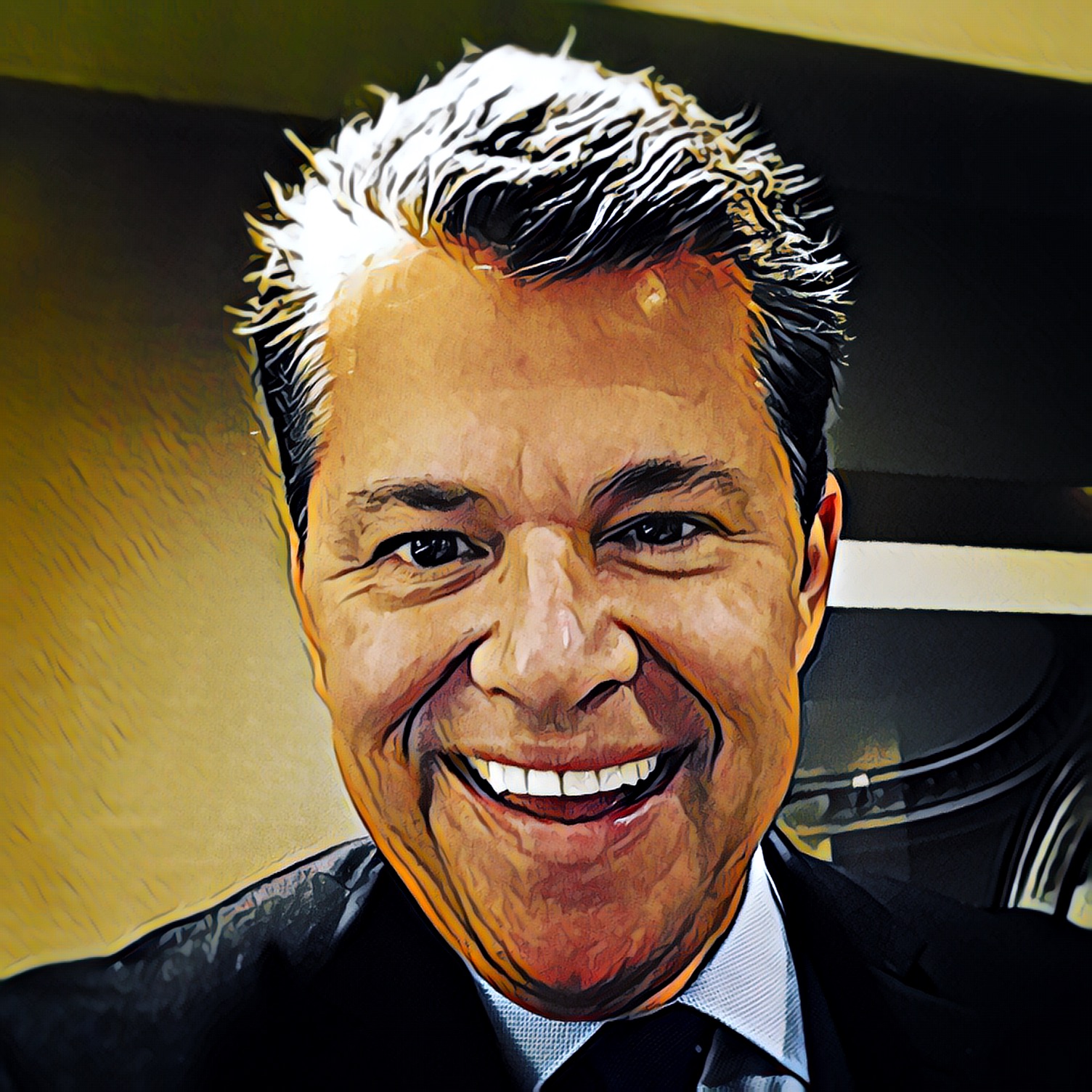 Bryan O'Rourke, well known with FitPro members, is a regular contributor to our publications. He is highly respected amongst his peers, and fitness industry, as an entrepreneur, CEO, author, international speaker and authority in relevant digital technology.