In these times of immunity being at the forefront of our minds, it's worth noting that one of the very best ways to protect it is to sleep well. If you're among the 16 million Brits who struggle with sleep – two thirds (67%) of us in the UK suffer from disrupted sleep and nearly a quarter (23%) manage no more than five hours a night – don't worry, there is some good news.
"There are three pillars to great health: diet, exercise and sleep" explains Rob Hobson, nutritionist and author of The Art of Sleeping. "We've forgotten how to do it properly but we can reset our habits." And, with the clocks springing forward next weekend, here's how:
Consistent night and wake-up times: Having a soothing ritual primes your body and mind for rest.
Light, early dinner: Research reveals eating two to three hours before bed is best.
Regular exercise, especially yoga and Pilates: Both relieve tension and stress in the body.
Essential oils: Lavender helps you relax.
Slow breathing: When you wake in the middle of the night, it's important not to do anything that will inadvertently send a signal to the brain that it's wake-up time, like turning on the lights. Instead, practise deep breathing to relax yourself back into a peaceful rest and then sleep.
Smartphone free: Because devices are held so close to our faces they stimulate the brain even when the screen is off, so put your phone in another room. End. Of!
Hot baths: A drop in body temperature – which happens after a hot bath – signals that it's time to nod off.
Eye masks: The darker the room, the more womb-like it is.
No alcohol: As your body metabolises alcohol, it disrupts slumber and prevents you from entering that deep, restorative sleep.
Podcasts/listening to the radio: Listening to voices distracts you without stimulating you, so get cosy under the covers and listen to audio books or podcasts on Google home or a smart home device.
The super sleepers' secrets
Here, we've rounded up secrets from three hardworking Brits who identify themselves as great sleepers. They nod off without trouble and easily get enough sleep each night (or day in the case of shift workers). Try one or more of their tips to rest easy.
"I'm addicted to legs, bums and tums!"
Susana Gamian, 43, Midwife, Royal Free Hospital, 8 hours' sleep a day
"I cannot tell you how wonderful it is to see human life coming into the world. It's intense but it is also intensely rewarding. I love night shifts – which we do about three nights a week (night shifts are 8:15pm to 8:15am). There are no phone calls, visitors and interruptions – I just get to do my job. Then I come home and work out with my husband – we do legs, bums and tums. I've become addicted! Around 10am I am craving rest, so I have a long bath, put the blackout blinds down, pop on my eye mask and then sleep until 6pm."
"I set my watch for the destination before I board."
Carly Navin, 34, Cabin Crew at Virgin Atlantic, 7 hours' sleep
"It takes your body about one day to adjust to a one-hour time zone change, so prepare, prepare, prepare I say! I eat three healthy, balanced meals the day before my flight and drink lots of water. I also set my watch to my destination as soon as I board – and then I try to stick to eating at the destination's meal times. I drink at least eight glasses of water on a long-haul flight and steer clear of too much alcohol or caffeine. If I ever struggle, I listen to Headspace podcasts to help get to sleep."
"I listen to human voices on the radio."
Iain Lee, 46, Comedian, Broadcaster and Talk Radio Presenter (and I'm a Celebrity contestant), 8 hours' sleep a day and catnaps at the weekend
"I used to do the breakfast show. I had to go to bed by 7:30pm and set my alarm for exactly 3:16am to get maximum sleep time. It didn't suit me at all. I function better in every way doing a night show (10pm to 1am). Now I don't have a set time to get up but I go to bed around 3am and listen to BBC London to nod off – I like voices rather than music. I wake up refreshed at midday; for me, it's the perfect pattern. I enjoy my days, get to work at 8pm and my brain is at its sharpest. I literally couldn't be happier."
"I eat and drink snooze foods."
Annelies Harte, 45, PT, Third Space gym
"I do two things every night that really help to get my zeds: firstly, remember how your grandmother always had a cup of cocoa before bed? She knew what she was doing. Both dairy and soya milk contain the natural sleep-inducing trytophan. L tryptophan is naturally found in animal and plant proteins and promotes the production of melatonin, our sleep hormone. And I have a meal two hours before bed with soothing foods like turkey or tuna with veggies for their snooze-friendly effects."
Author bio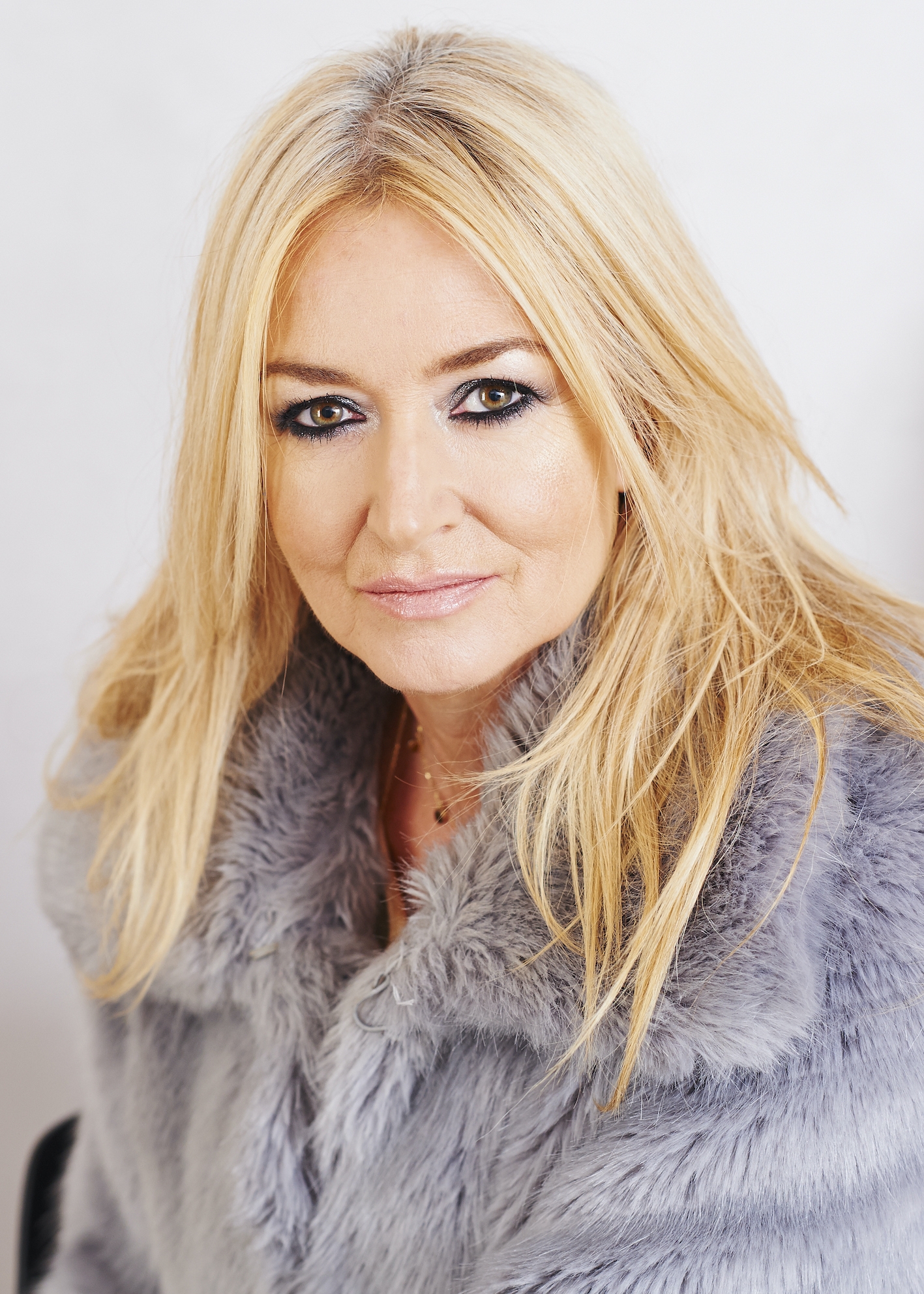 Jane Druker is an award-winning journalist having worked at Vogue, InStyle, Marie Claire and YOU magazine among others, she was the recipient of the Mind Award for Editing Top Sante magazine's Let's Talk campaign. She has edited Boots Health & Beauty, Feel Good You, Top Sante and Healthy magazine and is now freelance Editor at Large at Fit & Well magazine and contributes to Woman & Home, Sainsbury's Magazine and GettheGloss.com among others.