Guy Griffiths offers some tips to help you use technology to engage members.
The average fitness professional is not tech-savvy like Elon Musk or Bill Gates. If you want to be better than average, and to grow your business, technology must feature in your plans, just like those guys. Wearables topped the charts again for 2020 according to ACSM's Health & Fitness Journal's Worldwide Survey of Fitness Trends, so get on board with wearables, apps, systems and communications.
Along came COVID-19, and most of the fitness industry adopted technology to keep going during lockdown. Zoom sessions and facebook live became standard, and platforms and apps have developed and been accepted by fitness professionals and clients alike. Post-lockdown, we need to maintain this positive upward trend, blending physical with digital. It will help us to survive, adapt and grow our businesses in the future.
Some PTs and instructors still fear that technology will replace them. Systems alone don't motivate people like people do though; they are just a tool to help you know why, when and how to talk to members. You need to embrace technology if you're going to help your clients.
Smart use of technology is the way to get better results for your clients, retain members for longer, even charge more! Make the most of opportunities to learn different tech – through training, conferences and shared experiences.
Technology for engagement
Here are some models to boost engagement with different types of technology:
Confirming appointments. Send an SMS reminder or in-app nudge to improve your attendance rate for PT sessions, classes or reviews. Use your club app or system to automatically trigger reminders or send prompts each evening for all tomorrow's slots. Give your clients a chance to reschedule (on your terms). It's better to know that someone's not coming to an appointment than have a no-show. If you don't have a club app or system, try calendly.com for simple, effective appointment booking and confirmations.
Educate members when you're with them. Be the expert in managing their exercise. Show how tech can help them to achieve better results, whether it's following a bespoke programme on an exercise management system like Technogym, working in the correct zone on myzone, or motivating them with an engaging fitness challenge. Some members may be more tech focused than you, so learn from them, but beware of diversifying too much and working with too many systems. You should have core apps or systems that you focus on with your customers.
Support clients between sessions through apps. They will want to exercise without you or even outside the club. If you can track their activities and send a high-five congratulation message, or a note of encouragement when their motivation is low, it all adds value. Set time aside to message your members – it gives you more to talk about when you see them and could even get you a referral if they're exercising with a friend when they get your message.
Types of technology
The member management system (MMS) or front of house system is a good place to start. Understand how it triggers automatic communications with members and how to set these up.
Exercise management systems (EMS) show you how active clients have been in-club, and many will connect with apps and wearables to record activity outside. You might need to show members how to set this up.
Apps
There is a plethora of apps that members will already be using. Before looking in the marketplace or choosing to work with an app or apps, think about what you and your members need it for. You can be sold on a bunch of features, but focus on your needs first:
Booking appointments, sessions, classes, etc.
Hosting live sessions through the app or connecting with livestream
Logging activity, nutrition, integration with wearables, etc.
Running challenges – great for member engagement and motivation
Messaging members, either in bulk (push) or individual coaching messages
Coaching interventions, replying to requests and keeping members on track with programming, etc.
Decide which one or two apps you recommend (perhaps the ones supported by your MMS or EMS) and try to encourage your clients to use those, to reduce your admin.
Wearables
Myzone is the go-to wearable and app for clubs; it's great for member motivation through status levels and with challenges. Bear in mind that many clients will already have other popular retail wearables, so check out which will integrate with your systems and show members how to link them. This way you can measure and motivate their progress towards their goals.
Technology alone does not retain members. But it can help them and also help you! Systems, apps and wearables are great enablers that, if used right, will help you to do your job better and be more successful.
Author bio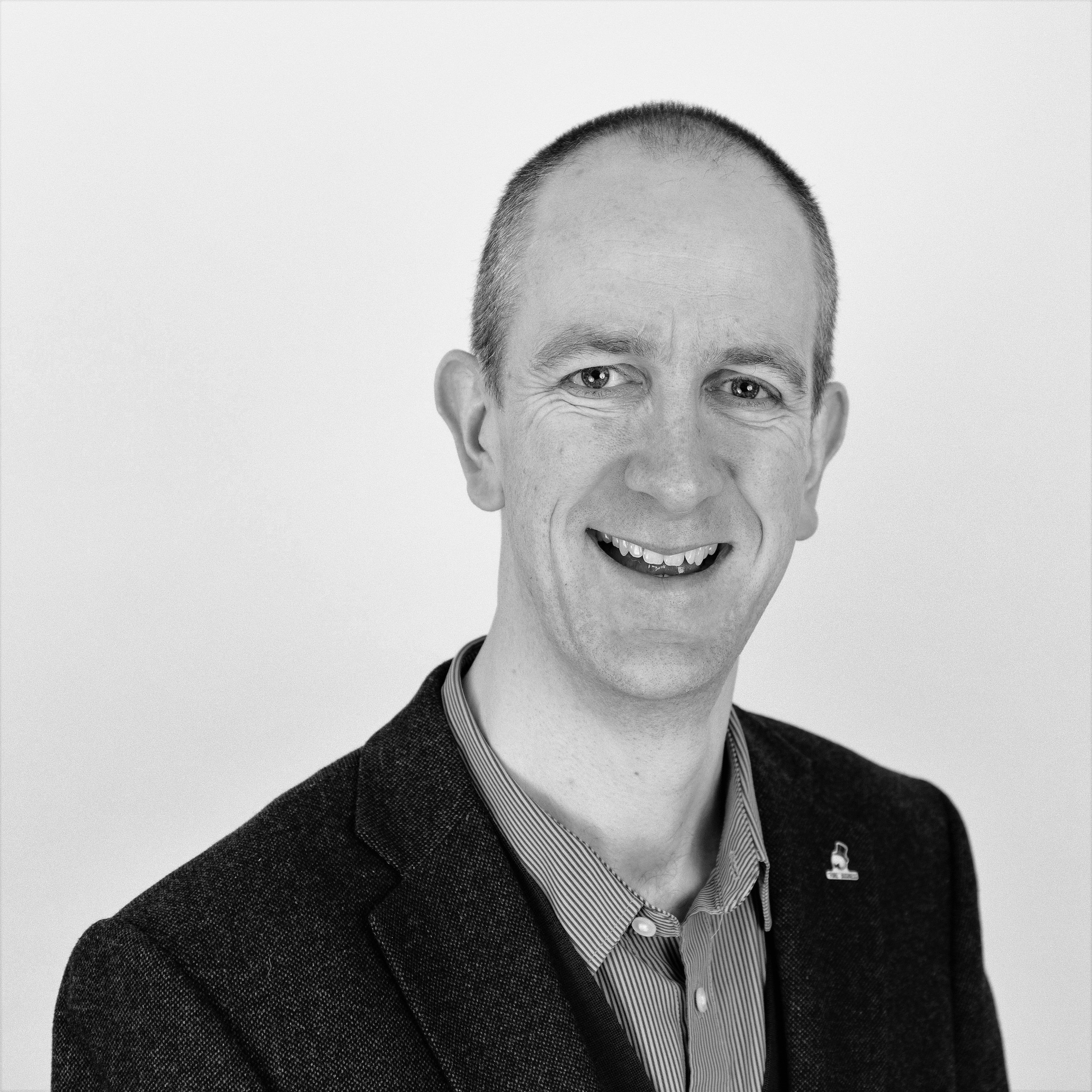 Guy Griffiths is a coach and mentor to independent gym owners and personal trainers. His mission is to help more people to be fitter and healthier by turning clubs into highly successful businesses with super-loyal members. He is the co-founder of The Collective, a Facebook group which helps fitness professionals to share, collaborate and grow.
Guy's book Stick Around (strategies to keep your gym members motivated) has 4.9 stars on Amazon, and he is a regular speaker at industry events. Find out more at ggfit.com/fitpro
Want to find out more about the most popular trends of 2020? Click HERE to read our analysis