Fitness initiatives for children
This week, many children will be heading off on their summer holidays. Which initiatives are you taking your children to and, as a personal trainer, are you leading any this summer?
British schoolchildren are losing 80% of fitness gained during term time through 'inactive summer holidays', according to research from ukactive.1
Head of ukactive Kids, Jack Shakespeare, said: "ukactive research has shown there is a huge fall in children's fitness levels during the holidays, due to changes in their routine around exercise and meals. Schools and activity providers are doing an excellent job to build fitness levels during term time, but the evidence shows we need to focus our efforts towards school holidays to ensure this fitness is maintained. ukactive is working with Sainsbury's and Premier Sport to facilitate Active Kids holiday clubs that provide physical activity and good nutrition to children across the country in a safe and fun environment."   
What's on offer?
Fit for Sport
Activity camps are run every school holiday at more than 100 venues across the country. For more than 25 years, Fit for Sport has been running multi-activity holiday childcare for children aged 4-12, making it the UK's leading provider of fun-filled activity camps. Children partaking in the summer holiday camp can enjoy everything from circuit games and fitness challenges, with every Thursday being named 'Looney Tunes Thursday'. There's also creative time, healthy zones, swimming, and healthy lunchtimes. Fit for Sport is offering parents 10% off booking. To view the full activity timetable, visit: fitforsport.co.uk/src/Frontend/Files/userfiles/images/2pp-Web-Banner.jpg
 ukactive and Sainsbury's activity clubs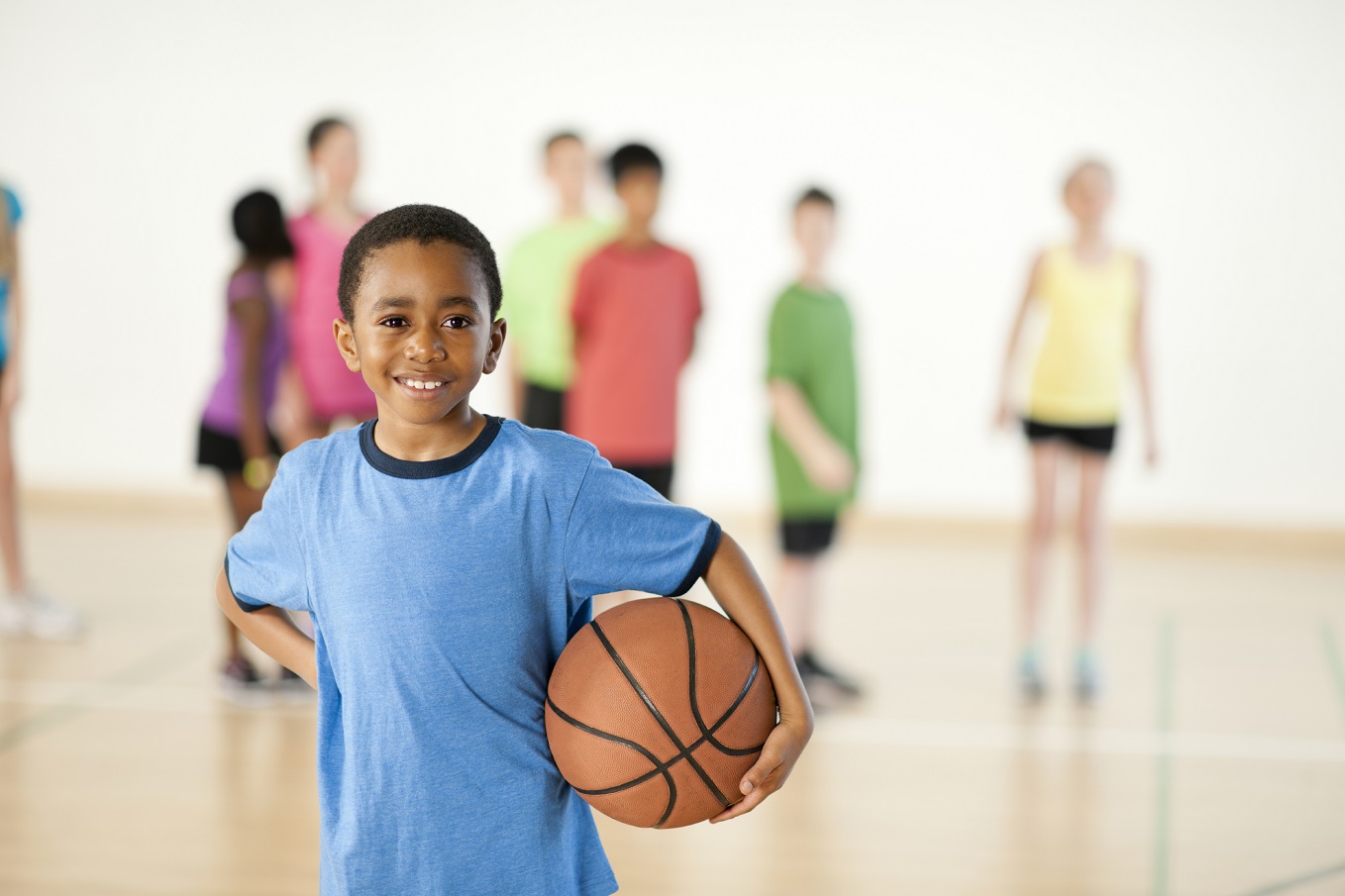 Sainsbury's has partnered with ukactive to pilot a new school holiday club for children in order to combat rising levels of physical inactivity over the summer.
The Active Kids holiday clubs will offer children a range of activities tailored by age group, including sports, games, and performing arts classes. They will also provide children with a nutritious lunch and healthy snacks. The clubs will be hosted by Premier, a ukactive Kids Code of Practice-approved children's activity provider, ensuring the high-quality delivery of a structured, full-day programme in a safe environment. Premier will provide action-packed programmes that are delivered by fully accredited children's activity professionals, supported by Sports Leaders UK trained and accredited young leaders from the local community.
Parents and carers will also be provided with a support pack that offers advice on ways to continue the good habits learned during the week, including simple healthy recipes and fun physical activities to try at home.
The clubs will take place across 24 schools throughout the summer holiday, from 9am to 4pm, Monday to Friday. More information: https://activekids.sainsburys.co.uk/
Director of Sainsbury's brand, Judith Batchelar, said, "Sainsbury's Active Kids holiday clubs are designed to broaden children's horizons and give them the chance to try activities that they may not have had the opportunity or confidence to do otherwise."
 Soccer schools
West Ham United Foundation's Soccer Schools runs throughout the academic year, during school holidays and over summer, and is open to all abilities and for children aged 3- 15. The camps provide a safe environment for young footballers to improve their football skills. Venues across East London and Essex play host to player development and mini-dribbler courses for those aged 3-5. More information: https://soccerschools.whufc.com/index.htm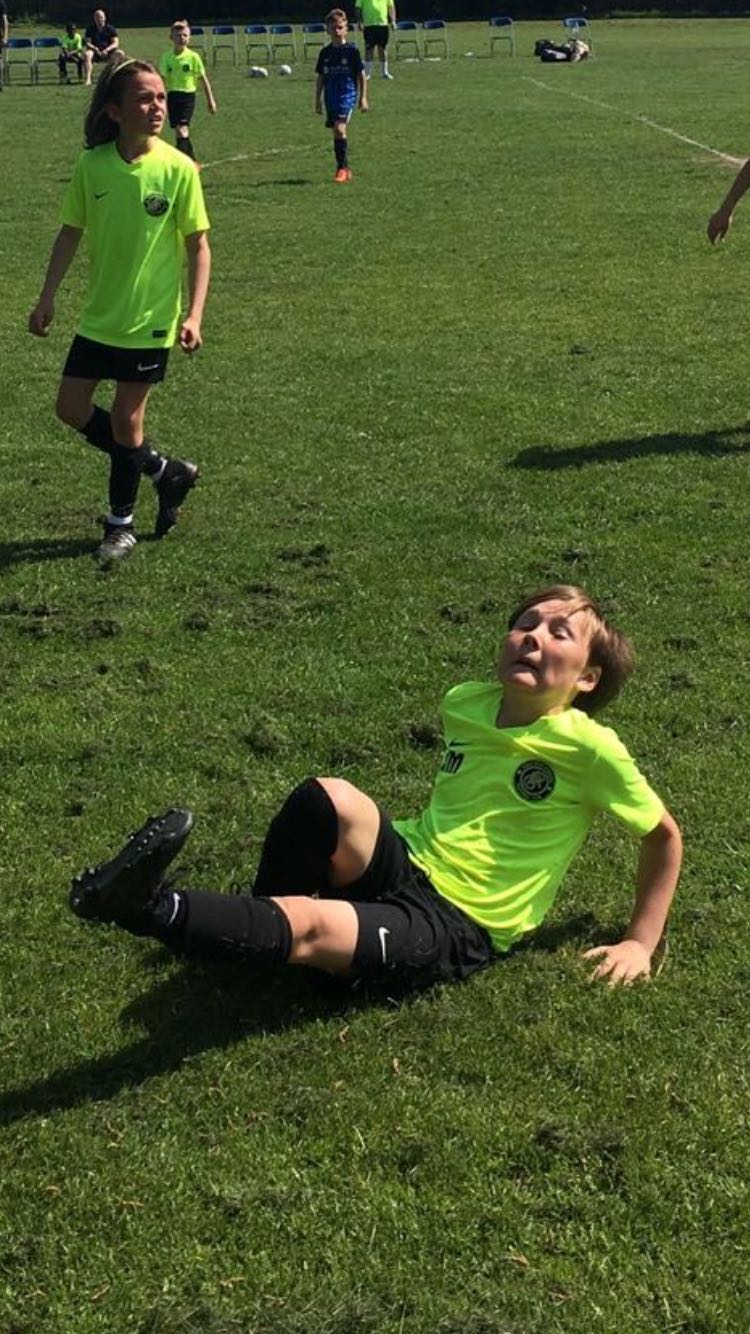 Sidney (aged 10) takes a tumble at The soccer school in West Ham
Tottenham Hotspur also offers holiday player development programmes during school holidays. These courses are used to progress each player to their full potential using methods direct from academy and first team training sessions. More information: tottenhamhotspur.com/the-club/football-development/uk-courses/holiday-courses
With nature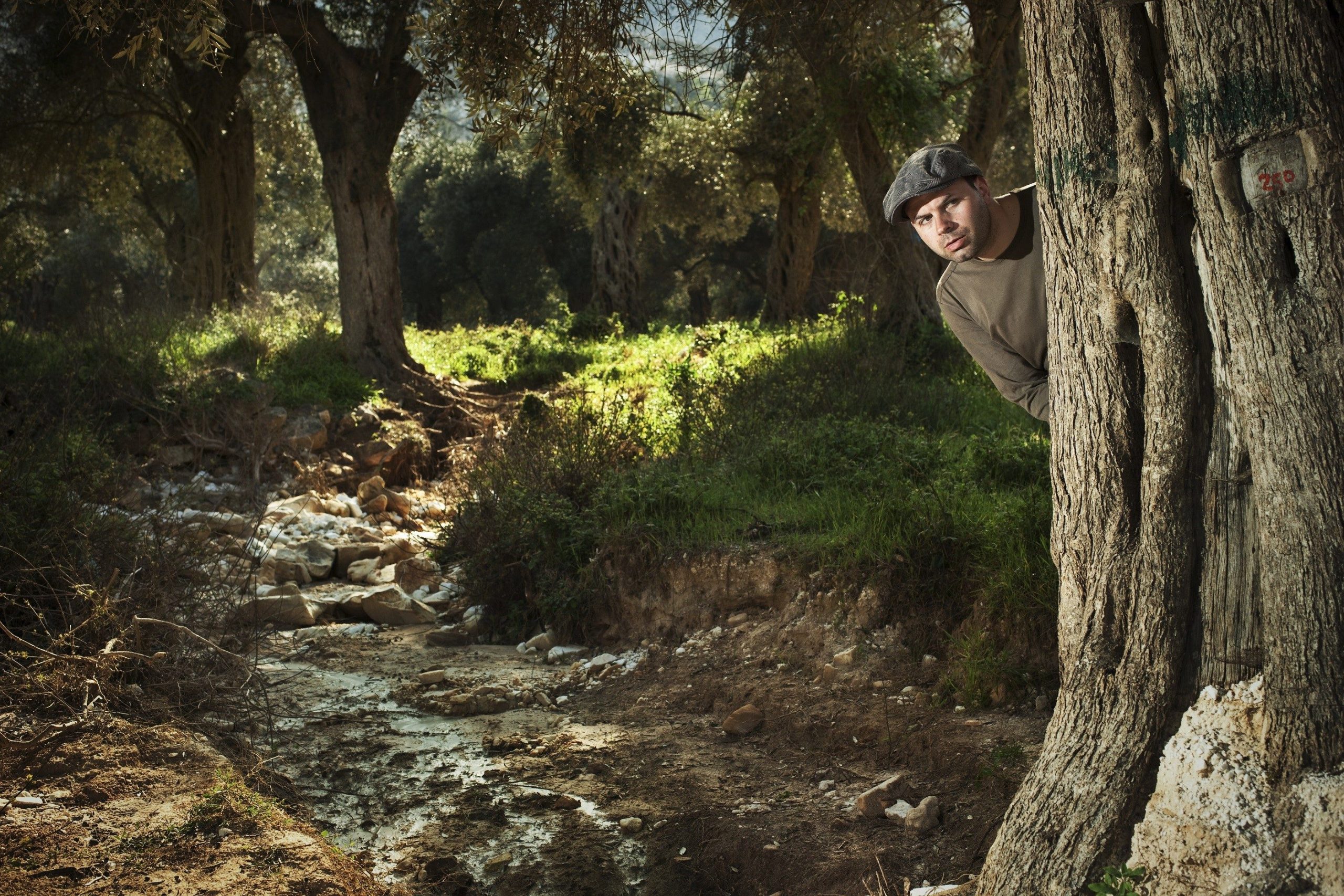 Essex county parks (Essex County Council) are currently offering families the opportunity to experience the Gruffalo Trail. The trail can be completed as a self-guided walk, and school groups have completed the walk in the past. Discover the magic of deep, dark woods with the self-led trail, searching for hand-crafted carvings of Gruffalo characters. On the walk, children can create animal dens, mini-homes, and act like an animal while developing co-ordination with lots of animal-inspired movement.
Mum, Samantha Martin, from Essex said, "My kids just love the Gruffalo Trail, especially playing in the mud! It really helps with not just their physical health but their mental health, too. Activity doesn't just have to be sports orientated, and Essex county parks are on to a great thing here."
Which initiatives are you involved with this summer to help children with both their physical and mental health? We would like to hear about them and we will add them onto our blog. Email us at: publish@fitpro.com
Study reference