This week, FitPro puts three products under the spotlight for review, from a Zoggs 2014 swimming pull-buoy to the informative academic text Sport and Social Exclusion in Global Society. Read on to discover which one gets our fitness stamp of approval. You can head on over to our social media pages to share your thoughts here: facebook.com/fitproltd
Zoggs 2014 swimming pull-buoy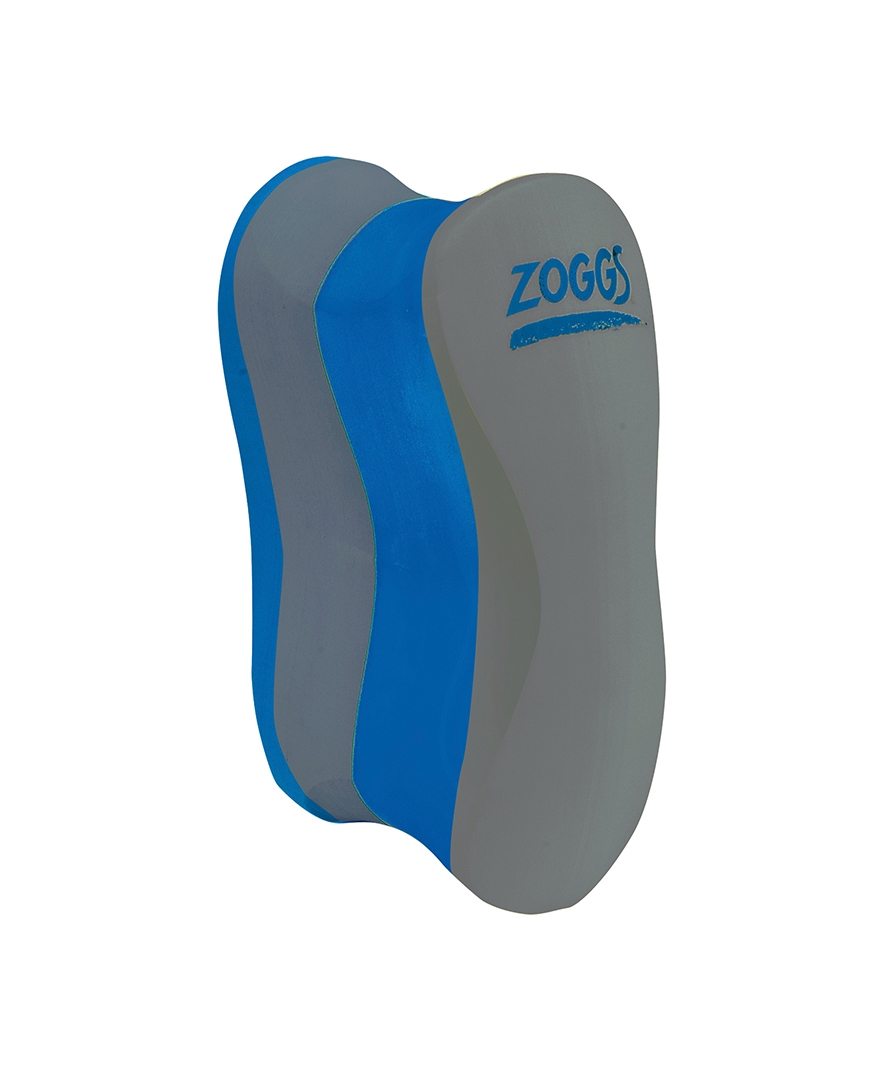 Zoggs claims this product provides optimum buoyancy with minimal drag. After testing it at a variety of speeds in all four strokes, I was happy to agree. It felt very lightweight and the buoyancy of my legs felt a lot better/higher than with other pull-buoys I have tried. Due to this increased buoyancy, I could focus more on my stroke technique which, in the long run, would be beneficial. The comfort of the pull-buoy was overall very satisfactory; it wasn't the most comfortable I've tried but, on the other hand, it wasn't the least. I thought the central part that fits between your legs was slightly too bulky but it may be to other people's liking. A lot of today's flotation products are not very well built and can be easily picked apart by someone with next to no nails. However, this is not one of these products. The material is tough and this means it will keep for years and prevents you from buying a product over and over again due to a poor build. As the pull-buoy is of a high-quality design, build and performance, I would be more than happy to pay the RRP.
Matt Sambrook is an 18-year-old swimmer from Swindon Dolphins. He swims at a national level in long-distance freestyle.
RRP £11
Sport and Social Exclusion in Global Society by Ramón Spaaij, Jonathan Magee and Ruth Jeanes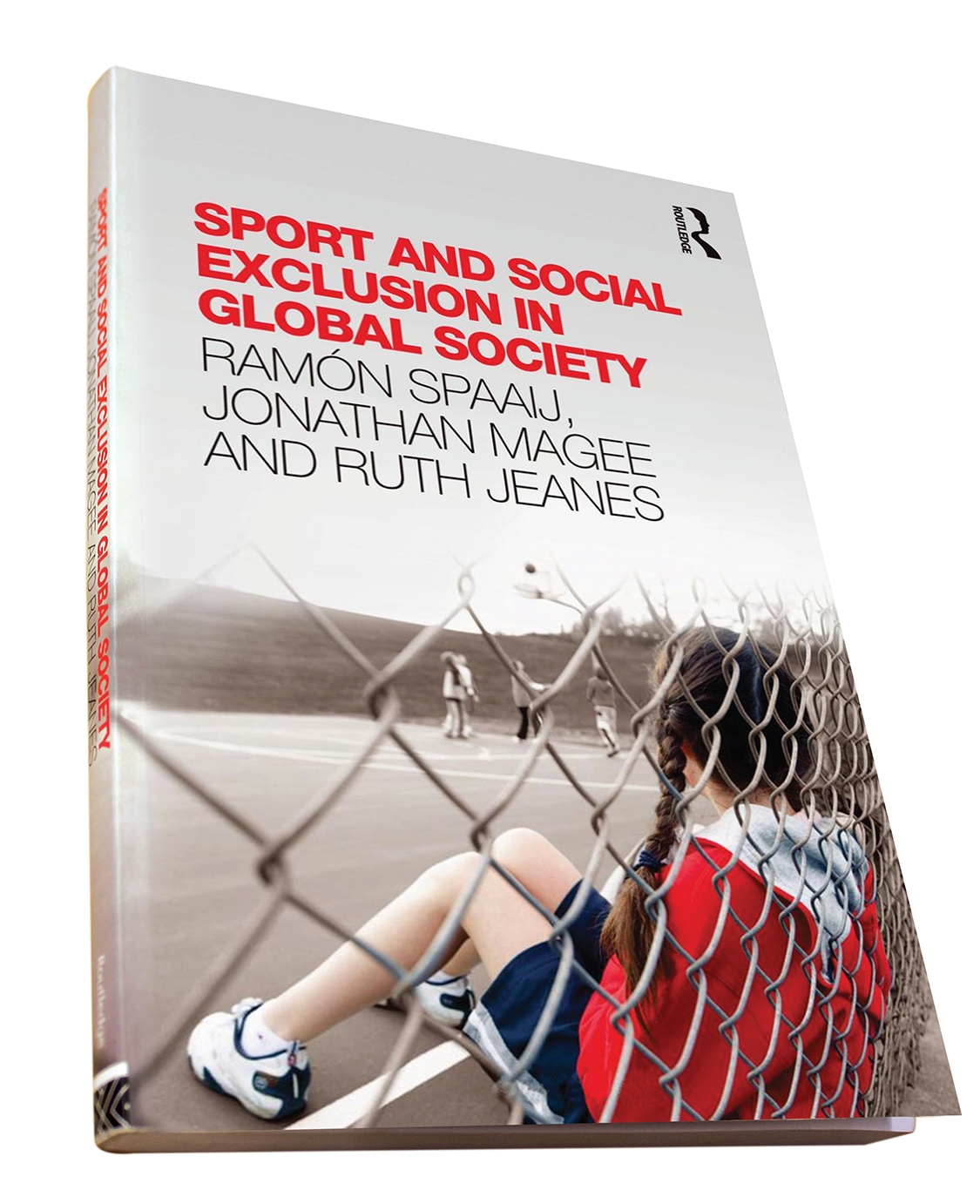 The relationship between sport and social exclusion is extremely complex. On reading this text, I grasped insight into factors that determine social exclusion – the feeling of being 'shut out' from any of the social, economic, political and cultural systems that determine the social integration of a person in society, as stated in the text. The core principle of social exclusion is that every member of society should be able to participate in society. I found the chapter on gender, sport and social exclusion very engaging, having been a domineering focus of discussion since the 1970s. Studies depict how some female sports people negotiate masculine sporting environments and how those female fans who choose to adopt masculine norms and perspectives can come to be accepted as 'authentic fans' by their male peers. How can a coach affect social exclusion? I was able to delve deeper into the 'gender norms'. For the women in Zambia, for example, playing football may result in a loss of femininity. Despite the foreign case studies, the book certainly makes you stand outside your world and recognise that social exclusion is not a case study – it's everywhere and we must not ignore it.
Olivia Hubbard is editorial assistant at FitPro.
RRP £24
Sandrope

The SandRope™ is so much more than just sand in a bag. The ropes have a great contemporary look and smooth feel. They were easily transportable in a backpack, which enabled me to take them to the gym. I had found some inspiration on YouTube and, after spending an hour on the gym floor, I still found myself being extremely creative. I had mimicked laborious tasks like shovelling and woodchopping, as well as exploring a variety of ways to squat, push, pull, lift and rotate with the SandRope. The possibilities seemed endless, whether they were isolation movements or compound. Overhead presses were extremely challenging but were easily modified. My client especially liked dragging the SandRope in a prone position. I found it a fantastic piece of equipment to improve several modalities all at once: strength, cardio, mobility, dynamic flexibility, balance and grip. It gave me freedom of movement in three dimensions and I was able to reach fatigue in various timeframes. Partner work encouraged interaction and gave a greater sense of enjoyment. In comparison with a battle rope, I could use the SandRope in the same way without causing friction and soreness on the skin on my hands but speed was considerably reduced. I was surprised by the fact it didn't need to be anchored: a huge positive. I had lots of interest from members in the gym and other personal trainers. Intrigue, I guess. Everyone wanted a piece of the SandRope. With a price tag of £180-£200, I would advise that delivery cost is included in that. Is it value for money? I would hope that people can see its versatility; otherwise, the price could be an issue.
Chris Stanton is a PT who practises what he preaches.
RRP £180-200
Stay tuned for more reviews covering a vast array of products and academic materials over the next few weeks. If you have a product you would like to be tested by one of our reviewers publish@fitpro.com