The best things in life are free, according to Janet Jackson and Luther Vandross. But as soon as you give away a free session, you reduce your worth and perceived value.
A free PT session, no joining fee, or free month offer will all damage your business in different ways. Getting a subsequent sale, upsell, or referral is harder, and member retention also suffers. Our analysis of members who pay no or very low joining fees always shows shorter length of membership, engagement, and lifetime value, when compared with members who join without an offer.
And yet the fitness industry continues to churn out offers, especially in January (our best month, but not because of the deals). Free PT and guest passes are handed out like sweets at Halloween, without any conditions, and no value attached. It's unsurprising that members churn again and again. If you want to know when half-term or other school holidays are, check the prices on the CenterParcs or RyanAir websites. They don't drop their prices – they double them!
We're not saying guest passes or introductory PT sessions are bad news, you just need to put a value on them. Ideally you will also show the results that other members have achieved through these sessions; the member benefits (rather than features).
Remove the word free
A high-end boutique club we worked with recently used to give new members 3-5 FREE PT sessions in their first month. The value was over £250 worth of PT appointments. So, we changed all sales and marketing collateral (removing the word FREE, and adding real member testimonials) to promote the value, and a £1 swear box was put behind the front desk for any staff heard using the word FREE. Sales increased, take-up of the introductory PT sessions soared, and retention and follow-up sales improved considerably. The swear box collected less than £20, so that worked too!
Pay the PT something
Some clubs offer to pay for a PT session for certain members at the end of month one. Again, this is not a free session, but the club/manager/salesperson 'paying' for a £50 session (or whatever is your headline, single session rate). Ideally, the PT will be paid something to deliver these sessions, not headline rate, but a token amount. The point is that you're telling the member that you're paying for their PT, and the PT will deliver a better session if there is an actual transaction taking place.
Easier upgrades
These paid for PT session improve retention because more members understand their own goals better, know what they're doing, and have another friendly face in the club that they can talk to. There's also a much better chance of the PT upgrading from a £50 session to regular monthly sessions, or a block of 6 for £250, say, rather than starting from free and trying to build the value of the session from nothing.
Prizes and rewards
A final note on fitness challenges, referral rewards, and member of the month. A prize of a free month's membership, or free PT has little or no value to most members. The best rewards can be redeemed instantly in the café or are donated by local businesses. If you must give away a PT session, make sure it has a value attached. Rather than giving a free month for every referral, members who refer friends go into a draw for a year's membership worth £600. Although there's less chance of winning, we've seen a much better return from this promotion, as the perceived value is much higher.
Summary
It's really easy to 'sell' free stuff, but it will hold back or even break your business. Put a value on all your offers or rewards. What would you prefer; a free PT session or for me to pay for you to receive a £50 PT session?
Author Bio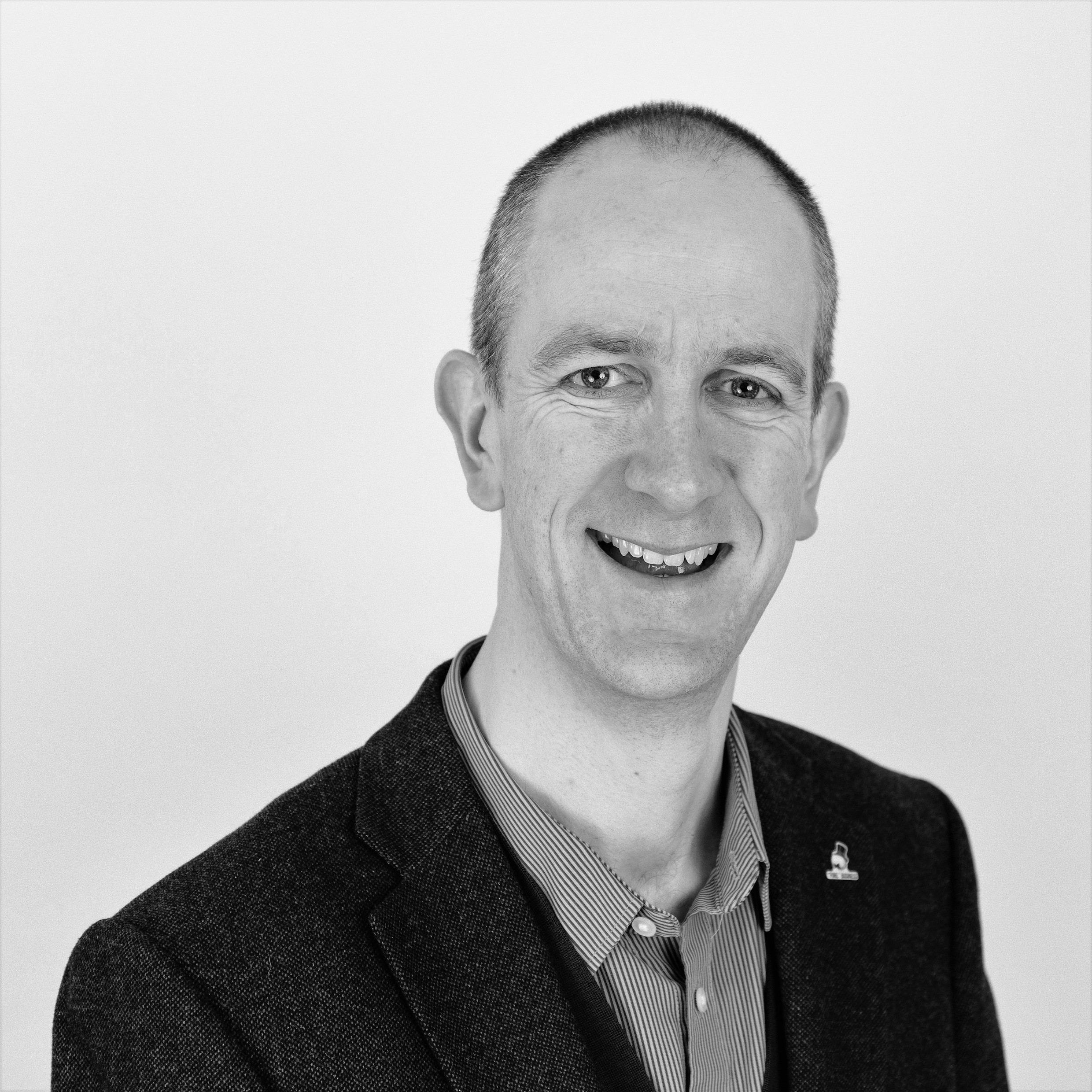 Guy Griffiths is a coach and mentor to independent gym owners and personal trainers. His mission is to help more people to be fitter and healthier by turning clubs into highly successful businesses with super loyal members. Guy's book Stick Around (strategies to keep your gym members motivated) has 4.9 stars on Amazon, and he is a regular speaker at industry events. Find out more at ggfit.com/fitpro