In our latest edition of Exercise Explored, Rachael Watson explores the headstand.
An overview
The headstand is an inversion posture that requires balancing upside down on your head and forearms. It is mostly recognisable as a yoga pose known as Sirshasana and exhibits strength, control and beauty in overcoming the fear of falling through physical and mental balance.
This pose is performed by resting the head and forearms in a triangular formation on the mat. Once they have formed a strong base, the legs move in towards the torso so the weight begins to shift onto that base. The legs are then lifted, supported by a strong core. The torso should be perpendicular to the mat, so that the body is in a straight line from the legs to the head.
Performing a headstand is thought to offer mental clarity and renewed energy, and is believed to help increase memory and concentration over time, due to the additional blood flow to the brain.
It also develops intrinsic strength within the upper body, core and spine, reducing back pain and improving circulation.
It can relieve stress and anxiety, enhance our mood and calm the mind. It can improve our digestive system and stimulate the lymphatic system, helping with detoxification of the body. There are many other amazing benefits!
Due to its vast number of benefits, the headstand is considered by some to be the most important inversion and is often referred to as the 'King of Yoga postures'.
Want to explore another exercise with Rachael? Why not Tackle the Warrior Pose?
Author Bio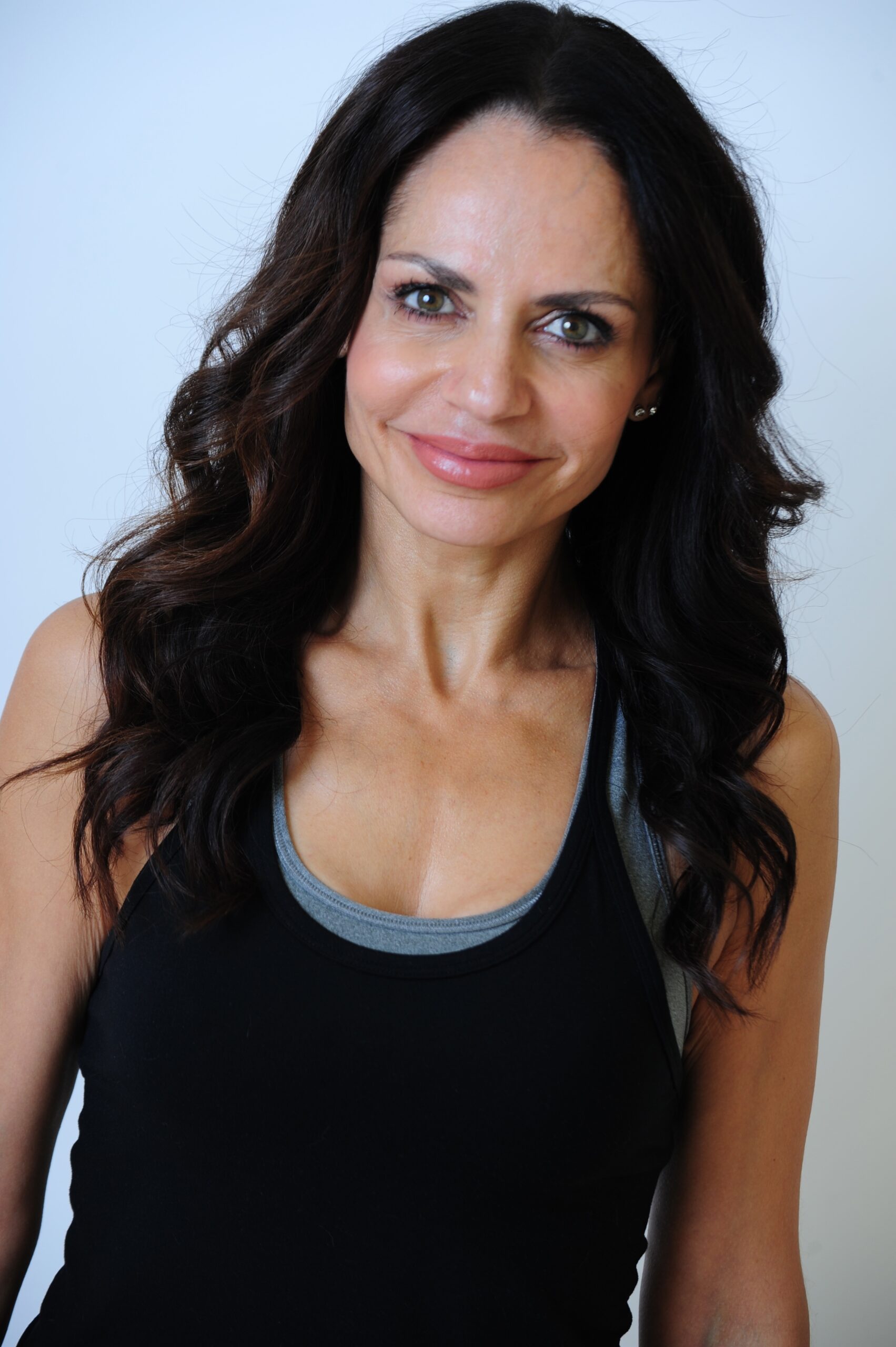 Rachael Watson has been part of the FitPro team for over 6 years after being selected to become National Trainer and presenter for the MOSSA programmes. Rachael is the founder of 'Yoga Heaven' a successful Yoga retreats business, running Yoga retreats in the U.K and Europe. She also regularly delivers workshops and master classes on a variety of different Yoga styles. Rachael has enjoyed a varied career in the fitness industry for over 20 years, as a Personal Trainer, Group Ex manager and freelance instructor in the Midlands and overseas. Rachael is passionate about fitness and wellbeing, devoting herself to helping people improve their health and lifestyle.