Taking mindfulness one step further in your mind/body classes.
We've all seen the Blue Planet footage of an ocean of plastic and been shocked and horrified at the damage our throw-away culture is causing on the environment. FitPro looks at some eco-friendly products you could take to your next yoga or Pilates class and speaks to those who believe sustainability is the way forward for our long-term future.
Water
"There's a lot of talk in the media about plastic bottles," says Ben Reynolds from Sustain: the alliance for better food and farming sustainweb.org. "If venues provided more access to tap water, such as water fountains, it would give people alternatives to buying a plastic bottle – and also to sugary drinks, which are a really big issue when we talk about obesity."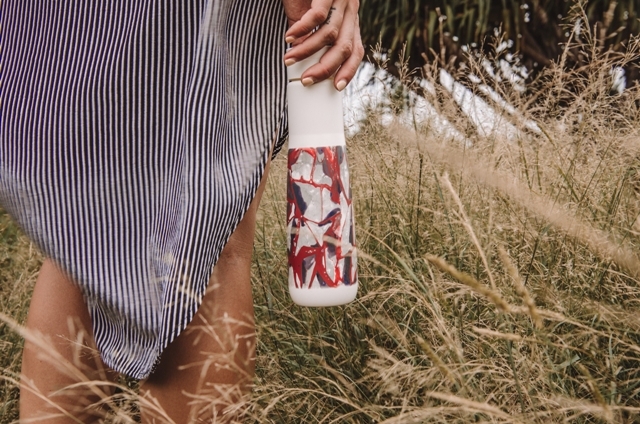 There are some great water bottle designs out there, perfect for filling up at home and taking out to your classes. Each Yuhme https://yuhme.se water bottle purchased provides six months of clean water to one person in the Central African Republic via its partner, Water for Good. Made from sugarcane, the bottle is BPA- and toxin-free, CO2 negative, 100% recyclable and holds 750ml of liquid. It's also dishwasher safe (pictured above).
Elsewhere, at Fressko madebyfressko.com, it's designed a BPA-free, bamboo-wrapped stainless steel flask as part of its range, which comes in two sizes – 300ml and 450ml – and keeps your brew steamy hot for six hours and water icy cold for 12 hours. Fressko says, "We saw the need to eliminate single-use bottles and wanted to deliver a product that is versatile, long lasting but of course stylish, as we know that your drink bottle is an every-day accessory!"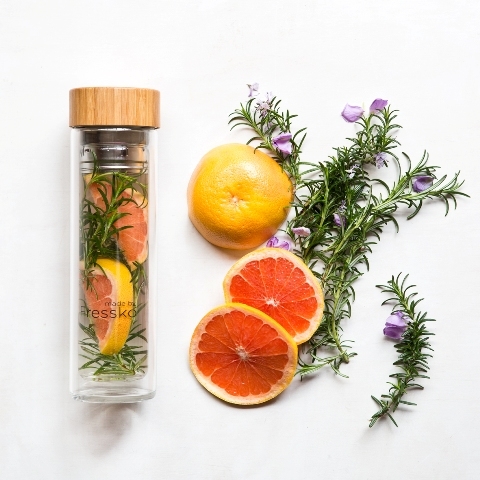 Hannah McCulloch of ChicP chicp.co.uk, a company that makes hummus from food going to waste, is also keen to get people thinking about their plastic use. She tells FitPro, "I think that everywhere, from gyms to offices, should have signs urging people to bring their own bottle. The plastic in the ocean is down to every single one of us. People don't think about putting something in the bin; they think it won't make a difference. But it makes a huge difference. If everyone made a change, it would transform everything, I'm sure."
Accessories
Batikarma batikarma.com/ produces eco-friendly, tie-dye towels made from post-consumer recycled materials. Perfect for taking to class, they're lightweight, fast-drying and antibacterial. With every towel sold, it gives back to ocean conservation projects around the world. The company also collaborates with mindful young artists, who design the mandala artwork on the towels.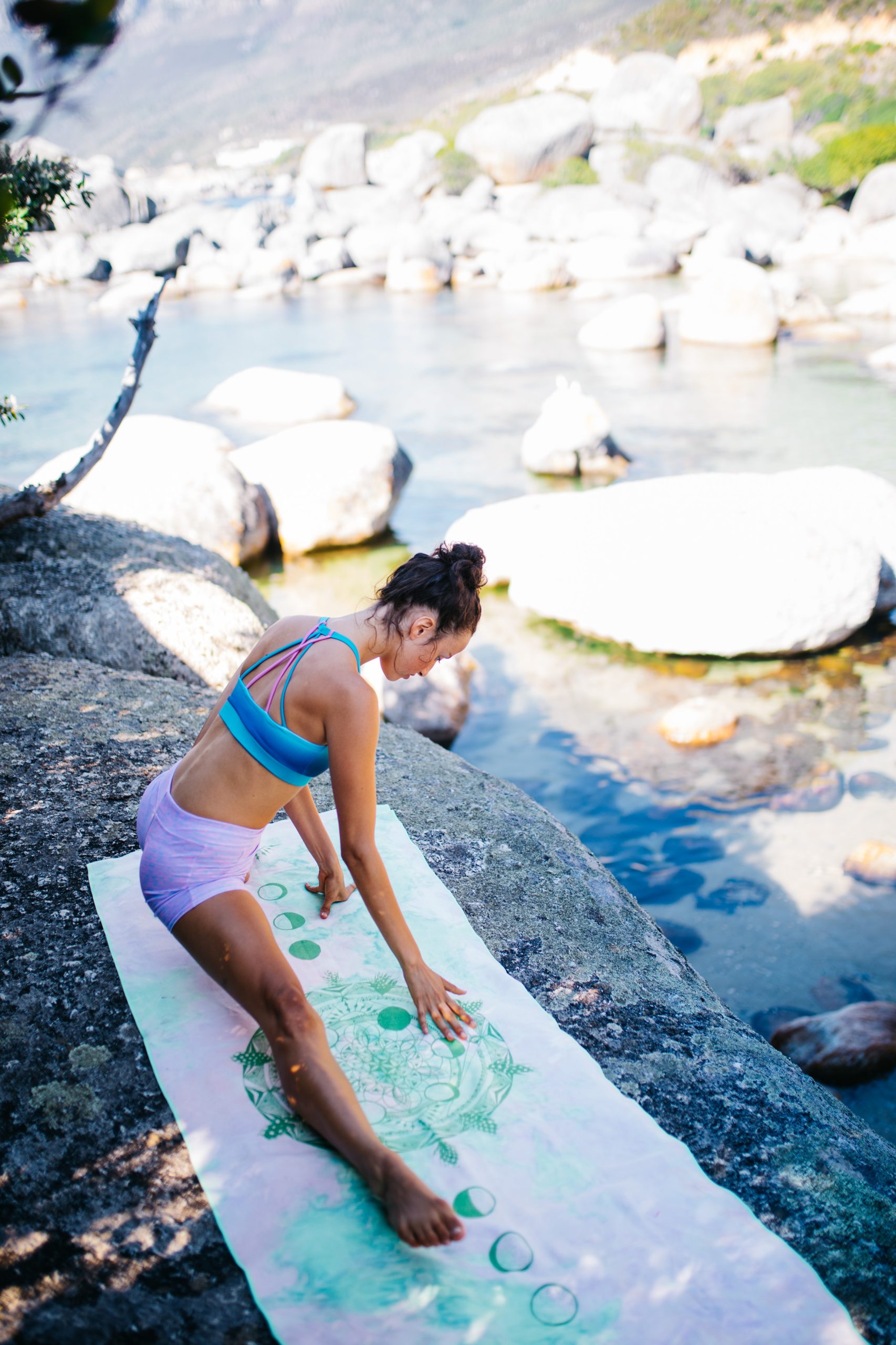 Batikarma says, "We want to co-create a mindful consumer behaviour with other eco-friendly businesses. We believe we can shift into conscious consumption when we all have the same goal of saving our environment from pollution. Yes, the way to achieve this might be different in every eco-friendly company but, in the end, the important part lies for all of us to make this world a better place. We are mermaids by heart and wanting to help with our towels to raise awareness of water pollution, single-use plastic consumption and the extinction of ocean animals."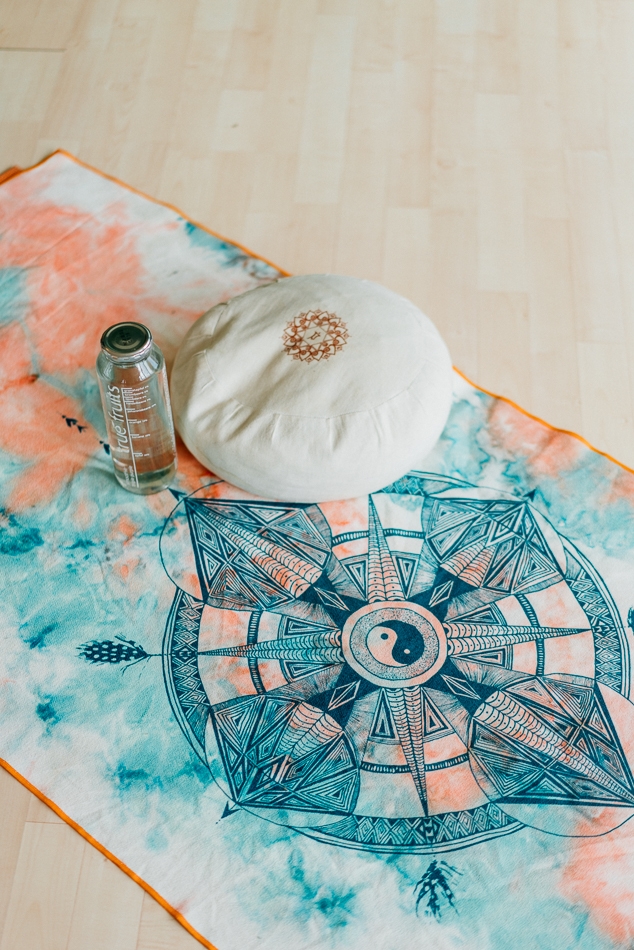 To complete your kit bag, CorkYogis corkyogis.com offers a cork yoga mat that provides a non-slip, anti-bacterial and natural surface for your mind-body practice. The company says, "We love cork yoga mats because the grip actually increases as you sweat (unlike any other mat!) and cork is naturally anti-bacterial so it doesn't absorb smells and bacteria like other mats. We also have a unique social mission. For every CorkYogis mat that is sold, we make a donation towards the rehabilitation of human trafficking survivors in India. Your purchases help us to educate more girls, giving them hope for the future."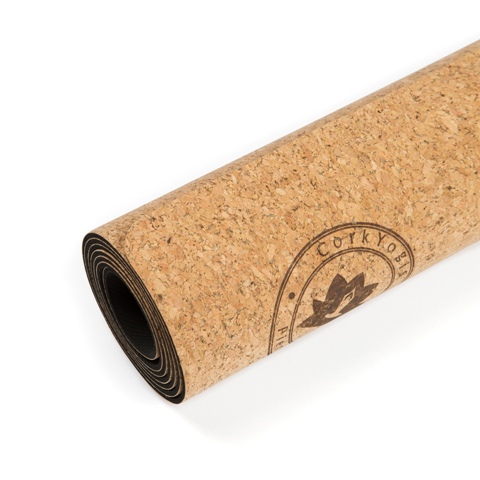 If you'd like to read more about sustainability and how you can help to make a difference, look out for Fitpro magazine, out on 1 June, where we dedicate three pages to this important topic and hear more from Ben, Hannah and Thomas about the sustainability movement.
Where to next? Stay with the eco-friendly theme and see what's happening in the world of paddleboarding. Click here