It's not too late to make the switch to online. With or without the Covid crisis, it will help your business. Here's some tips from those who've done it. Fiona Bugler reports.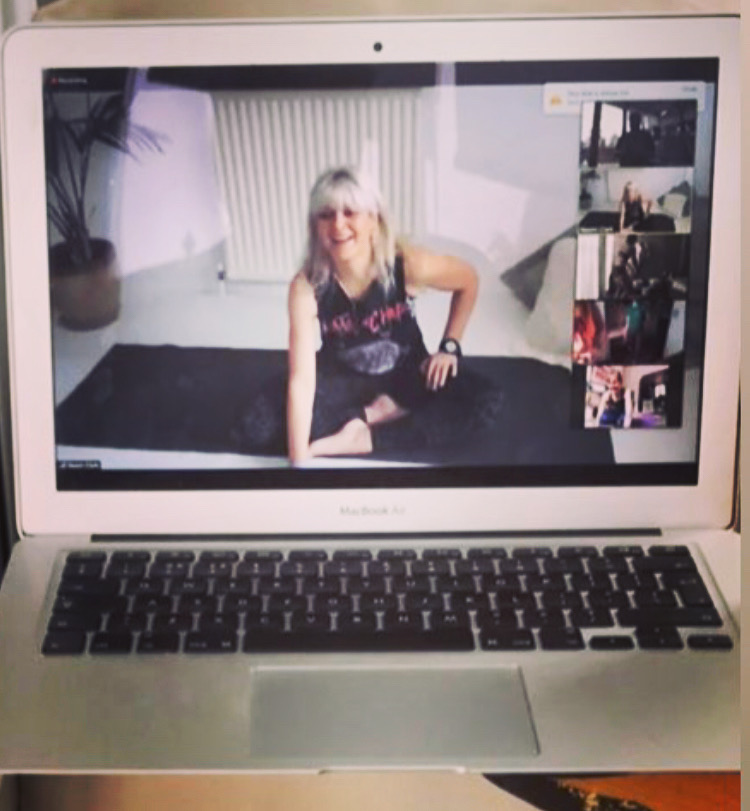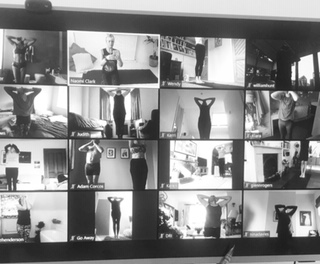 Joe Wicks (@thebodycoach) has landed another fitness book deal said to be worth £1 million after the success of his YouTube PE lessons. The trainer who borrowed £2,000 from his parents so he could train as a fitness professional eight years ago is now said to be worth £14.5 million.
OK, we can't all be Joe Wicks but what can we do to keep our business up and running?
The first thing is to acknowledge that you are a business. And think of yourself as the CEO. Now's the time to take control of your business and adopt a new strategy.
The second thing is that we live in a digital world: digital and physical are not separate. It's never been more obvious than during this crisis. If you're a business that's not active online it's time to address that now. This is your opportunity to take action if you've been putting it off.
Just do it
To start, set up an Instagram and YouTube account if you haven't already done so. If it's been neglected, don't worry – just get posting. If you've got a good list of clients offline, engage with them first; don't try to be the next Joe Wicks, just do what you do, do it well and do it online.
Adapt
Naomi Clark (http://naomiclarkyoga.com and now live at https://bit.ly/2XdYwr5), one of the first hot yoga teachers in the UK and who has taught over 10,000 classes, had already taken steps to move her classes online. "I had moved some of my lunchtime studio classes that were less well attended online and was running them in tandem with my studio classes. It was an experiment and I found it worked." When coronavirus hit, she was able to make the transition. She reduced her monthly prices and set up a payment system via Team Up.
"Team Up were brilliant; they quickly adapted and set up a live link to Zoom," she says. For most, it's no longer hot yoga, but it's the class they know and the teacher they love. She hasn't had to change much other than the venue. Naomi keeps it simple and uploads shots of the Zoom class to Instagram. Having built up a relationship with clients over 22 years, Naomi was able to quickly make the transformation, ensuring her clients keep up their practice and she keeps her routine and business running. "One of the great things about going online is that I've reconnected with old class members who'd moved out of the area and I've now got people live streaming from India, Japan, New Zealand and America."
Naomi had worked as a freelancer at a London studio, which after lockdown said that anyone who taught online would be struck off. "I made the leap to be fully independent and now compete on a global basis, where my ability and experience is all that matters," she adds.
Brighton-based personal trainer Katie Wright runs an outdoor fitness group and running group. "I've set them weekly sessions to complete at home. We have a messenger group that they are able to contact me on to ask questions and feed back. With my run group, I also set a weekly intervals session and I'm running a couch to 5k course virtually through my Facebook page (facebook.com/katielouisept). I've also made an i-Movie for kettlebell classes and I'm working with an organisation on ways to keep kids active," she adds.
Get the basics right
To get started, you've just got to show up. Do what you do and do it well and remember the fundamentals of fitness professionalism online. And remember to check you are fully insured to teach and, as you would in any other class, prior to starting the session make sure your client is fit, healthy and ready to work out. Keep it professional by adding a disclaimer to the front of videos on third party platforms like YouTube.
Check out our insurance package here.
Take time to learn
Now is your time to learn and develop as a professional – there are so many resources available for instructors to enable them to make the transition. Digital marketing specialists The Digiterati Academy has teamed up with London Sport and shared a live webinar with loads of practical tips about cameras, lighting and sharing content. And you can check out my course GET KNOWN – A guide to branding, content and marketing for fitness professionals, which is for a limited time for FitPro members just £37.50 and gives you 2.5 CPD points and will help you develop your personal brand. This reduced price is part of sitewide 50% off for members on all our courses so you can enhance your skillset in lockdown.
Want to know more about how to perfect the art of online training? Read our blog.
Follow Naomi and Katie on Instagram
Author bio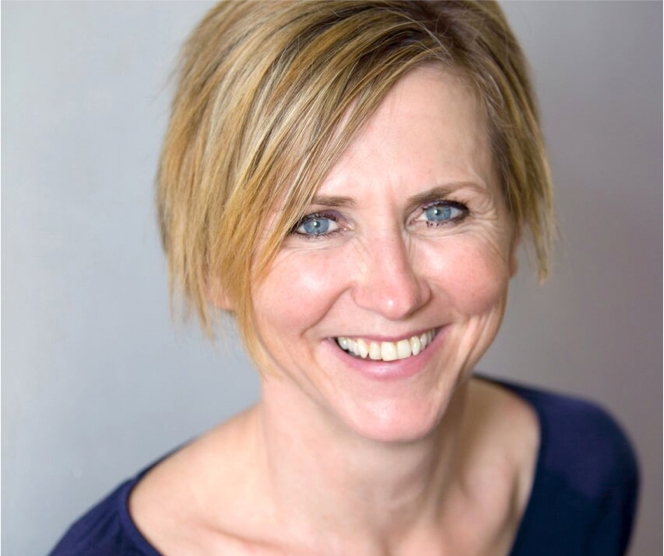 Fiona Bugler is a fitness specialist with a background in journalism, PR and marketing. She is also a PT, group X instructor, and a running coach.
In 2012, Fiona co-founded the Fitness Writers' Association and began working with fitness brands as a content marketing and social media consultant. Now she works with individuals and brands, and offers a one-to-one coaching service for those who want to get their story and brand known. She's the creator of the online community endurancewomen.com which celebrates ordinary women being extraordinary, and shares stories, blogs, and training tips.