Want to be in with a chance to win some fantastic prizes? With these prizes on offer you'll be ready to expertly monitor your fitness journey, work out in an eco-friendly way or indulge on healthy cheese.
1x Myzone MZ-3 Heart-rate monitor (RRP £129.99)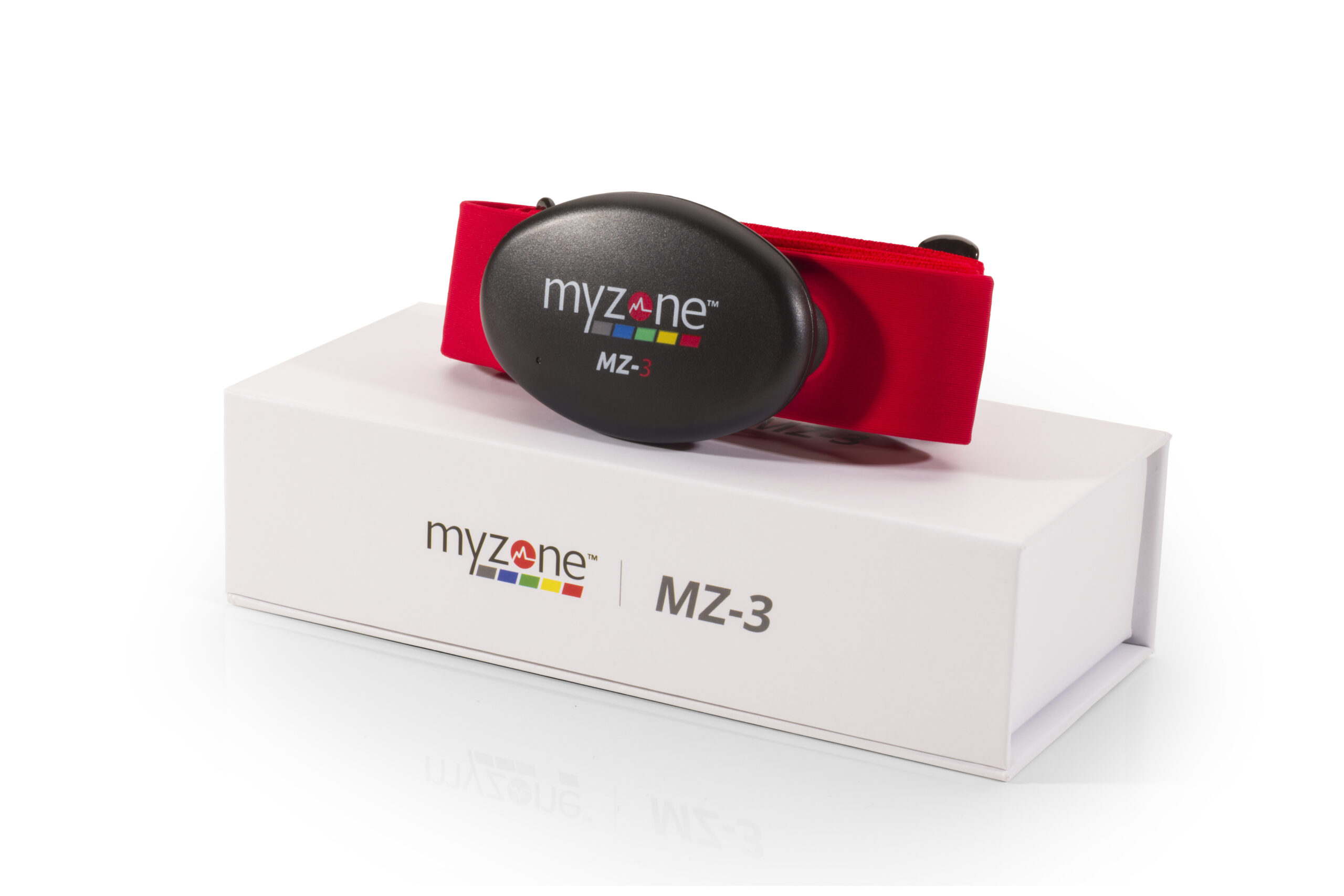 Myzone is offering FitPro members a chance to win their MZ-3. This is a smart fitness band that gives you real-time feedback on your workout, using a unique effort-based reading. With a 99.4% accuracy, the MZ-3 monitors your heart rate, calories burned and time exercising and converts these into Myzone Effort Points (MEPs) – so the focus is on effort rather than fitness, giving you a more accurate view of how effective your session has been.
The band seamlessly links up to a Bluetooth app to provide you with the readings, while also allowing you to connect with friends, colleagues and teammates on a social media platform. With new features, such as the fitness test and Myzone Motions, users are constantly inspired and motivated to work out – the perfect gift for any fitness junky.
For further information, please visit Myzone.org Facebook or Instagram @myzonemoves or Twitter @MYZONEmoves
Click HERE to enter
2X T-shirt (One male and one female)
Ethical activewear brand Sundried is giving away two fitness tops made from pioneering sustainable materials. The Sundried Grivola women's t-shirt is made from 100% recycled coffee grounds; drying 200 times faster than cotton means it has no sweat patches and features smart technical qualities such as anti-odour, UV protection and moisture wicking. The men's t-shirt is made from 100% recycled plastic bottles, fighting plastic pollution one garment at a time while also providing exceptional sports performance qualities. Get the edge and discover Sundried's high-performance sportswear with a conscience.
For further information, please visit Sundried.com, Facebook, Instagram or Twitter @sundried
Click HERE to enter
1X Eatlean cheese hamper

Brought to you with the expertise gained from three generations of dairy farmers and cheese makers, Eatlean is a 100% natural cheese, made with British cows' milk in the same way as traditional cheddar – but with 45% more protein and 90% less fat.
Although protein supplements and drinks are widely available, dietitians recommend that, for most people, getting protein from food rather than supplements can be better for building and repairing muscles. Simple changes like switching to Eatlean cheese, which has 45% more protein, can help with this
For further information, please visit www.eatleancheese.co.uk, Facebook or Instagram @eatlean or Twitter @eatleancheese.
Click HERE to enter