WHEN ADAM DANIEL SUGGESTED WE RAN A FOUR-PART BUSINESS SERIES WE KNEW IT WOULD BE A HIT – HERE IS THE LAST IN THE SERIES.
HERE ARE THE FOUR KEY AREAS WE COVERED TO HELP YOUR BUSINESS MASTERY:
✅ Dealing with setbacks
✅ How to cope with rejection
✅ Reframing failure
✅ Mastering the art of Kaizen
In case you missed the other 3 webcasts of the business mastery series, we have placed them below for your ease…
Business Mastery with Adam Daniel – Business Growth and Beyond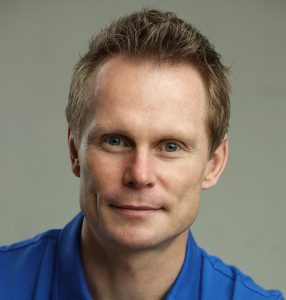 Adam Daniel is an accomplished sportsman, fitness entrepreneur and a Performance and Personal Impact Coach with an innate desire to see individuals, teams and businesses truly thrive. He has developed and delivered educational programmes for some of the world's leading fitness brands, coached fitness professionals and industry leaders in over 20 countries and has led the educational teams for some of the most prestigious fitness industry names.
You can follow Adam on Instagram, LinkedIn, Facebook, Twitter – please do reach out to Adam if you would like to explore business coaching with him for your fitness business.