With 2020 just around the corner, now is the perfect time for personal development to enhance your skillset and prepare for the new year.
Looking ahead at the clientele market for PTs, one of the biggest groups will be people aged over 65. A study published in May 2019 from Age UK found that there are currently around 12 million people aged 65 and over in the UK (1). This figure is only set to increase and, by 2030, one in five people in the UK will be aged 65 or over.
So, as a personal trainer, are you prepared to accommodate this group to make up a large portion of your clientele?
We all know the saying, 'with age comes wisdom', but more realistically it should be 'with age comes wisdom and health problems'. The likelihood of being disabled and/or experiencing multiple chronic and complex health conditions increases with age. To be able to properly support these clients on their fitness journey, you need to understand how various conditions will affect their ability, mobility and mental health.
Parkinson's is a disease regularly found in the older community and one in 37 people alive today will be diagnosed with it (1). As one of the most debilitating – but also mostly unknown – diseases, those with Parkinson's don't have enough of the chemical dopamine because some of the nerve cells that make it have died. However, it is still unknown exactly what causes those cells to die, just that it may be a combination of genetic and environmental factors (2).
As there is currently no long-lasting cure for this disease, our Continued Professional Development Parkinson's Pro course from our Movement is Medicine section of our online education platform has been tailor-made to offer advice and information. It will help you support clients suffering from Parkinson's to effectively manage their disease and maximise their quality of life.
In this blog series, we show you a sneak peek of our Movement is Medicine courses.
The second video in this series is: Parkinson's Pro by Tim Webster
In this video, Parkinson's sufferer Brent explains the ways Tim's teaching has helped him manage this disease.
Are you interested in learning more about Parkinson's? Sign-up today to FitPro's 10-hour online course; 'Parkinson's Pro'
About the Author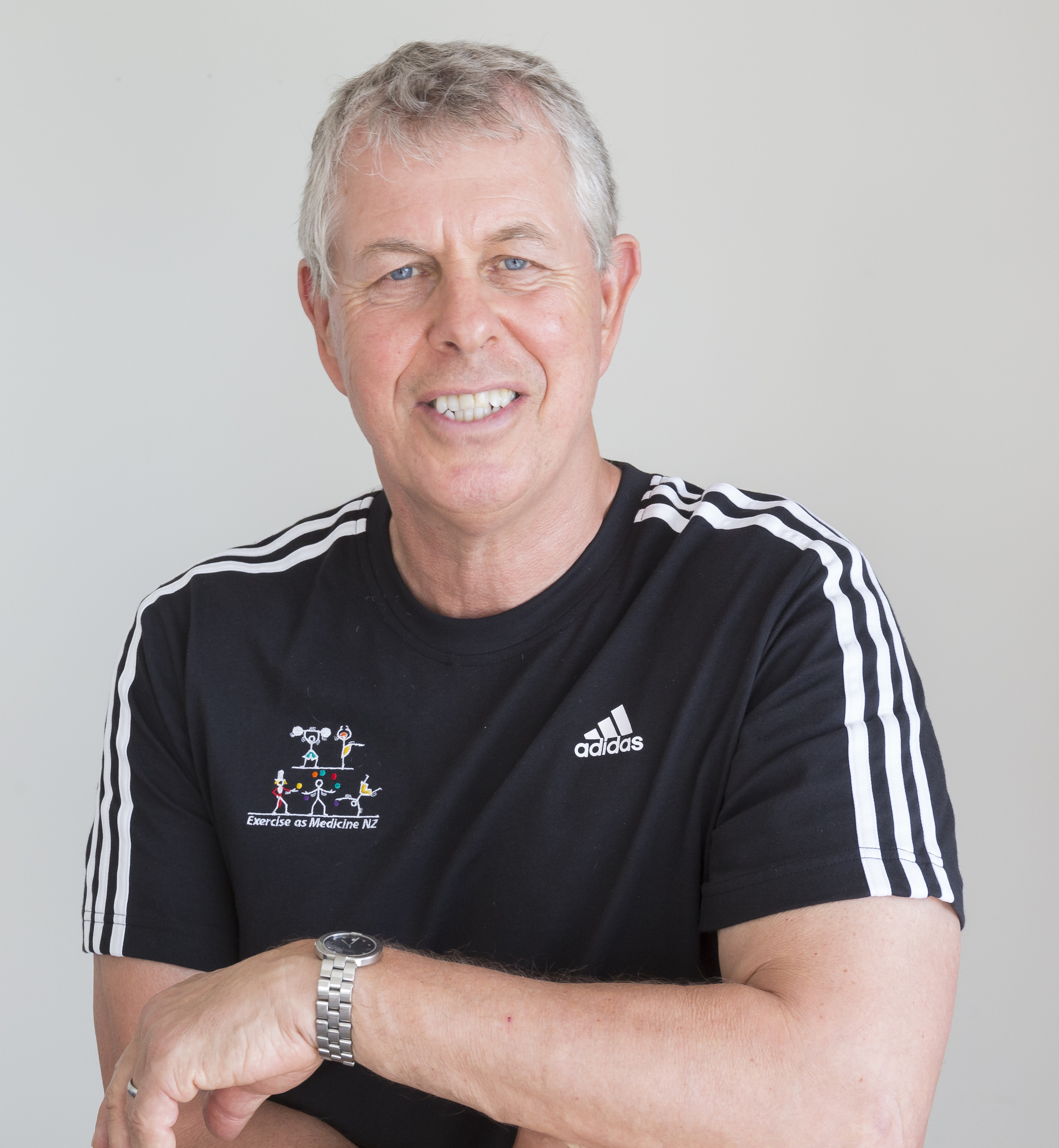 Tim Webster has a Physical Education Diploma from Loughborough University (UK). The co-founder of Exercise as Medicine NZ, Tim is qualified with PD Warrior and Counterpunch for Parkinson's and he is the author of the Parkinson's for Exercise Professionals course. He is certified in Cardiac Rehabilitation Phase IV, Functional Rehabilitation and Exercise After Stroke (The ARNI Institute), Brain Fit for Life (Mental Acuity), Multiple Sclerosis Pro and Exercise for Prostate Cancer. Tim has presented at conferences around the world and he has been the recipient of the UK health and fitness industry's Lifetime Achievement Award.
References
<1> https://www.ageuk.org.uk/globalassets/age-uk/documents/reports-and-publications/later_life_uk_factsheet.pdf
<2>https://www.parkinsons.org.uk/about-us/statistics-journalists
<3>https://www.parkinsons.org.uk/information-and-support/what-causes-parkinsons