A good supportive shoe that is fit for the purpose you're using it for can be a huge asset to training but, when these shoes begin to wear, the support they once offered can now be a hindrance to training.
In this Client handout Physiotherapist Katie Foster provides an in-depth look at how to know when your training shoes need replacing.
Our Client Handouts are full of useful information on a range of conditions, products and workouts.
Download it, read it and share it.
To download the full PDF click HERE
Author bio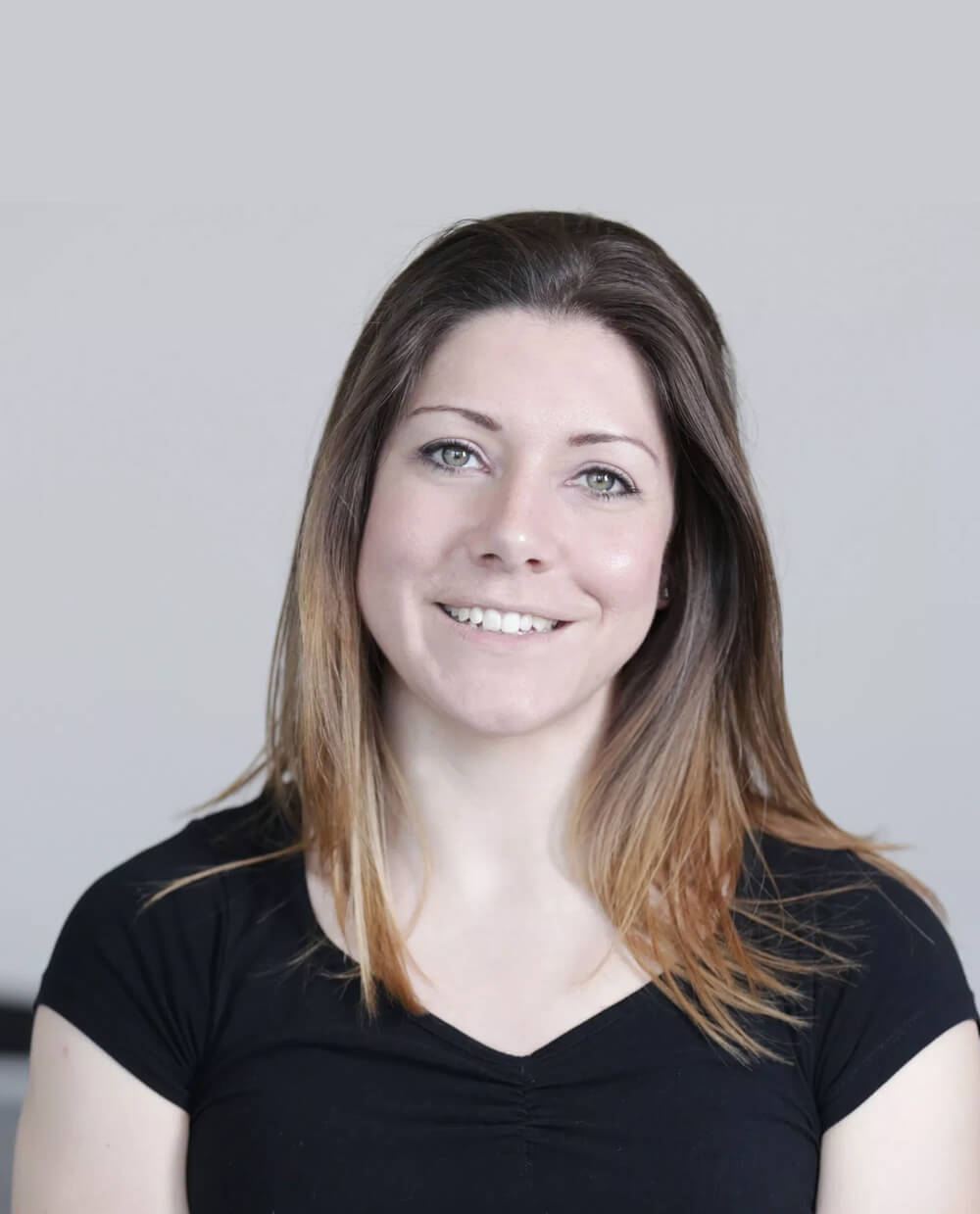 Katie holds degrees in Sports Science, Physiotherapy and a Masters degree in Manual Therapy. Katie has been working as a physiotherapist for 14 years. She has a passion for helping people rehabilitate from their injuries and enjoys working to achieve each patient's personal goals for their recovery. Kate brings international knowledge from her training and experience working with athletes of all levels from amateur to elite.