Dr Linia Patel (PhD) looks at all things sugar and whether we should avoid it all together. If so, what can the substitutes be?
Our Client Handouts are full of useful information on a range of conditions, products and workouts.
Download it, read it and share it.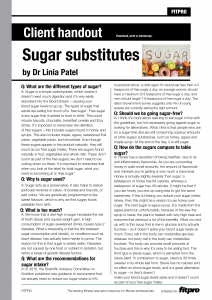 To download the full PDF CLICK HERE
About the author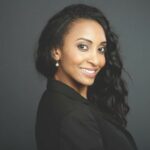 Dr Linia Patel has a BSc degree in biochemistry and physiology and has recently achieved a PhD in public health. Linia is a leading dietitian and sports nutritionist. Her passion is translating nutritional science into easy-to-digest and practical advice.