FitPro's

Business Manager Darren Orton answers your questions.
W

hat qualifications do I need?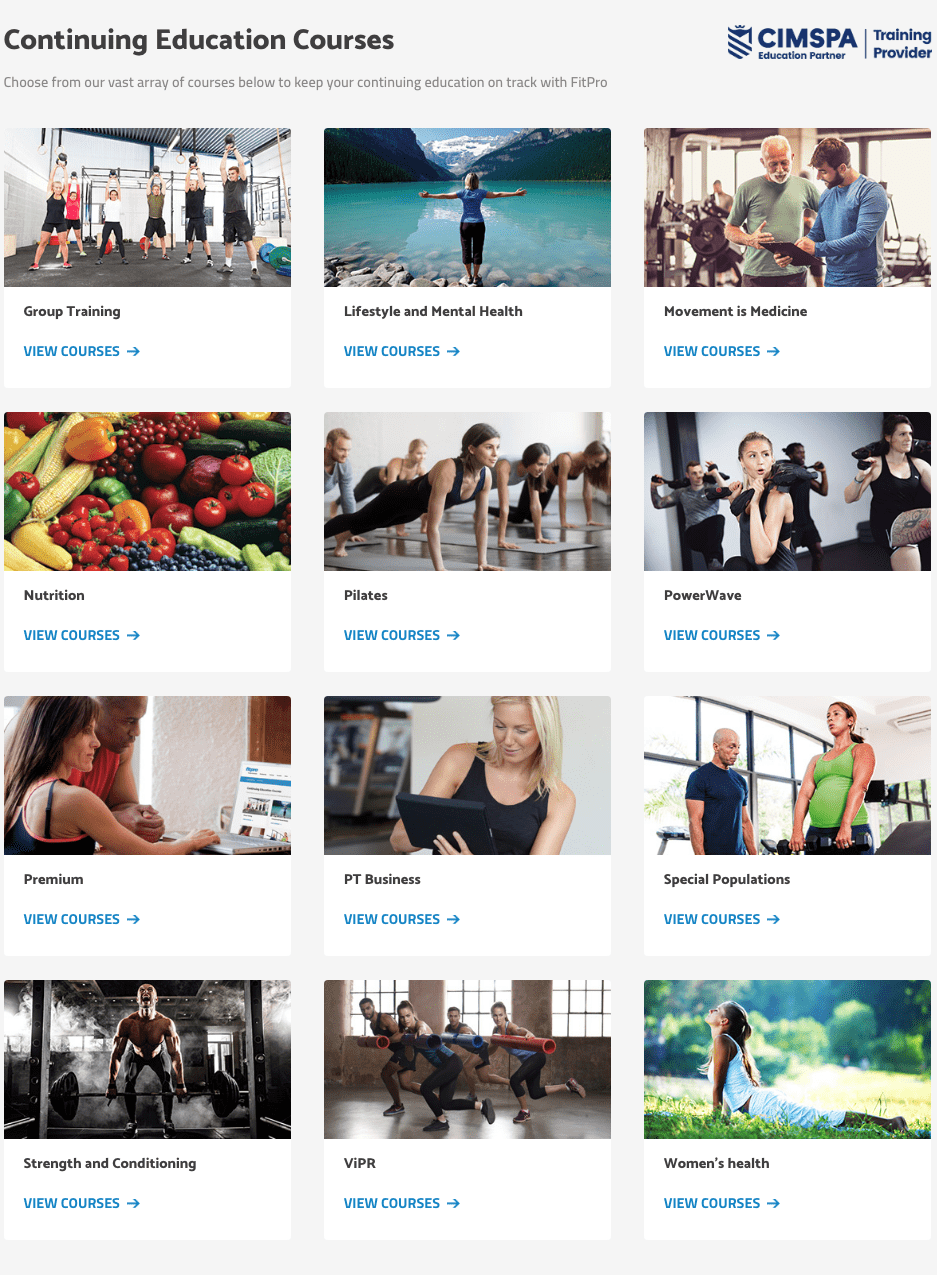 "An instructor must have supporting qualifications in line with framework of skills and knowledge required to work with those with long term conditions before advertising or working as a special population's instructor in a one-to-one setting or small group practise."
"Instructors should always work within the realms of knowledge and expertise so evidence of a level 4 qualification or the equivalent is needed to meet the insurance criteria."
"It's important to note that the insurance will not include conditions which fall outside of the area of knowledge so always check with your insurer if in doubt."
"Check out CIMSPA's  professional standards for Working with People with Long Term Conditions"
I'm short on time – can I do online courses?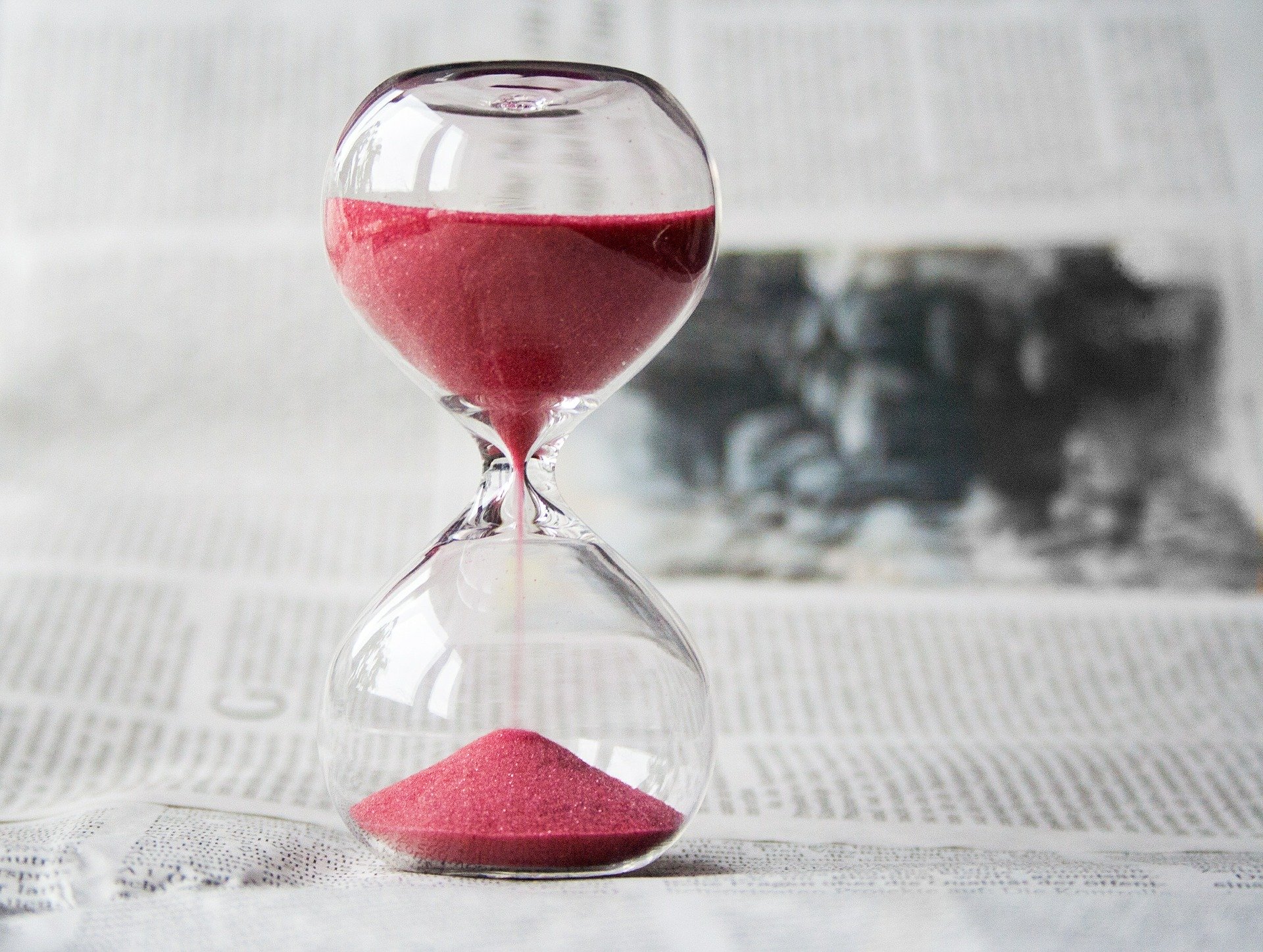 "At FitPro we have a range of courses to help any professional keep their toolkit up to date, including ageing, cancer, Parkinson's and Sciatica. From these courses you can begin to collect CPD points (up to 10 for some of our courses). Find out more here."
What about pre-screening?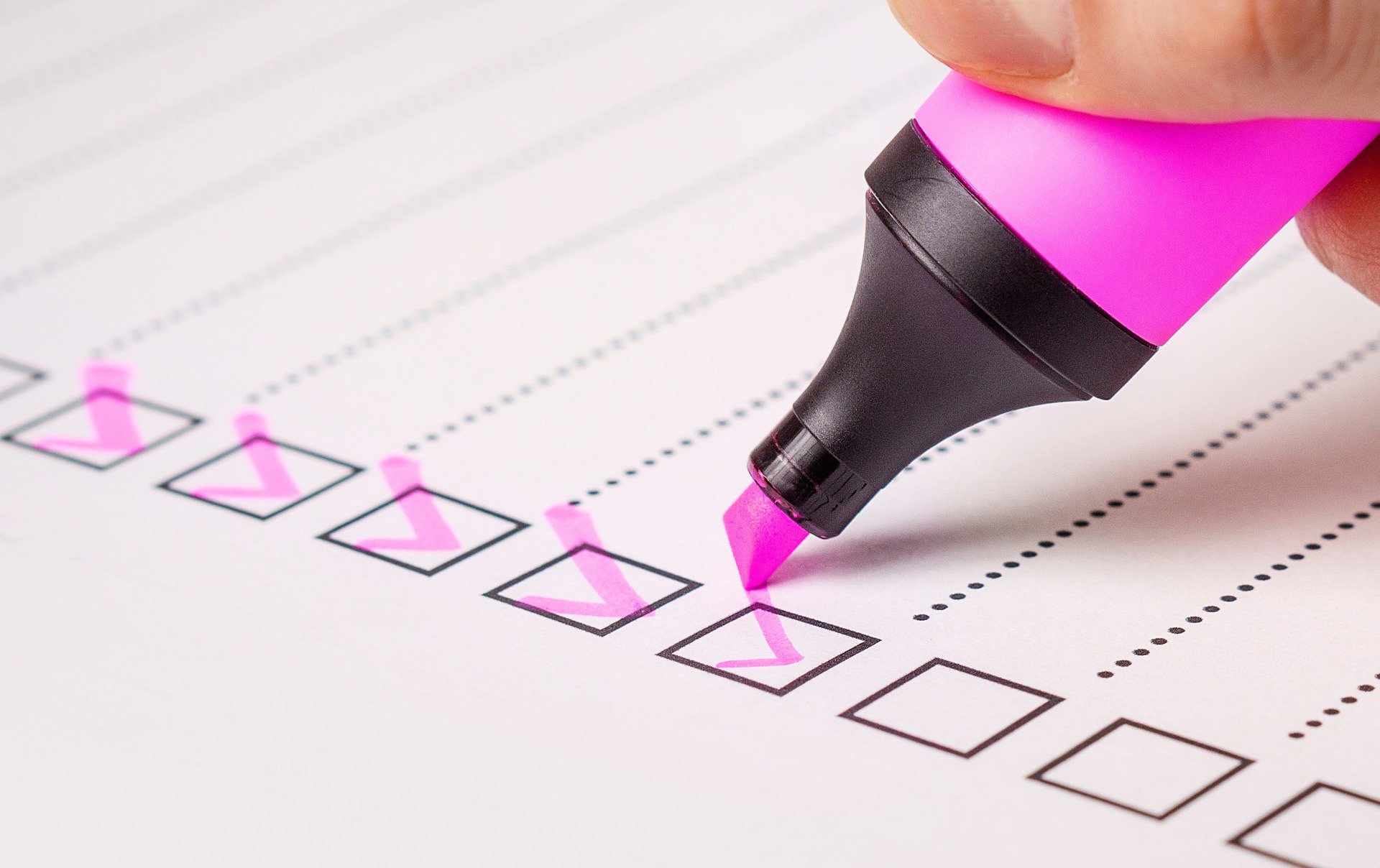 "Participants should complete a PAR-Q form and gain approval from a medical professional prior to exercise if any risk factors have been identified. Then ongoing pre-screening before each session and adapt the activity accordingly in line with any guidelines and recommendations made by the GP. The instructor must inform the participant of the proposed activity and offer a choice as to whether they wish to participate or find an alternative option. It is necessary to continue to monitor health and further referral may be needed if there are any changes to health.
"If in any doubt about the safety or suitability the instructor should not allow the individual to participate as the public liability would not apply under these circumstances."
How do I set up insurance for specialist populations?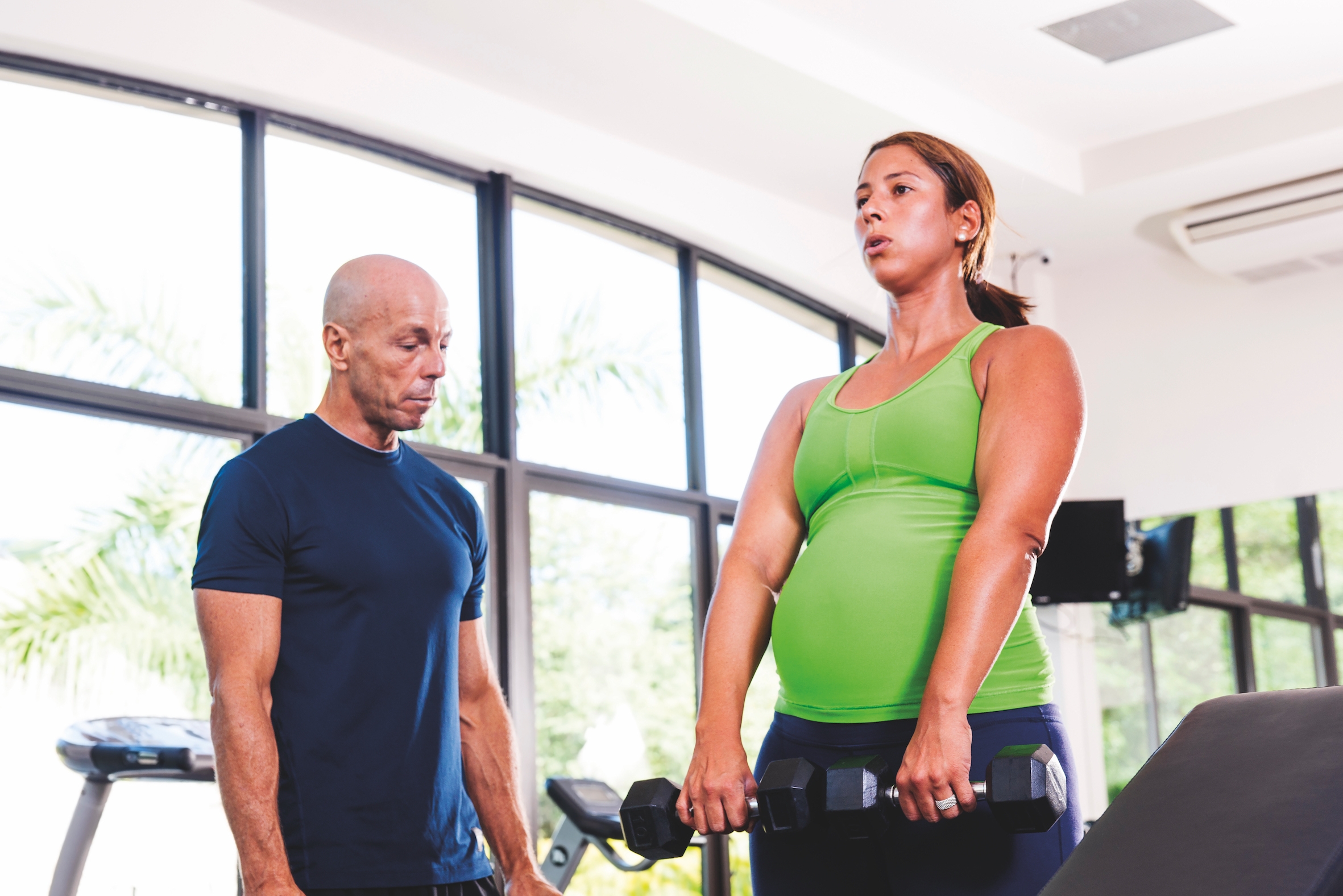 "Specialist populations insurance is available to instructors who hold instructor public and teacher liability insurance. A supporting qualification is needed in order to set up the cover. Please let us know if you have any questions regarding insurance on info@fitpro.com or speak to a friendly member of our team 020 8586 8635."
Read More…
Bones, Joints and Ageing Podcast