FitPro's Features Editor, Olivia Hubbard will be running in the Royal Parks Foundation Half Marathon on 8 October, so we wanted to shine a light on the race that celebrates its 10th birthday this year. We've also offered some other event suggestions to help keep your summer training on track. Olivia will be fundraising for mental health charity, MIND.
You may have decided against entering the London Marathon ballot or, even if you have, you may be looking for a race to do during your mammoth training schedule. London's Royal Parks Foundation Half Marathon is said to be one of the most iconic runs on the race calendar. The 13.1-mile route takes in the capital's world-famous landmarks on closed roads and traverses through four of London's eight Royal Parks, namely Hyde Park, The Green Park, St. James's Park and Kensington Gardens. As well as running through this historic scenery, competitors will also take in iconic landmarks such as Buckingham Palace, Trafalgar Square and the Houses of Parliament – making it one of the greenest and most scenic half marathons taking place in a world city.
In its first nine years, the Royal Parks Foundation Half Marathon foundation remained focused on charitable aims and credits much of its success to its many charity partnerships – charity places are still available to run in this year's event.  In addition, the event continues its effort to raise funds for the Royal Parks Foundation, which supports London's eight Royal Parks. Since 2008, the event has now raised in excess of £30 million.
Sally Barney, head of major events at the Royal Parks Foundation, said, "We're incredibly proud of what we have achieved over the past 10 years, but most of all I would like to thank the runners for taking part. It is thanks to them that more than 750 charities have been able to raise vital funds, creating a ripple of good across the UK and beyond. They are all incredible!"
To secure your charity place, you should sign up as soon as possible via royalparkshalf.com/charities-list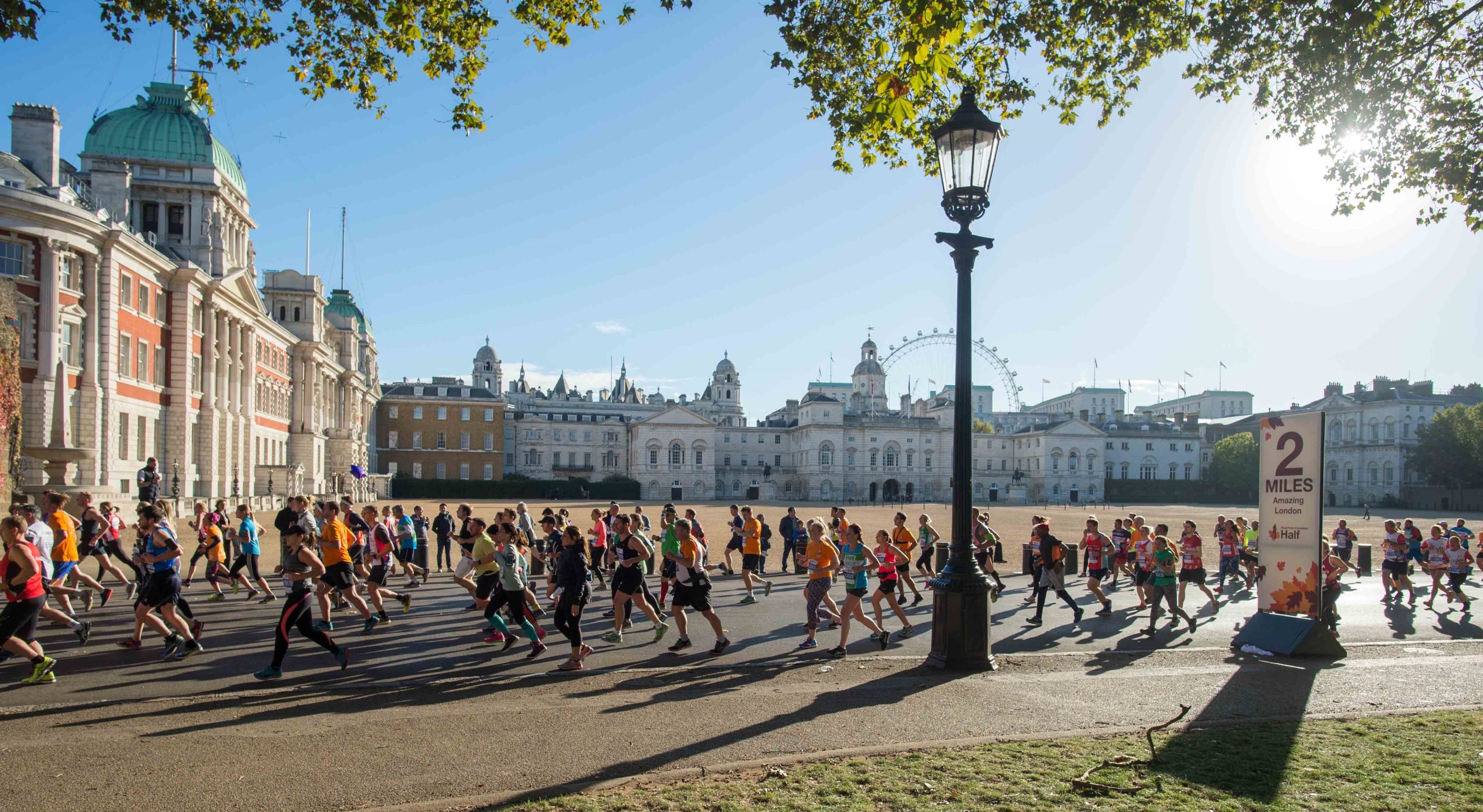 If you can't make the Half, check out these other events…
What?
Soul Circus Yoga and Wellness Festival, Elmore, Gloucestershire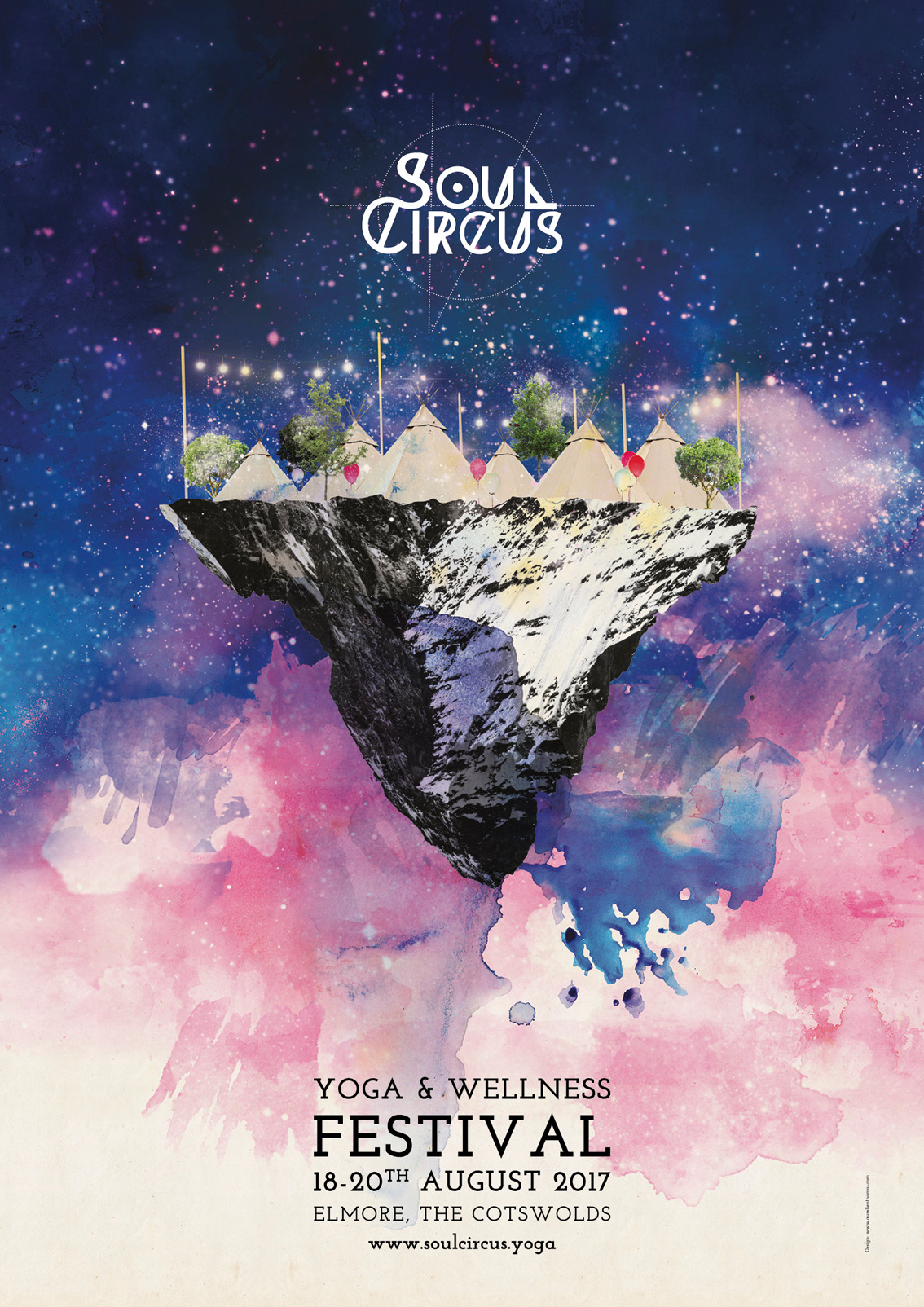 When?
18-20 August
Details:
According to event organisers, Soul Circus is the definition of balance. Spend your days doing hot yoga, indulging in the spa, and sipping on juice. When the balmy summer evening arrives, you can dance to the DJ sets and eat locally sourced food at the event's supper clubs. This international wellness summit is now in its second year.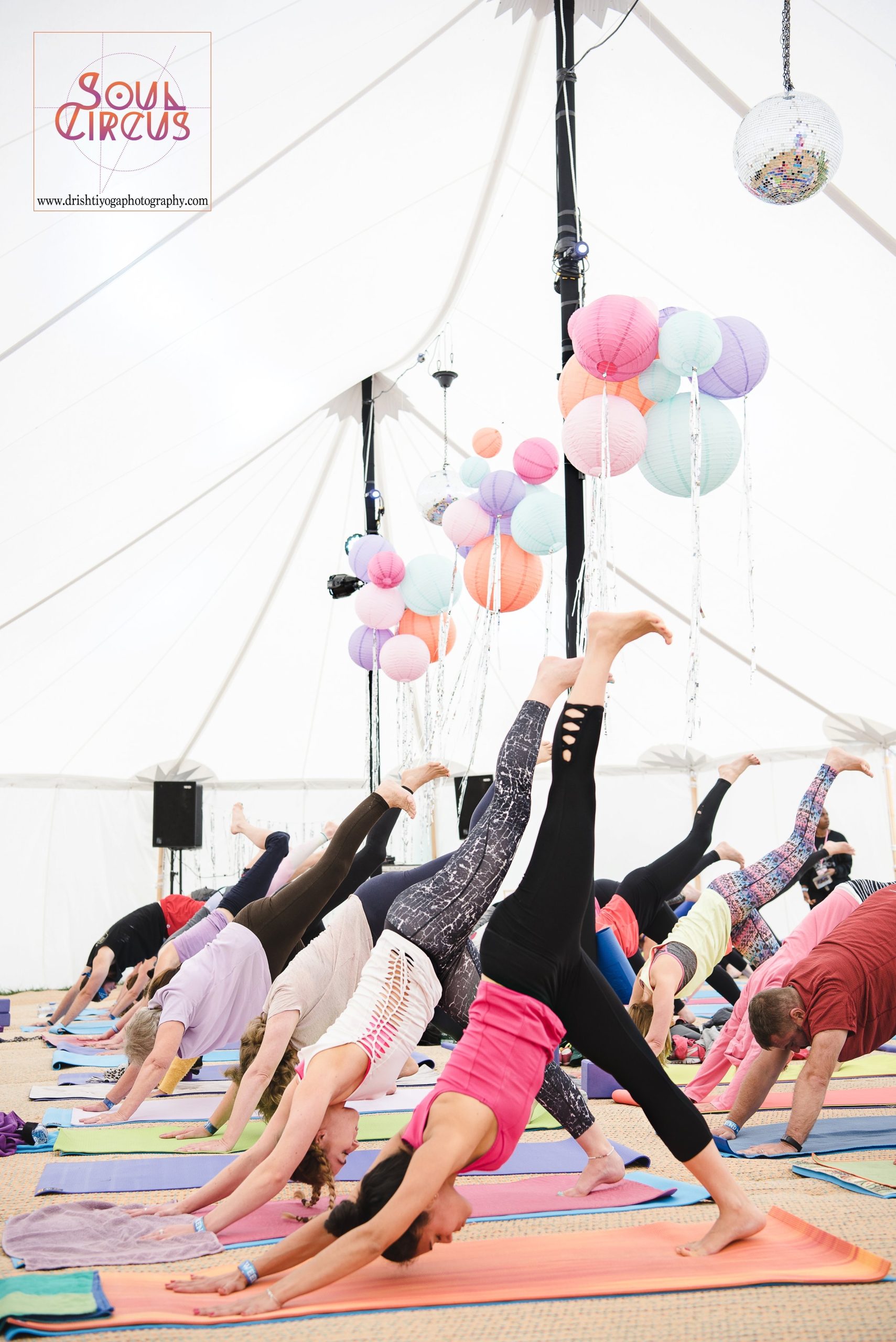 How much will it cost?
A weekend ticket will cost £199, or you can just go for the day for £69 (Friday only)
What?
Wiggle Super Series Yorkshire, Tour Sportive, Yorkshire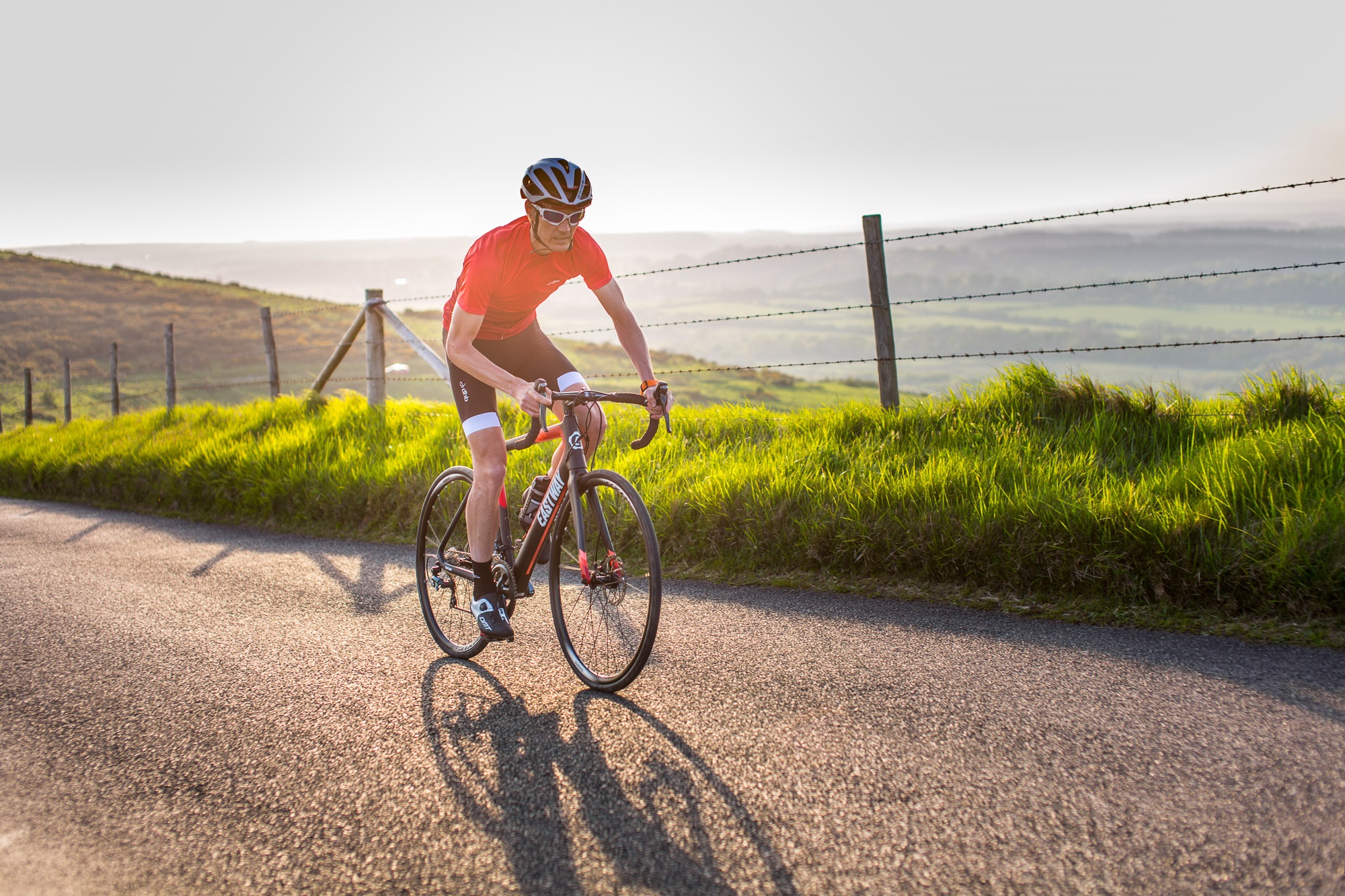 When?
19 August
Details:
The route explores the best cycling that Yorkshire has to offer, including many of the roads used in the Tour de France Grand Depart 2014. You'll experience a mix of quiet, undulating roads and long slogs up to the high, exposed moors.
How much will it cost?
Entry: £26
What?
Man vs Mountain, Wales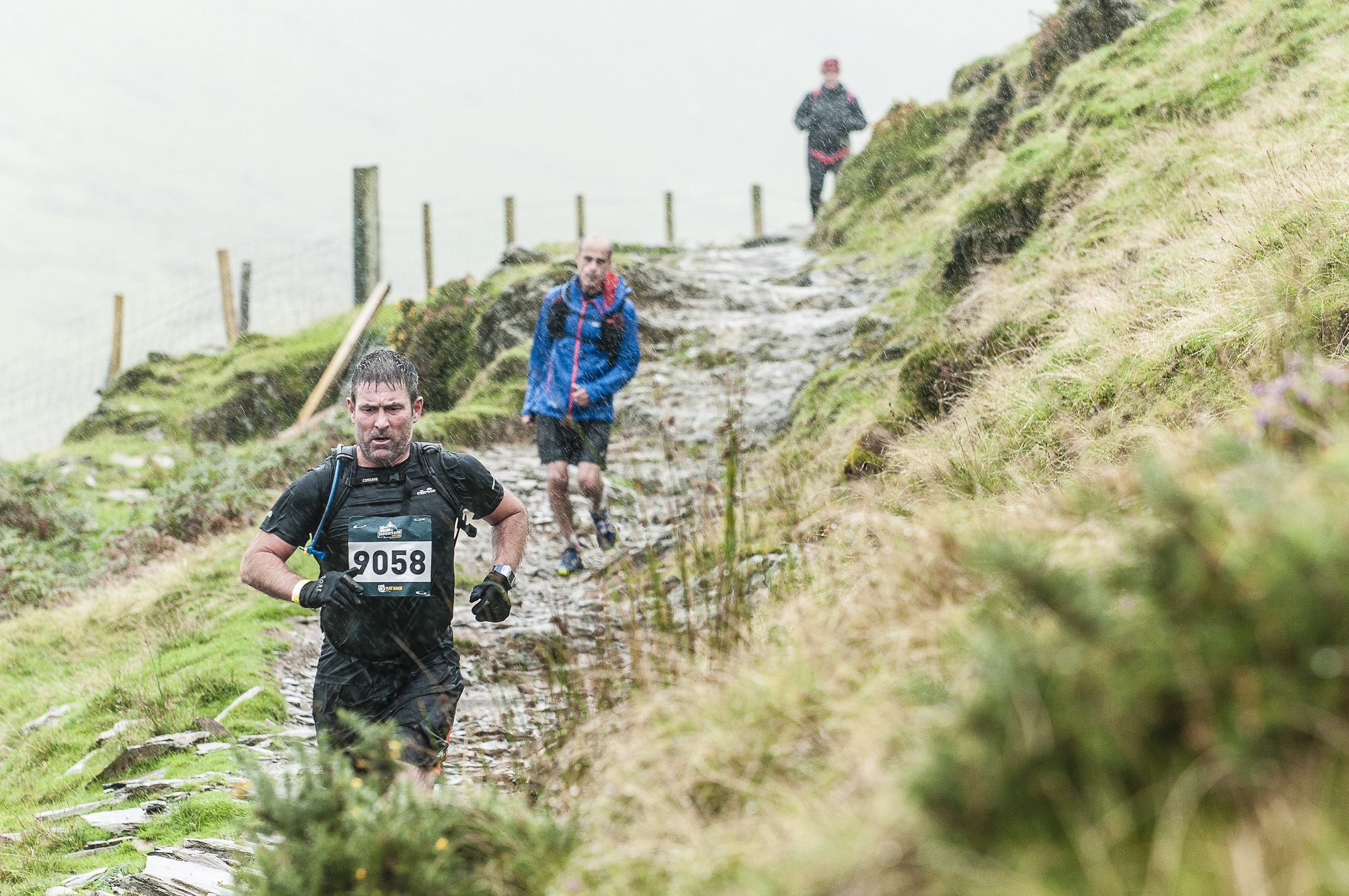 When?
2 September
Details:
Starting at sea level at Caernarfon Castle, the race weaves its way to the top of Snowdon and then down into Dinorwic Quarry where you'll be greeted by punishing obstacles – including the infamous vertical kilometre.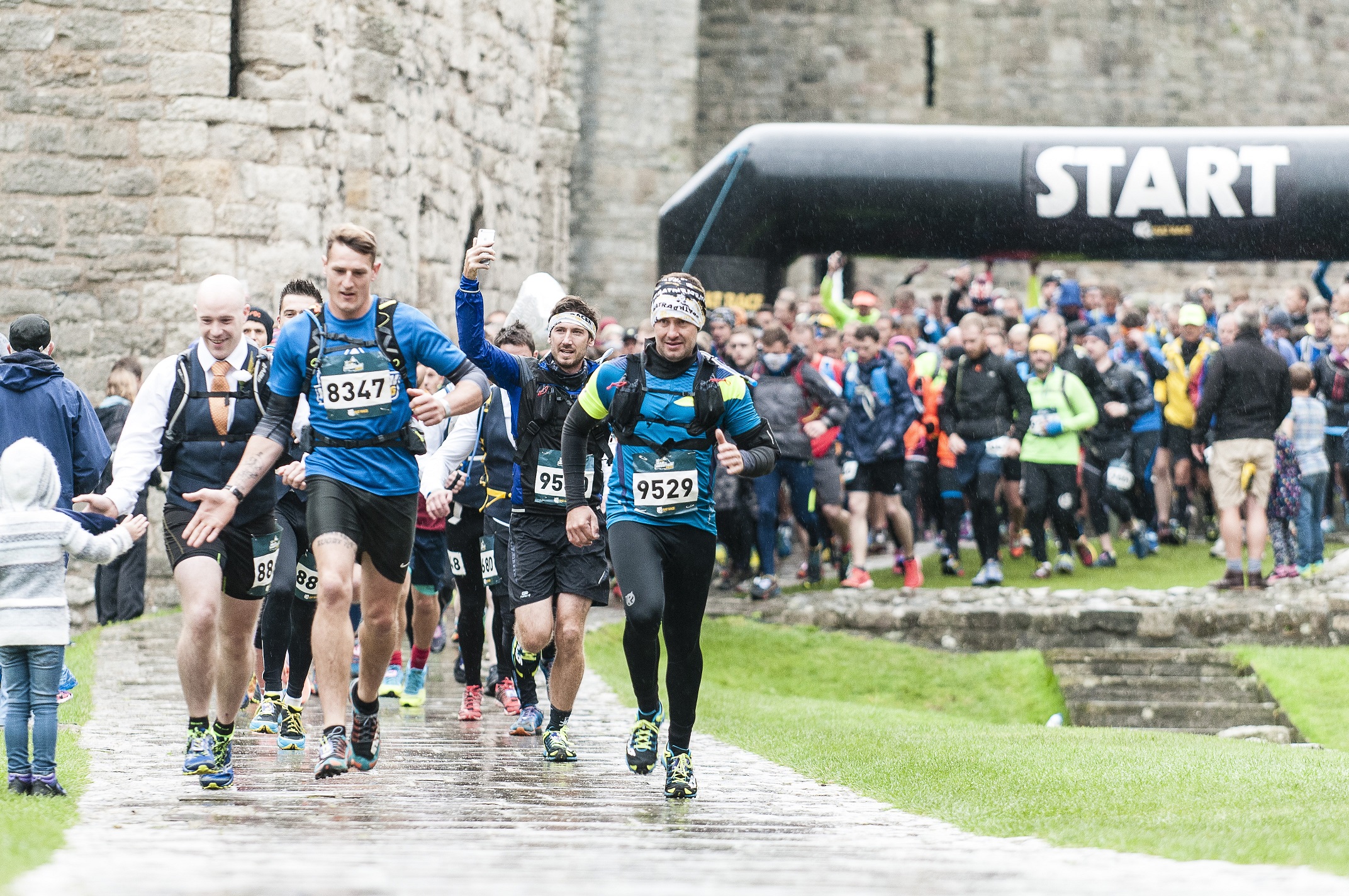 How much will it cost?
Entry: £155 until end of June, £165 thereafter
We are currently putting together our Autumn events for Fitpro Magazine, if you are organising an event, get in touch with us. Email: publish@fitpro.com