The team at FitPro put a pair of compression tights, an instant cup noodle and a tasty chocolate protein treat through their paces and let you know our thoughts.
Zone3 Men's RX3 Medical Grade Compression Tights, RRP £75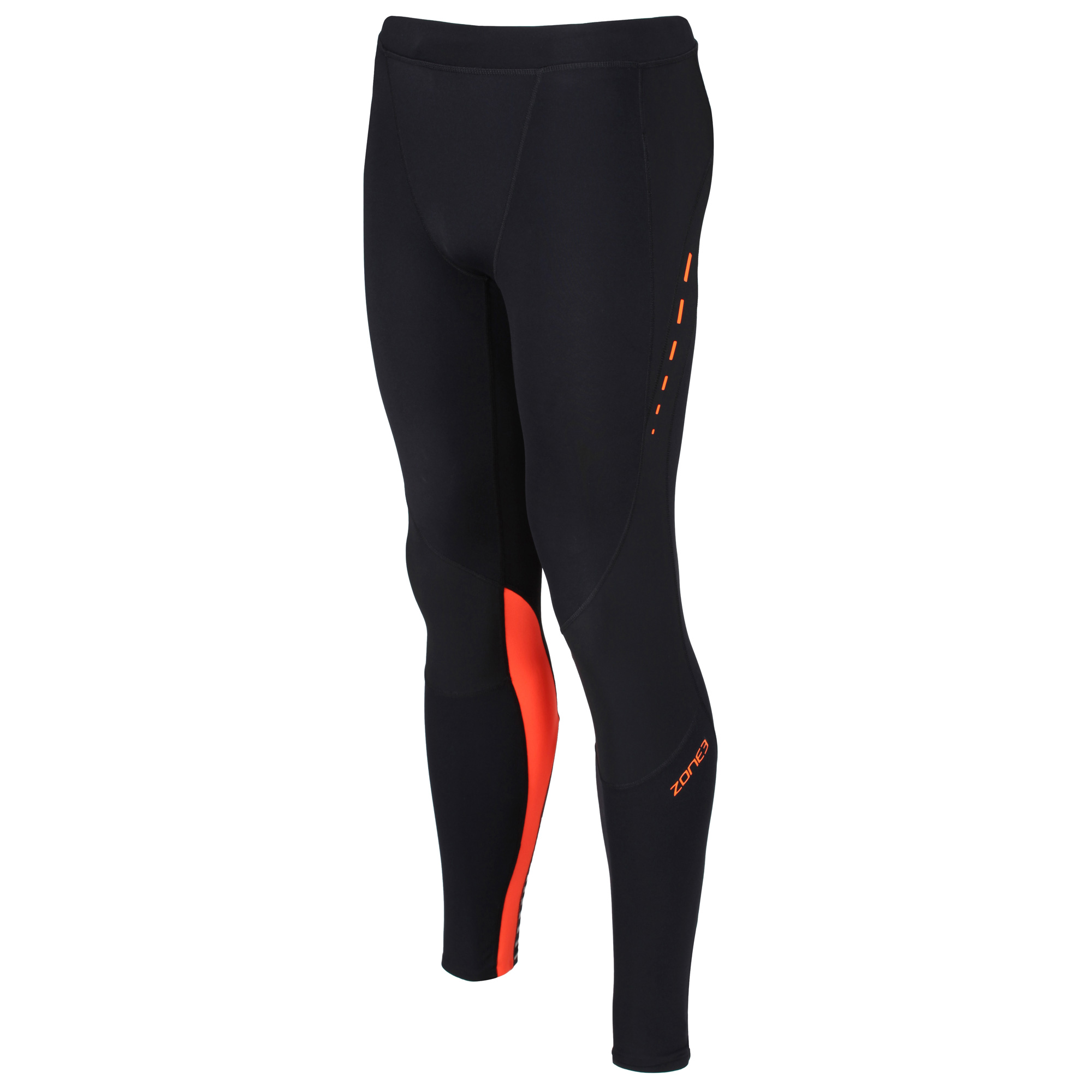 I had previously worn compression body armour and shorts for rugby and compression tops in the gym. However, I stopped wearing them at the gym as, when carrying out many upper-body movements, they would ride up and the level of compression made wearing them quite uncomfortable. This was completely the opposite case with the RX3 Medical Grade Compression Tights and I have been very impressed. I have been wearing the black/grey/gun metal version of the product, which has a far more subtle design compared to the neon yellow or neon orange options, but they look great and fitted well into my existing workout kit. I mostly wore them in the gym and they felt extremely comfortable as the level of compression didn't feel too restrictive – due to their design and fit there was no rubbing from seams.
I wear them most sessions but I could really feel the benefit of the product in recovery after lower-body focused workouts, as DOMS felt less intense.
While I am happy with the colour options, a criticism other customers may have is that there are limited options and they may be too plain for some.
To buy these tights or to see more from their range click HERE
Mr Lee's Noodles, RRP £2.49 (Per cup)

The team at FitPro have all tried and guiltily enjoyed the far more unhealthy, high-salt alternative of this product in the past, so how do Mr Lee's Noodles compare? As with other options on the market, it is a product made for busy people on the go and is ready in just a couple of minutes.
There are six flavours, all certified gluten-free, with two vegan-friendly options, in Mr Lee's Noodles range. Something we noticed when we sampled the variety of flavours is that all the vegetables and meat did appear far fresher in both appearance and texture than those in alternative products. Looking into this, we found this is partly due to the ingredients being freeze-dried instead of dehydrated like how other cup noodles are made. In varieties that the team tried, like the Hong Kong Street Beef and Warrior Fighting Shrimp, there is an inviting and complex flavour as opposed to the flavour being overpowered by heat.
To conclude, Mr Lee's Noodles make a good alternative for busy people who are also lovers of instant noodles.
To find out more about the brand click HERE
Myprotein™ Break Bar, RRP £21.99 (Box of 16)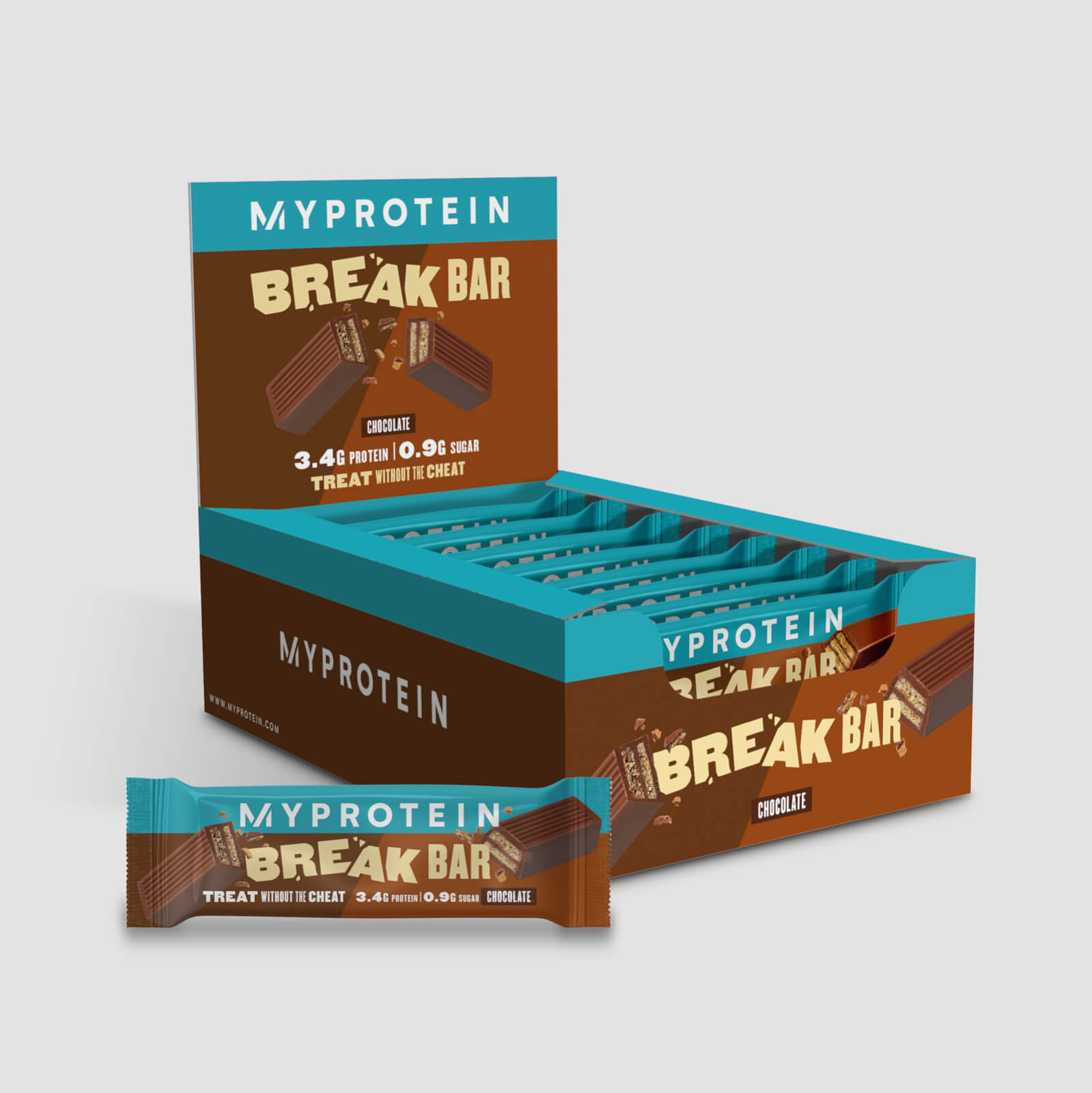 The Myprotein Break Bar is attempting to stand out from the market by offering a chocolate treat that has 90% less sugar (0.9g) and double the amount of protein (3.4g) of the market leader.
A couple of members of the FitPro team tested the product and here is what they had to say:
"Due to the small amount of sugar content of the bar, the cocoa flavour comes through far stronger, which has usually been associated with more luxurious products. Additionally, the texture of the chocolate is not compromised or altered by the increased amount of protein in the product.
"In previous experience, you would likely be able to tell the difference between a normal and protein-focused product. By that we mean that, while protein bars can have a good taste, their texture can sometimes be claggy and grainy. This is not an issue with the Break Bar, which actually tastes like a chocolate wafer bar that you would consider if you were craving a naughty treat."
To buy the Myprotein™ Break Bar click HERE