Yoga may not be an Olympic sport but it's reportedly a part of the Olympics, as yoga is a component of the workout routine of many athletes who strived for medals during the Rio Games. 
It's no secret that yoga is a complement to other physical activities to increase strength, balance, flexibility and mental control. That's why it comes as no surprise that more and more competitors are taking advantage of the benefits it brings to their discipline.

These five athletes and teams use yoga to complement their training regimes.
 Andy Murray, tennis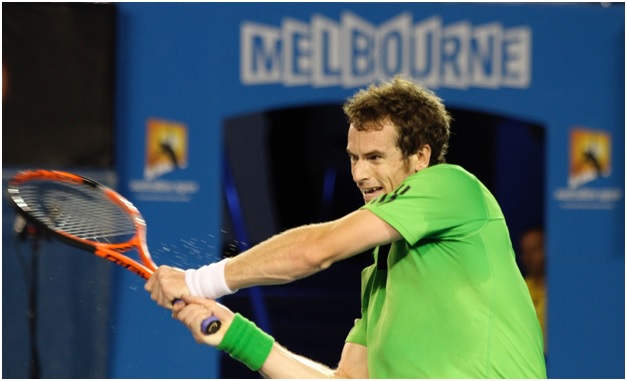 Tennis is considered one of the most challenging sports out there, since you can rely on no one but yourself to perform well and a long match can last more than five hours. Andy Murray is an example of how yoga can help with the mental aspect of the game, as well as the physical part, to endure the demanding tennis season. Two years ago, Murray was said to be in a lot of pain because he was training hard but not doing the right stuff to get better. Murray told The Guardian that Gyrotomic exercise is said to be one of his secrets to success, which involved exercising with pulleys and was invented by Juliu Horvath, a gymnast and dancer. The discipline is said to embrace the key principles of t'ai chi, dance, yoga, swimming and gymnastics, with emphasis on the continuous flow of movement and synchronised with corresponding breath patterns. 

How did he do?

Well, he made history, beating Juan Martin del Potro to win consecutive Olympic tennis Gold at Rio 2016.
New Zealand All-Blacks, rugby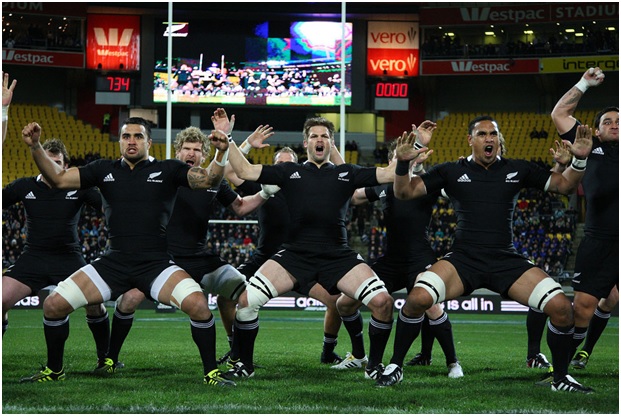 Yoga is said to be an extremely helpful practice for this kind of sport, in which injuries are common. With less tightness in the muscles and better flexibility gained by yoga, it not only reduces the risk of picking up an injury, but it also facilitates a faster recovery. 

This sport made its debut at the Olympics with a reduced version called rugby sevens in Rio, which represented a great opportunity for the famous All-Blacks from New Zealand. After a long drought before 2011, they've become world champions twice in a row.

How did they do?

The All Blacks finished the Olympic competition in 5th place overall.
Evelyn Stevens, cycling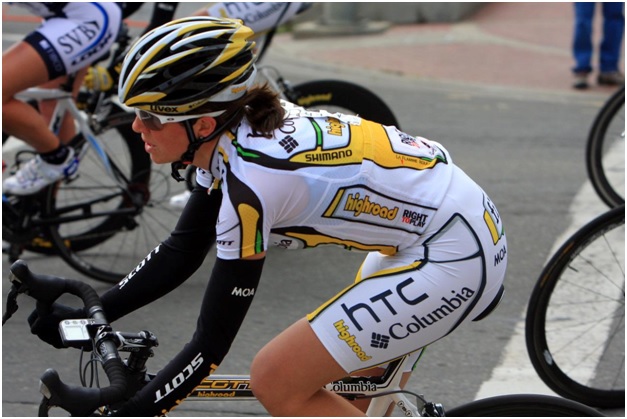 After long rides and hours spent on a bike, it's only natural that the muscles of your legs and back need some care. Stretching these areas with a yoga sequence is something that can benefit professional cyclists who spend most of their day on a bike.

Early in 2016, Evelyn Stevens became the fastest female cyclist when she set a new record riding almost 30 miles in one hour. She openly credits yoga with giving her mental and physical strength.

How did she do?

Evelyn ranked 10th in the women's final time trial and also ranked 12th in the women's road race final.

Kevin Durant, basketball

Basketball is a very demanding sport that requires eye-hand co-ordination to get the ball in the ring, awareness to move quickly past the opponents and balance to jump higher than anyone else. All these traits can be enhanced with yoga.

Kevin Durant is a committed yogi and had the responsibility of leading his team to a new Gold medal in Rio.

How did he do?

The United States swept aside Serbia 96-66 to claim its third straight Olympic men's basketball crown and final Gold medal of 2016.

USA Women's Soccer Team

Yoga increases range of motion to be able to do tricks with the ball and pranayama techniques are ideal to gain stamina and keep the legs moving during the 90 minutes of play. Openly attributing their success in big part to their daily sessions of yoga, the US Women's Soccer Team has gone a long way with its training programme.

How did they do?

Unfortunately for the team, their Rio journey ended to Sweden, after they lost to penalty kicks after a 1-1 tie in the quarter finals. Goalkeeper Hope Solo has just been suspended for six months for calling the Swedish team a bunch of 'cowards'. The player is said to be 'saddened' by the announcement.

This article was written by Elaine Clara Mah BookYogaRetreats.com