In this week's podcast, FitPro's editor Olivia Hubbard speaks to Australian PT Brendon Patrick on why he thinks so many instructors burn out so early on in their business.
As a highly dedicated and passionate coach, Brendon Patrick crafted his fitness skills and honed a resolute mindset during the 15 years he spent in the Australian Army. It was his own life experience as a soldier – and a leader – that shaped the Totem Fitness philosophy of 'Mind plus Body equals Strength'.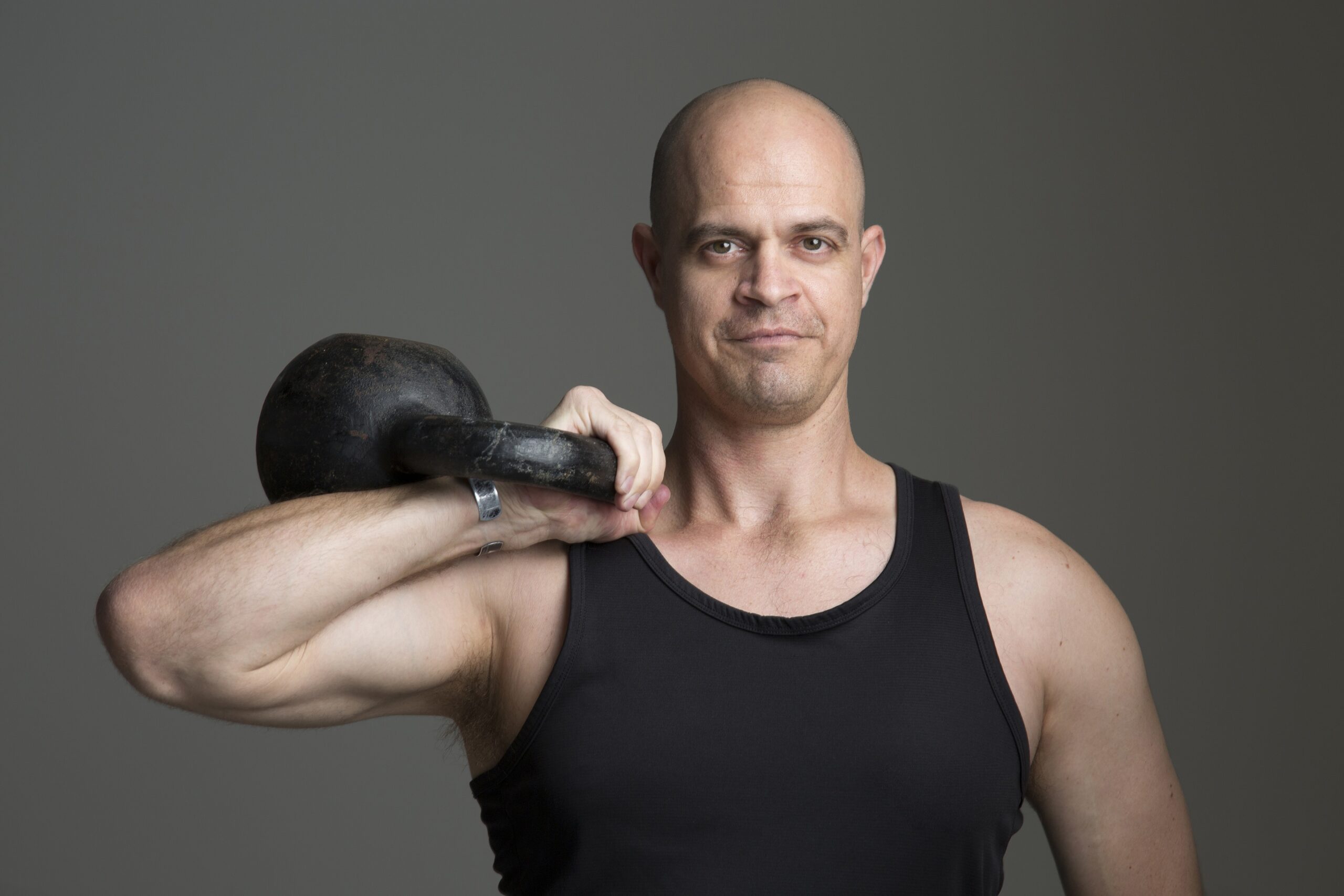 Delivering on that philosophy, Brendon aims to guide his clients on a journey that helps them to realise that proper health and fitness is about lifestyle choices and not fad diets or gimmicky fitness routines.
Some key points discussed in the podcast by Brendon include the acknowledgement that personal trainers have to do everything themselves when aiming to run a successful business. The podcast also touches on some of the growing trends within the fitness industry. Brendon references the steady increase of tech and how there may be a golden opportunity for smaller business operators to tap into technology offerings on a much smaller scale.
When it comes to trainers creating a unique selling point, Brendon says, "I think the answer is that trainers don't have one at all."
It's quite the statement. Have a listen to the podcast to find out Brendon's advice on how to approach new partnerships for your business.
Listen HERE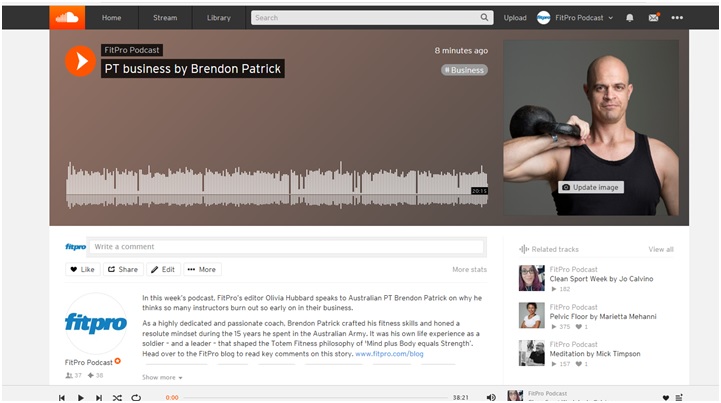 As always, we would love to hear your thoughts on the topic. Get in touch with us to share how you are successfully growing your PT business to prevent burnout.
Where next? Find out some key pieces of advice in relation to working with pregnancy clients. HERE