"Everything we do in terms of physical fitness starts and ends in our minds," says Graeme Hinde, founder of mental health movement, MH1. 
Never more has the topic of mental health been so prevalent and, as we come out of the pandemic, we are going to see more and more disturbing statistics. MH1 has been developed to inform and educate those in the fitness industry about mental health, and provide resources to help support the industry in this vital area.
A YouGov survey from more than 4,000 employees formed the basis of the Mental Health at Work 2019: Time to Take Ownership report, which makes for interesting reading. Its findings showed that progress is being made in relation to awareness of mental health and positive action, yet the report concluded that it is not happening with the scale and speed needed.
For example:
One in six workers will experience depression, anxiety or problems relating to stress at any one time.
One in five takes a day off due to stress, yet 90% cite a different reason for their absence.
Presenteeism (employees habitually coming to work when they shouldn't, particularly coming in sick or working extra-long hours) accounts for twice as many losses than absences.
The 2020 annual CIPD Health and Wellness report, compiled from 1,000 professionals and representing 4.5 million employees, showed that stress is the third highest cause of long-term sickness and 37% of respondents said that stress-related absence has increased over the past year.
Our industry is and has been supporting members with their mental health for years, but we felt we needed to provide a movement and community where industry professionals could themselves be supported by being able to discuss and share ideas, stories and resources – hence the creation of the MH1 Facebook and LinkedIn groups.
Since the start of 2021, the Facebook community has grown rapidly, with like-minded professionals engaging in discussion on a wide range of mental wellbeing topics.
Given that 70-75% of people with diagnosable mental ill health receive no treatment at all, we are in an enviable position to influence good mental health through physical exercise.
So, apart from the online community, what else can we expect from MH1?
MH1 provides the following:
A suite of free campaign materials for fitness operators and individuals. The campaigns are simple in terms of the messaging and designed to work across a variety of social media platforms.
Here are some example campaign image(s)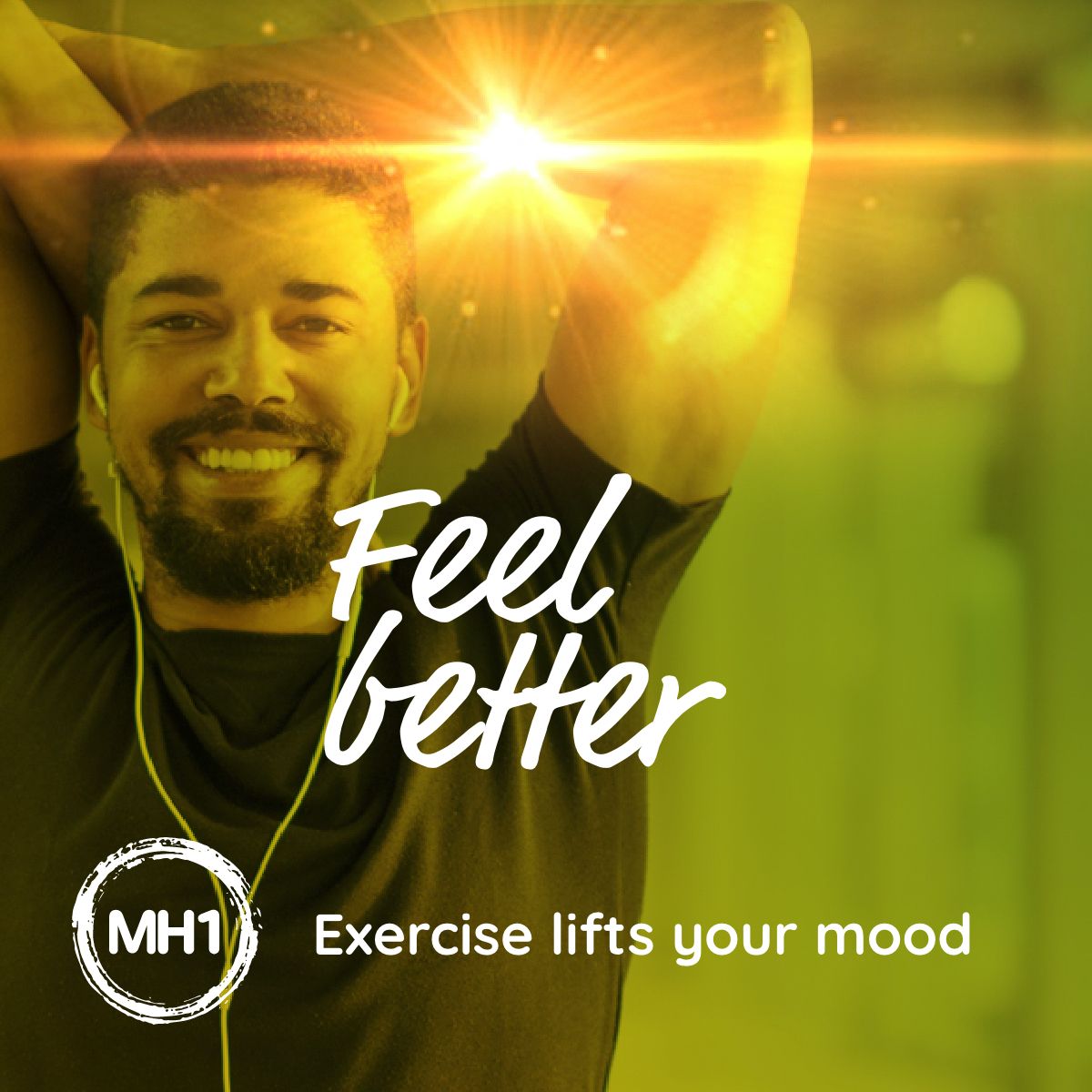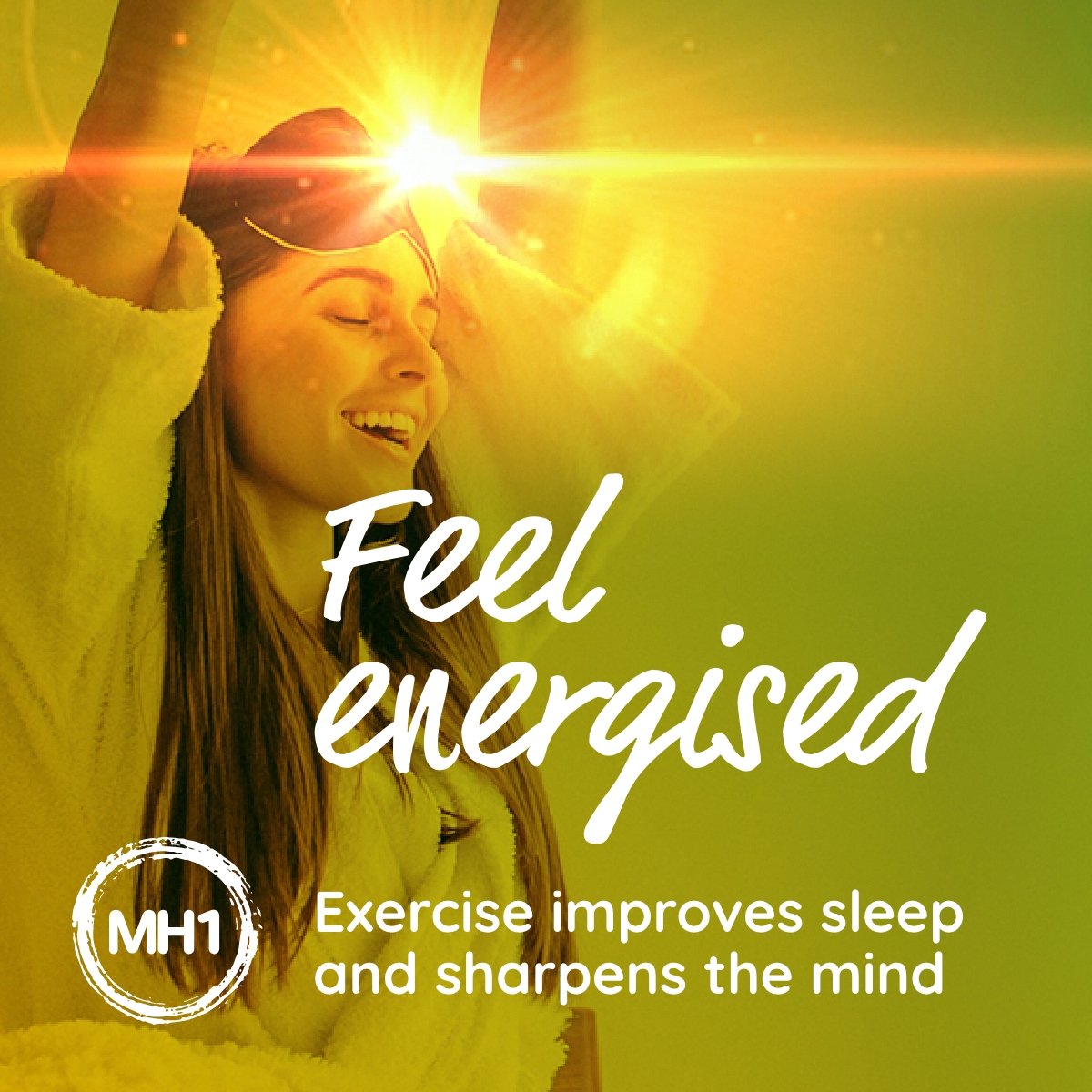 The MHQ, a mental health questionnaire to complement the PAR-Q and enable fitness professionals to prescribe programmes that are more holistic.
The final working version will include guidance notes and useful tips and tools. It will be made free to operators and individuals across the UK health and fitness industry.
In terms of timing, the campaigns and online communities are now established. The MHQ is scheduled to follow in the Autumn of 2021, after going through a rigorous peer review, statistical analysis, validation and market testing with the support of Edge Hill University.
MH1 wouldn't have happened without the amazing support of Matrix Fitness. Matrix has invested in and supported the initiative and the plan is for MH1 to become self-sufficient by January 2022.
Ultimately, the health and fitness industry will have a resource that informs and educates, thus raising industry standards in this important area.
To join the MH1 movement, please CLICK HERE
Where to next? Find out ways to manage your stress during this pandemic
Author bio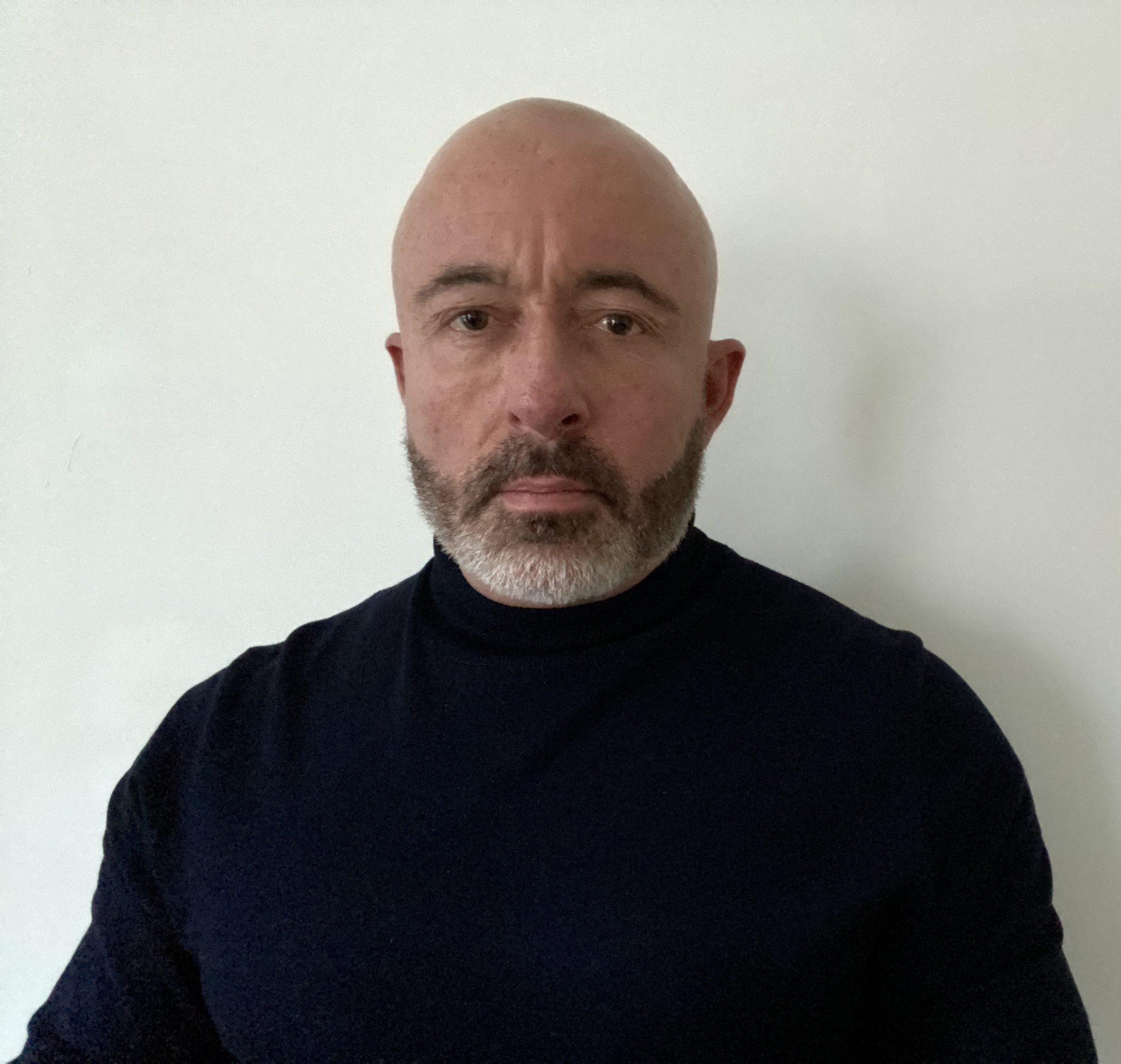 Graeme Hinde has managed facilities and teams in the public and private sectors and was a member of the board of directors at the Fitness Industry Association from 2007 until 2014. In 2007, he created LFX, a business network for ambitious health and fitness professionals. LFX events are attended by people from all over the UK and are currently held on Zoom.