FitPro's director, Jane Waller, interviews marketing expert, Riley Stewart, about how to master the process of client acquisition.
Some key comments from the podcast are as follows:
"You need to identify exactly what your target market wants; their deepest core desires. Dig deeper than just losing weight or building strength."
"Think about how you can help their lives, think of specific scenarios. It is the emotion that drives people to take action." 
"Facebook ads are a weapon, that's the main online tool that we use the most in my businesses." 
To listen to the podcast, click here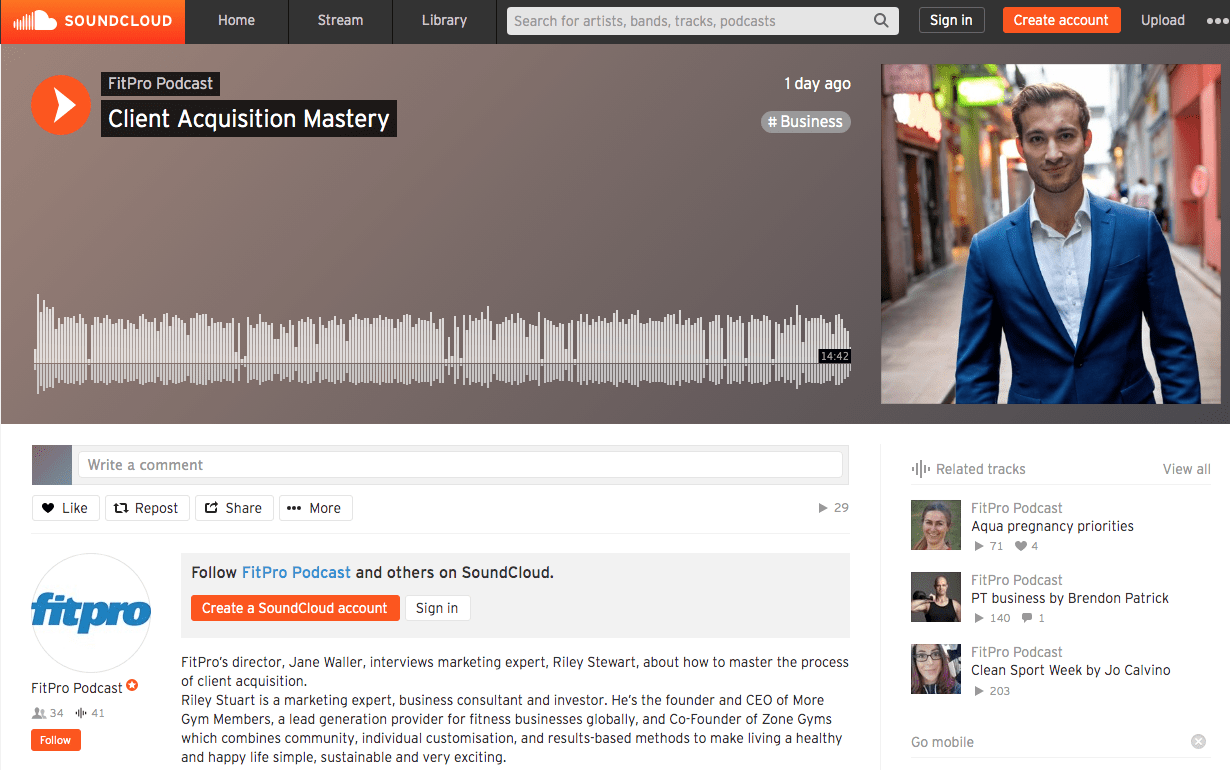 About the podcast guest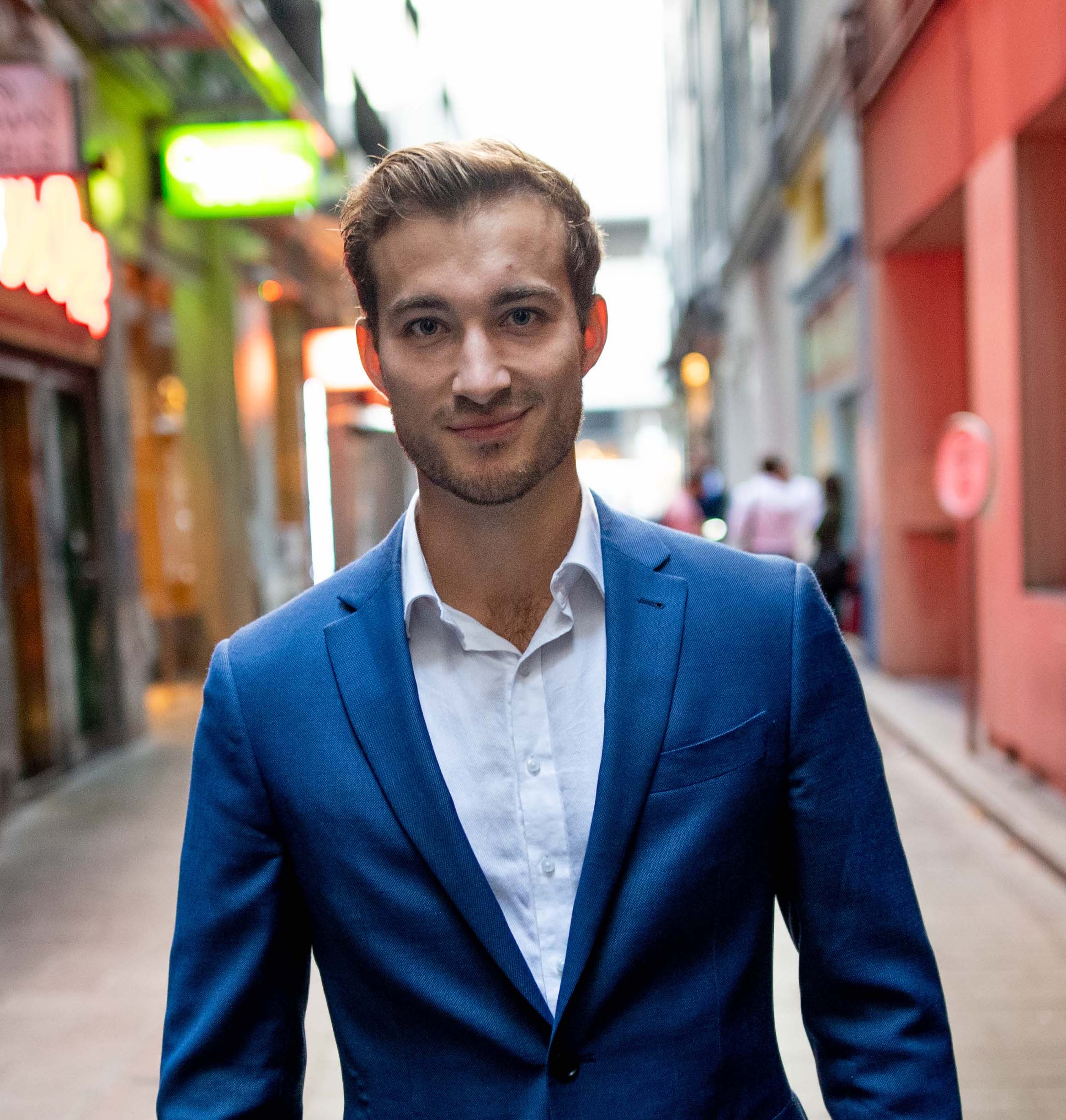 Riley Stewart is a marketing expert, business consultant and investor. He's the founder and CEO of More Gym Members, a lead generation provider for fitness businesses globally, and Co-Founder of Zone Gyms which combines community, individual customisation, and results-based methods to make living a healthy and happy life simple, sustainable and very exciting.