Gillian Reeves explores how to convert enquiries into clients.
As it's the new year and there should be the usual spike of people reaching out to try a class, what can you do to engage people as soon as they contact you to keep them coming back?
Pick up the phone
It is so much more personal to chat with someone on the phone. As a group exercise instructor, you have a great strength of being socialable with people. View this first call as getting in touch with someone you genuinely want to support, have an informal chat and get to know them. No cheesy sales talk is needed – just be yourself and listen to the prospective client.
If you have a booking system where people can pay and sign up online, it's likely you'll have automated emails the customer receives when they have booked. These messages are your cue to again pick up the phone to anyone who has booked who you haven't met before to welcome them to your community.
Connect with others
Allow time for participants to chat before and after class. Facilitate connections and introduce participants to each other. For example, if you know they work in a similar field or if they have similar goals (as you've got to know them on the phone beforehand), use this as a talking point.
Invite participants to a private Facebook group, so they can interact between classes. This is a nice opportunity to share information you find interesting, fun and linked to your classes. As you get to know people better, share and promote the work they do in your community; this kind of support costs you nothing and will add another level to of your participants feeling valued and supported.
Use people's names during the class, along with words of encouragement. When others in the class hear names called out, they're more likely to find it easier to connect with them before/after class and via your social channels.
Get your pricing structure right
Most instructors I have met (and I include myself in this) undervalue what they offer and find it challenging to set the right price point.
Firstly, if you have fixed costs such as hall hire or a monthly online platform fee, work out what your outgoings are. This will give you an indication of how many people you need in your classes to cover the costs and then make a profit.
If you are teaching as a self-employed instructor in a gym or another facility, they may set your class rate for you. Remember, to be truly self-employed, there should be a discussion around a rate for your services, a negotiation which in my opinion should be a mutually beneficial agreement.
Back to building your own client base and teaching classes where you rent a space or run classes online. Once you understand your fixed costs and how many people you need to make it financially viable, look at what others in your area or field are charging. Decide on the market or demographic you would like to teach to define a price point. If you have a space that allows for a large capacity (for example 20 or more people) and you teach four or five sessions a week, you could look at a membership model; this could also work if you focus on teaching classes online. For example, £50 per month for five classes a week for the customer would be £2.50 per class if they attended all of them. If you wanted to make £30 per class, you would need 12 customers paying a monthly membership fee (that's before removing fixed costs and tax though).
Another option is to offer class packs. If people want to attend once a week, this is a good option for them and may be a great option for you if you'd like to transition to teaching a class that you organise if you mainly teach in a gym at the moment. An example is to offer a pack of 10 classes for £80, valid for 10 weeks.
For new customers, offer an introductory trial pass and avoid giving your services away for free. The intro offer could be three classes for £15, valid for two weeks. This should be enough for them to be able to try a few classes with the incentive of a discounted rate. You then have two weeks to introduce and welcome them to your community, as well as them attending classes.
Where to next? Discover Top tips for keeping your participants engaged in an online class
Author bio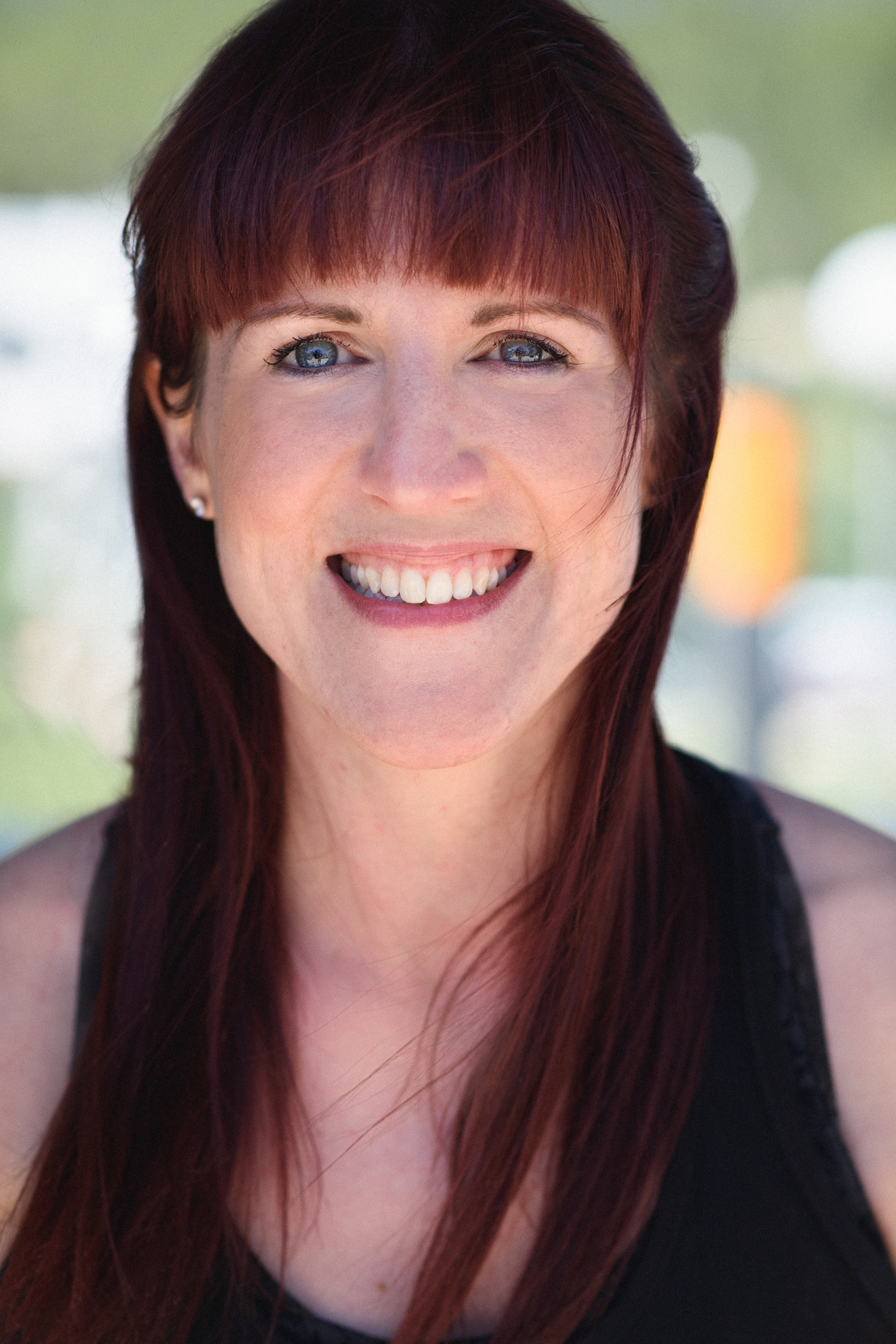 Gillian Reeves has worked in the fitness industry for over 20 years. Former Head of Group Exercise for Virgin Active UK, former Head of Instructor Development at EMD UK, national governing body for group exercise and currently consultant and studio owner of Croydon Yoga Hub.