Aqua fitness is often thought of as a class reserved for older populations and those recovering from injury; however, this is not the case at all. Steph Toogood joins Fitpro to explain why, in her opinion, all fitness professionals could be using aspects of aqua fitness.
In my experience, water exercise classes are regularly the most attended classes at clubs because of their diversity and ability to act as a stepping-stone to a healthier lifestyle. As humans, we know the land and how to move on it in order to achieve our goal or complete the task at hand. However, add in water and it sends everything off kilter; even the most menial of tasks, take walking for instance, can become incredibly challenging. This is why I find it surprising that many see water training as reserved for those with an injury, the elderly or unfit as, in practice, it can be beneficial to all abilities and applicable to all fitness goals.
"For me, this is where many fitness professionals are missing out on a huge opportunity"
Muscular endurance
Water is great for muscular endurance work as it offers variable resistance, utilising increases in speed and surface area for an optimal challenge for the whole body. Many believe that working with water targets the weaker muscles that gravity has neglected, and water training can promote multi-planar muscle balance working both concentrically and eccentrically. Often, clients will not engage with muscular endurance exercises immediately because, for those who are not experienced in water training, it will feel unnatural and more difficult than they feel it should. However, this is what can make water training for muscular endurance so effective, as the client learns to use muscles that they may not use on land.
Cardio 
If cardiovascular fitness is the goal, working in the pool at a similar intensity to land-based training can offer the same benefits, but without the discomfort that can occur when working in gravity. Flexibility and range of motion are generally included in all sessions and naturally occur during the warm-up and cool-down. Pool running is incredibly popular with runners who are looking to train without the risk of injury, as well as offering added resistance, which improves endurance.
Bearing in mind that it is well documented that injured horses are rehabilitated in pools, and many towns have facilities for our canine friends to train in water, there can still be reluctance from fitter clients to accept that water has a place in their training regime. Gold medal athletes such as Mo Farah and Usain Bolt have been known to use pool training and water treadmills to train for the Olympics and other competitions – various interviews with Mo online will reveal more. It is believed this is partly because of timeefficiency of water training, as well as it having a much lower impact on the body, particularly on the bones and joints. Water training offers athletes dynamic training that improves endurance and is of high intensity, with a much lower risk of injury. For me, this is where many fitness professionals are missing out on a huge opportunity. For far too long, aqua fitness and water training have been overlooked by many, thinking it as something reserved only for those seeking rehabilitation or with limited ability, but it truly is for everyone. You can adapt pretty much all land exercises to besuitable for the water and give your client a unique programme and experience.
Getting comfortable with training in the water
In order for fitness professionals to take the plunge into aqua fitness, it is essential to gain a water exercise qualification. This could be Level 2 Aqua Instructor, Level 2 Fitness Instructing Water-Based Exercise, or similar. The courses generally consist of a written exam and several practical days. During the course, depending on which you choose, you will be taught the fundamentals of water exercise and the skills needed for you to create a programme for your clients' specific needs, whether for a group or individual.
Words of wisdom
The most beneficial advice I think I can give to all newly qualified instructors is to spend time in the water to 'feel' the moves. Water has unique properties that diminish some responses and enhance others. Speed of movement is different in the water, too, so make sure you think about how this will affect your client.
On or off deck?
It is customary for trainers to teach individuals accurately and satisfactorily from the poolside; however, there may be exceptions if there is a particularly nervous client who might benefit from an instructor being near them in the water.
Continuing education
While basic training in water is essential for both insurance purposes and knowledge, fitness professionals would benefit from continuing education workshops to expand their knowledge. These workshops are often specific to a particular population or show the use of varied equipment in the pool. Water exercise training is constantly expanding and evolving, and it is important to keep up with new information. I recommend looking at waterexercisecoach.com to stay updated with the latest water trends and courses.
Benefits of water training
Can be used post-exercise to relax muscles and return the body to its normal homeostatic state
Water offers a virtually impact-free environment for exercise on days between high-impact sessions
Ideal for targeting your chosen fitness goal with two to three sessions per week
True cross-training for all levels of clients can include the use of the swimming pool
Can add value and variety to what you can offer clients
Biography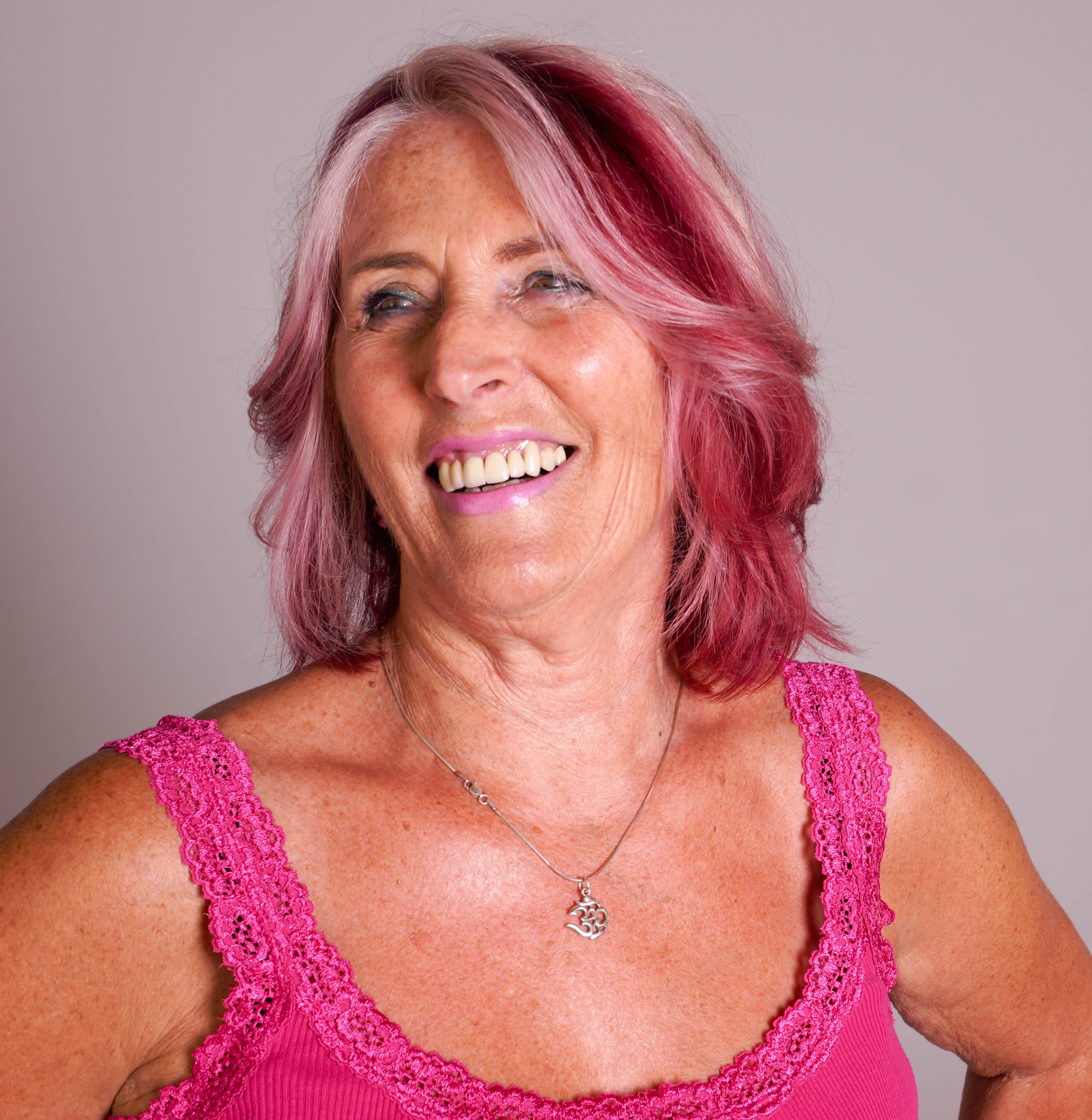 Steph Toogood is an AEA (Aquatics Exercise Association) specialist, founder of Hydro-Actif, an international presenter and specialist in 'ageing' well'.
For more information on Hydro-Actif's offerings, visit: http://hydro-actif.com/