From operating with a ratio, to the importance of education, respected fitness professional Matt Gleed shares his four essential business tips.
1. You can get by with a little help from your friends
When you are setting up and expanding your PT business, my advice would be to start with your immediate network and word-of-mouth referrals. Build your initial client base by encouraging your friends and family to help spread the word – you might even find that several of your first clients are friends and family, which is great. Being able to practice your communication skills (soft skills) and get more practice selecting exercises for different abilities and goals, provides you with the perfect business base on which to build upon.
Then, while you are training them, start to build up a social media following with workout tips, exercises and advice. This will ensure that you look into giving accurate advice, as misinformation on social media can be extremely harmful. Maintaining the highest standards will challenge you in a positive way, encourage you to stay authentic, and remind you to keep learning and upgrading your knowledge.
 2. Get interactive
 While your business may now be at a few sessions a day, and you have a social media platform where people can find you and discover more about what sort training you specialise in, you might be in a position where a website could support your growing reach. Think about added value to your website by considering a blog with expert comment, and always signpost to your contact details and social media channels.
The key focus at this stage is getting to the point where you are interacting with people, starting conversations about their goals and what you could do to help. This might be in the gym, at offices during lunch breaks, or outdoors in the local park where you can train people. It's ultimately about meaningful interactions; you don't want to be handing out leaflets or just posting on social media and expecting people to come to you. So, again, use your growing network to expand, perhaps seeing whether you can go into one of your client's workplaces and offer workouts or advice; getting people to interact with you is a key step.
3. Learn more to earn more
During your early months in business, and even once your business has developed, keep educating yourself with Continuous Professional Development (CPD) courses. This is vital as your entry qualifications to the industry will simply not be good enough for you to have a long-lasting, successful career. You should strive to learn more to support more clients, and the range of courses now available offer great depth into areas that you might like to specialise in. These might be pre/postnatal, nutrition, injury/biomechanics, or even group exercise.
 Be sure to consult your business plan, which includes looking at finances – data on what you want to be charging per session, with a view on what the average in the area is. Think about what your financial costs and goals are compared with the number of sessions you want to run per day, month and year.
 4. Operating with a ratio
With your financial plan drafted, move to your operating plan. Think of this as a way of working with a fairly general ratio of 10:4:1. This equates to, if you speak to 10 people about your offering, 4 from those may be interested, and 1 person is likely to book a session with you. This may or may not be at your full price. Remember, you are offering a service that many may disregard due to various reasons (disposable income, location, free time), but don't get disheartened as the more people you speak to, the better chance you have of fulfilling the financial goals you have set.
I've always found referrals to be really effective, as an emotive and genuine recommendation from a third party is stronger then you telling people how good you are. In addition, it can often take 10 interactions with someone before they feel convinced to pay for a service that they have to commit time to. This is a lot easier in a gym than in any other environment as the person is already invested in improving their health and fitness.
About the author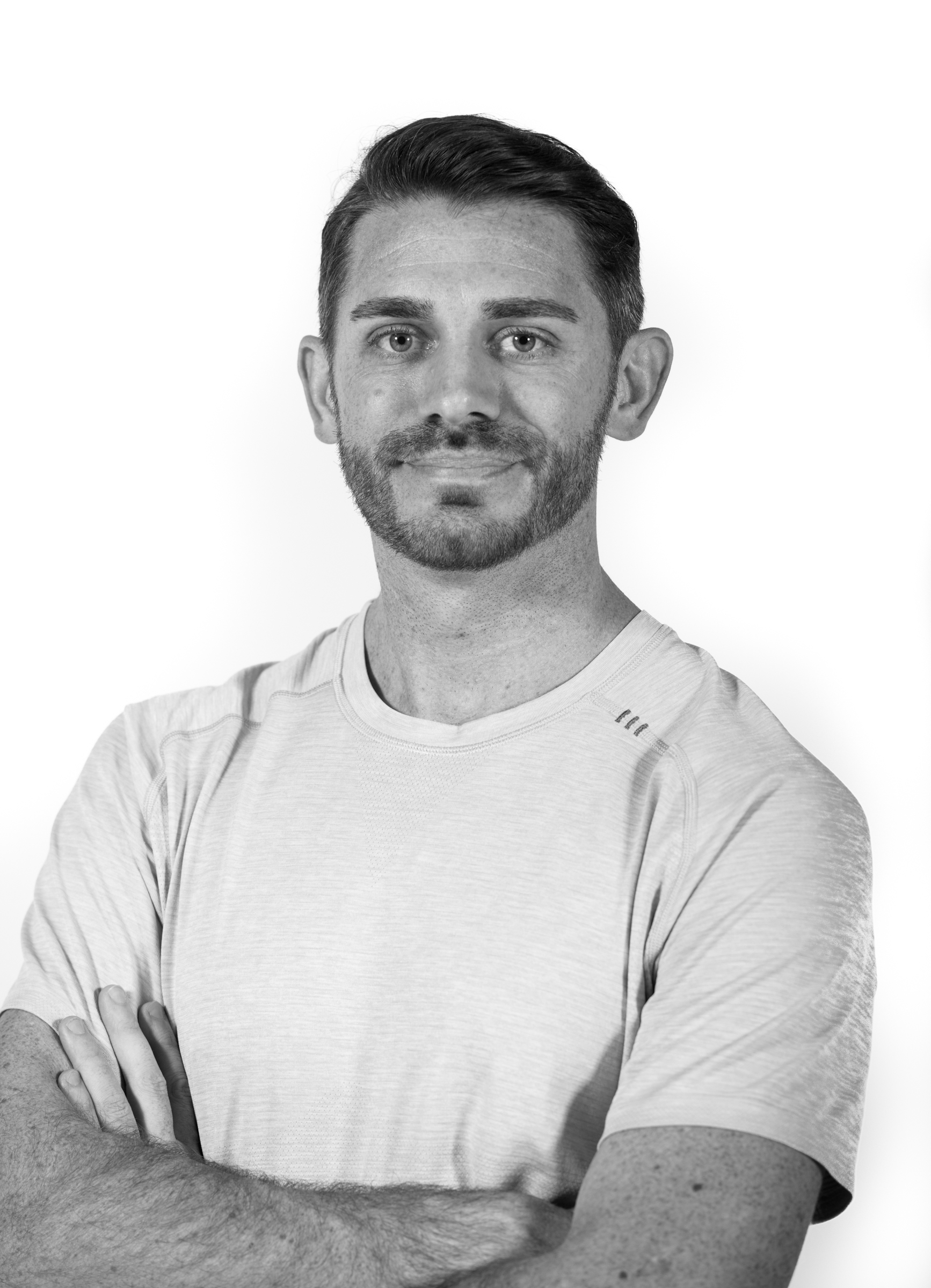 Matt Gleed has worked within fitness for more than 16 years. He is a TRX senior master trainer, a Power Plate master trainer, and an international educator and spokesperson. He has coached to an elite level for several Team GB athletes, premiership football clubs, celebrities, and leading health clubs.
Where next?  Here how one woman's decision to open a Pilates studio changed her life HERE