100 Steps to Plank: Building Abdominal Strength for Every Female Client (Part 2)
This course builds upon the methods and approach of Part 1: 100 steps to plank building abdominal strength for every female client.
This course is created for fitness professionals who want to progressively build their clients' core fitness levels systematically, particularly when working with women who have experienced abdominal muscle wall changes following pregnancy, childbirth and menopause, while protecting the pelvic floor, spine and pelvis. Content covered in the course will help fitness professionals apply principles to minimise the injury and maximise the performance of their clients.
This course follows Part 1 Baseline Foundations and builds further steps and progressions from Levels 4 upwards to 10, where a client building from their baseline is ready to progress to doing hovers and planks as an exercise.  
Upon successful completion, course participants will:
be able to test their clients' base core fitness level and then progress abdominal exercises at a level that matches their current level of core control
be able to modify a client's exercise when their pattern of recruitment in their abdominal wall is incorrect
be able to teach clients how to increase the depth of their core recruitment and to build endurance before building up the level, increasing load and adding resistance
know how to advise a client on how to tune into their current level of pelvic floor fitness
know how to protect the pelvic floor from potential strain with higher load exercises if the pelvic floor muscles have not fully recovered from previous pregnancy and childbirth
be aware of other resources that may be of benefit to clients who specifically need further consideration when rebuilding their core control.
Author Bio: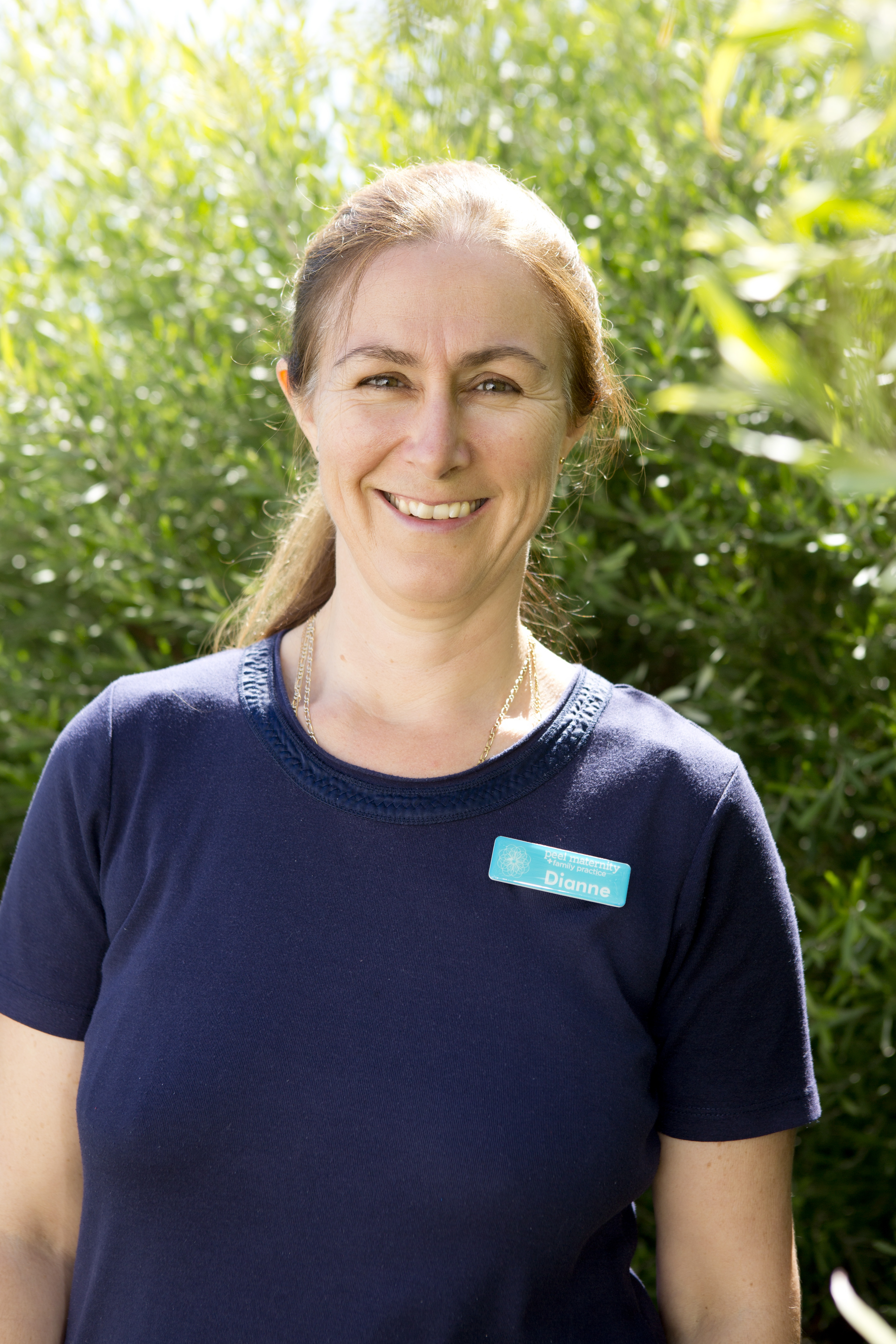 Dianne Edmonds is a physiotherapist with more than 25 years of experience with pregnancy, postnatal and pelvic floor education, treatment and fitness programmes. Dianne was the lead physiotherapist and project officer for the Pelvic Floor First project campaign, run by the Continence Foundation of Australia, and is a Pelvic Floor First ambassador. Dianne is the director and founder of The Pregnancy Centre and completed her Elite Personal Training course in 2013.