£125.00
Log in to your FitPro.com account to get a 10% discount on all products.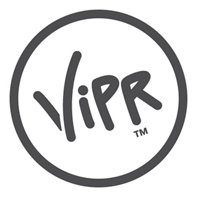 ViPR Training
ViPR™ is everything you need to create and deliver effective workouts. With 9,000 exercises ready to use, you can harness the training potential of ViPR across power, performance, speed, agility, conditioning and strength.

What's more, ViPR integrates seamlessly with any fitness programme with applications for group exercise, sport-specific exercise, reconditioning and individual PT sessions.


ViPR training dates now available - book online today.

Customer reviews for ViPR Training
You'll need to log in, to write a review. Register