£119.34
Please allow up to 10 working days for delivery.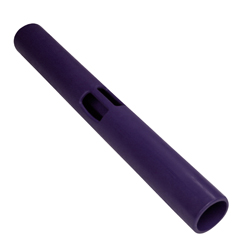 4KG ViPR
Bridging the gap between movement and strength, ViPR is a truly functional, whole-body training tool that finally brings fitness out of the gym and applies it to every-day life.


ViPR uses the four pillars of human movement: gravity infused, stretch-to-shorten, tri-planar and integrated.

ViPR is designed to:
provide an effective whole-body workout
build muscle and burn calories through the strength and movement training
be versatile - it can be lifted, dragged, thrown, stepped on
be safe as it's made from rubber
be suitable for all ages and abilities with weights ranging from 4kg to 20kg.

For more information on ViPR and how you use this tool please visit http://www.viprfit.com/


Customer reviews for 4KG ViPR
You'll need to log in, to write a review. Register