Loading…
FitPro now offers a select range of premium courses that enhance knowledge in specific subject areas. Premium courses are generally longer in duration (6 - 13 hours), of high standard and created with the experienced professional in mind.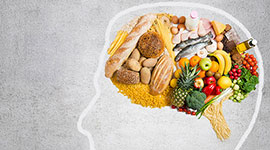 Food for Thought: Eating and Exercise for Mental Health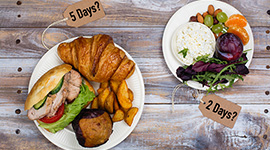 Intermittent fasting: Fad or future?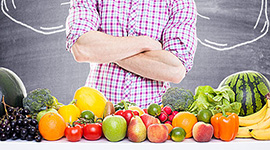 Nutrition strategies for strength and size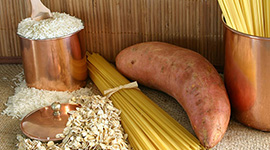 Sports Nutrition for Endurance Training