YMCA Awards has become the UK's first awarding organisation to achieve accreditation from the new Chartered Institute of the Management of Sport and Physical Activity (CIMSPA) Professional Standards across three new qualifications.
The new CIMSPA Professional Standards for Gym Instructor and Personal Trainer (Practitioner) were created in consultation with employers including Hilton, Virgin Active, Nuffield Health and Parkwood Leisure, and are the first of their kind in the industry.
By aligning qualifications to these professional standards, YMCA Awards aims to meet the need for future PTs and instructors to demonstrate that they possess the right skills, qualifications and experience for prospective employers.
Lady Andrée Deane-Barron, group education and skills director of Central YMCA, said, "I am pleased to announce that we are again leading the sector by becoming the very first awarding organisation to launch CIMSPA-endorsed gym and personal training qualifications aligned to the new professional standards.
"The fitness industry has been crying out for qualifications that reflect the knowledge and skills employers are looking for and, through extensive collaboration with industry experts, we have been able to create them."
These new qualifications will allow learners to develop more practical experience, such as people skills, with a wider range of clients. They will also increase flexibility for learners, especially at their end point assessment, giving them the opportunity to build their coursework around an area of their choosing, for instance physical activity for older adults. Ultimately, the outcome of these measures will help to increase their employability prospects within the health and fitness industry.
Tara Dillon, CEO of CIMSPA, added, "I would like to congratulate YMCA Awards on becoming the first awarding organisation to embrace the new CIMSPA Professional Standards for gym and personal training by offering qualifications that will address the knowledge and skills the fitness industry requires.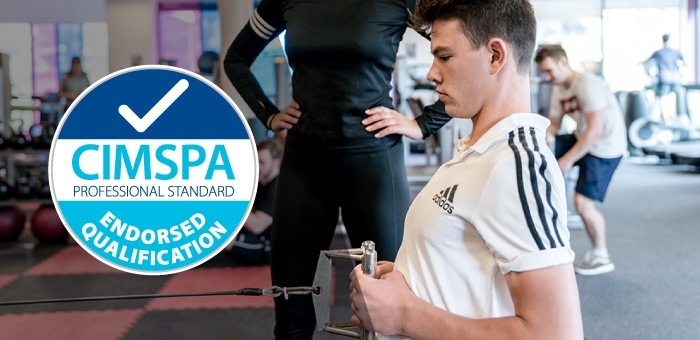 "Employers in our sector are looking for an increasingly skilled workforce and so I commend YMCA Awards for their speed in bringing these qualifications to market."
The new qualifications will be accredited by CIMSPA from August 2018 and are:
YMCA Level 2 Certificate in Gym Instructing
YMCA Level 3 Diploma in Personal Training (Practitioner)
YMCA Level 3 Diploma in Gym Instructing and Personal Training (Practitioner)
To find out more visit YMCA Awards.
In other news …
Sweat 2018 draws record turnout and eyes of the global boutique sector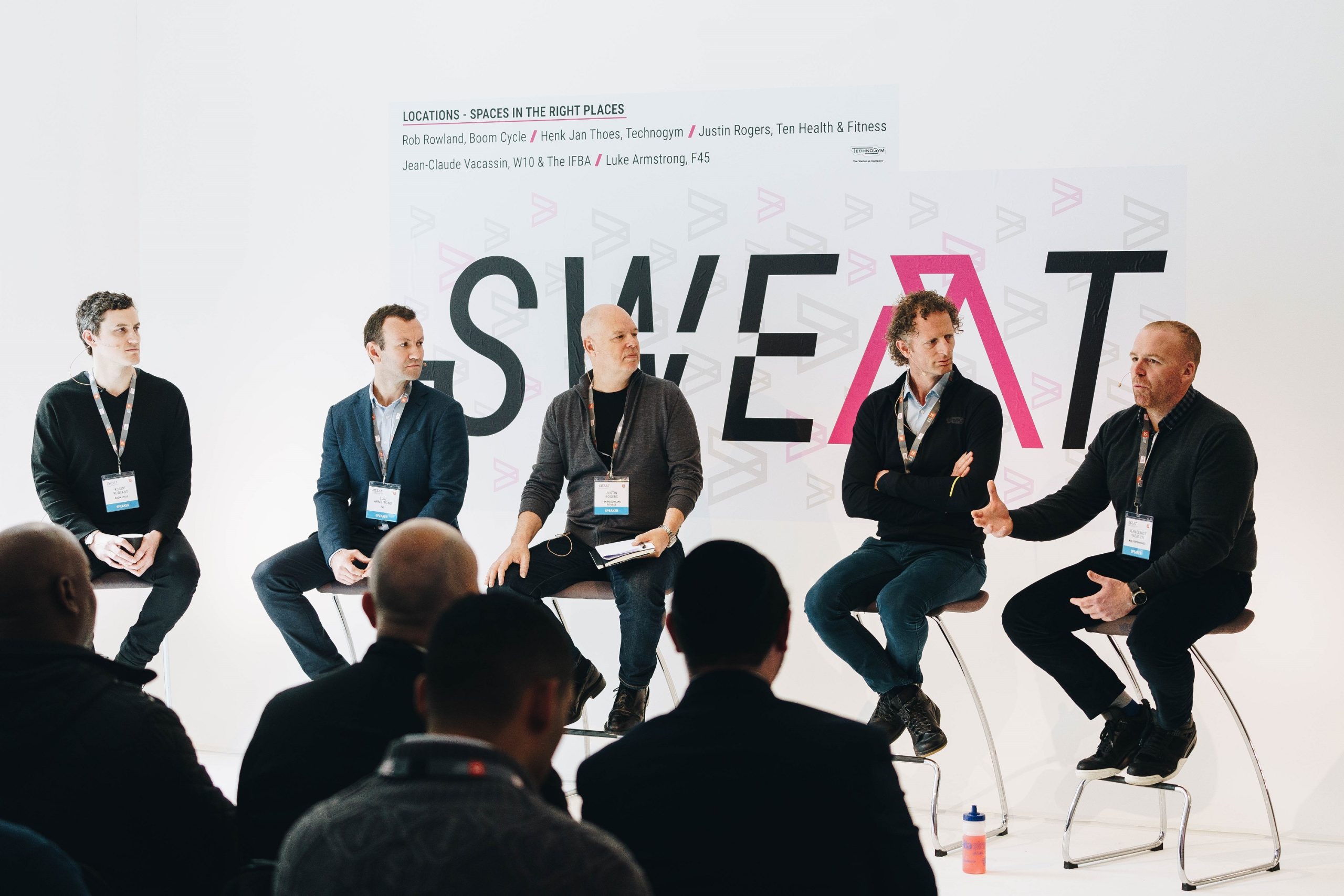 Credit: Nahwand Jaff/ukactive
Sweat 2018 celebrated its second year with a series of landmark reports, international speakers and bespoke clinics for the boutique fitness sector.
More than 250 delegates were in attendance at Studio Spaces in East London on Thursday 8 March and, this year, Sweat was expanded across three studios and included an Experiential Room with demonstrations of the latest innovations from headline sponsor Technogym, as well as miha bodytec and Mindbody.
ukactive CEO Steven Ward said, "There's no doubt that this year Sweat cemented its position as the best boutique fitness event in the world. It was clear to me speaking to our delegates and listening to the debates that the boutique sector has proven itself to be far more than a bubble that might burst, and that the next few years will see its continued growth and diversification across the fitness landscape.
"Everyone in the fitness industry is watching to see what's coming next – and there's a high chance the next big idea has just begun its journey here at Sweat."
Following the success of this year's Sweat, ukactive will host a second event this year in the north west, with the debut of Sweat North set to take place in Manchester as part of Active Uprising.
For more details, visit Active Uprising.
Where to next? Read Dr Paul Batman's take on the 10,000 steps.