FitPro member Fola Ademoye started teaching fitness in 1985 and has spent most of her career developing personalised health and fitness plans for clients. Here, she shares her joie de vivre – and her career – with us.
FitPro: What was your route into fitness?
Fola Ademoye: I had been attending fitness and health clubs since 1980. Some of the classes were rather dodgy but I enjoyed this growing phenomenon of group activity, especially the music. By coincidence, the job I had at the time was with Nike in their PR department and, from that experience, I knew the future of the fitness market was about to explode. I was enchanted by Danceworks in the west end of London and one of the teachers said to me "You should teach" so, by 1985, I held a Certificate with Distinction from the PEA (Physical Education Association).
FP: Tell us more about your work as a fitness professional.
FA: I started teaching aerobics in the mid-80s but took qualifications in virtually every fitness discipline, including step, BODYPUMP, aqua aerobics, weight training, gym instruction, functional fitness, Pilates, indoor cycling, rehab, personal training and athletic conditioning, and I also hold UK Athletics coaching qualifications. I attended FitPro's first convention and so many FitPro workshops. In addition, I've attended seven Idea conventions in the USA.
FP: What advice would you give someone just starting up in the industry?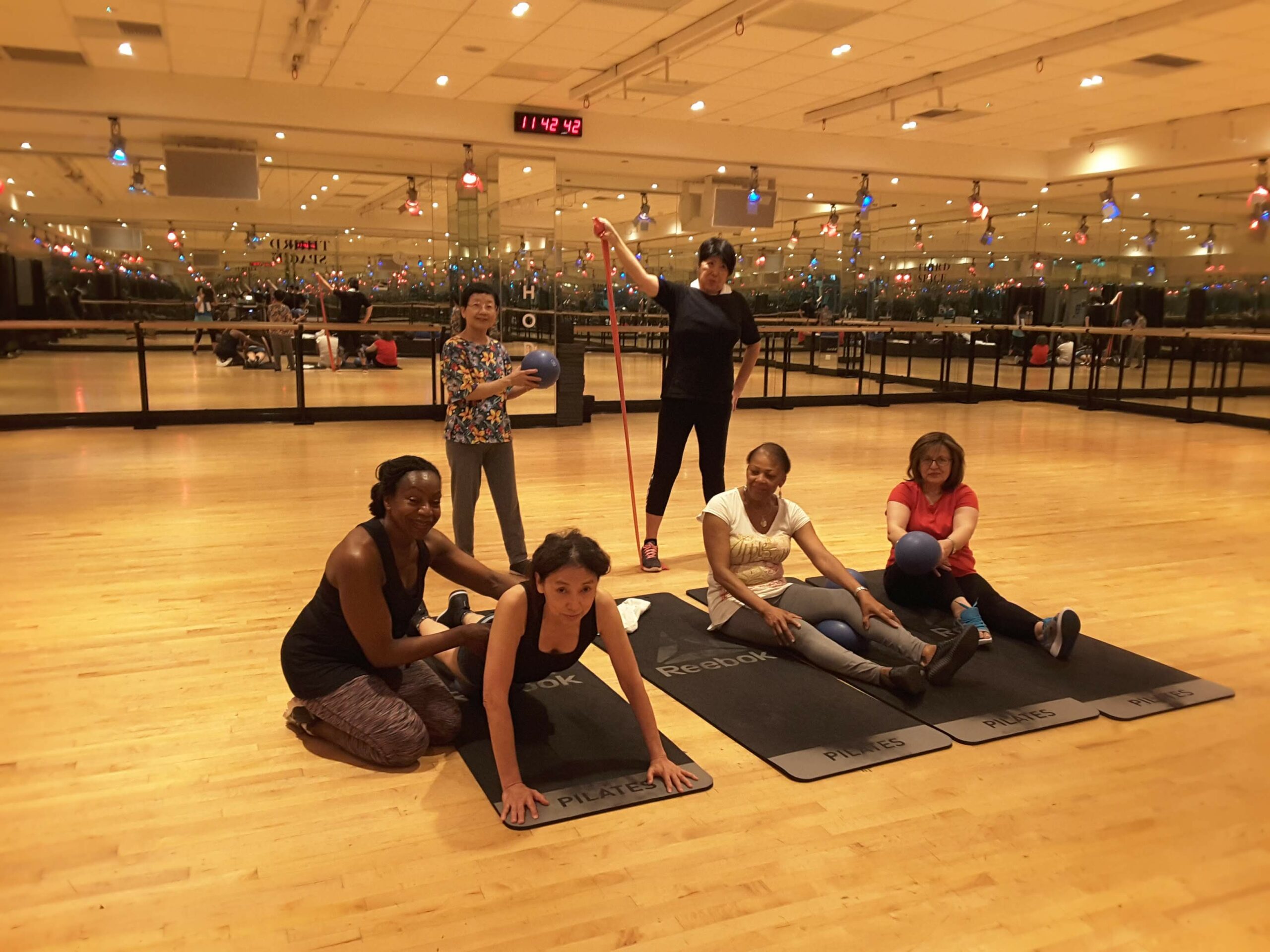 FA: Only go into the industry if you have a passion and live that passion every minute of your life. It shouldn't be about anything other than your own motivation to help others enjoy the benefit of living with health as THE most important aspect of your life. My passion has now taken on a new direction of keeping older adults well instead of ill. The UK has an appalling record of preventable illnesses due to a lack of adequate healthy lifestyles and exercise.
FP: How do you think this crisis will affect the future of the fitness market?
FA: The COVID-19 pandemic shocked all our systems. I personally hated the concept of teaching online as I'm a hands-on, touchy-feely person but, as with any new phenomenon, I had to move with the times. I now teach a range of classes (group and PT) online, including a fantastic woman in Argentina. Although most of my clients live in London, the world is my oyster.
FP: What does the future hold for you?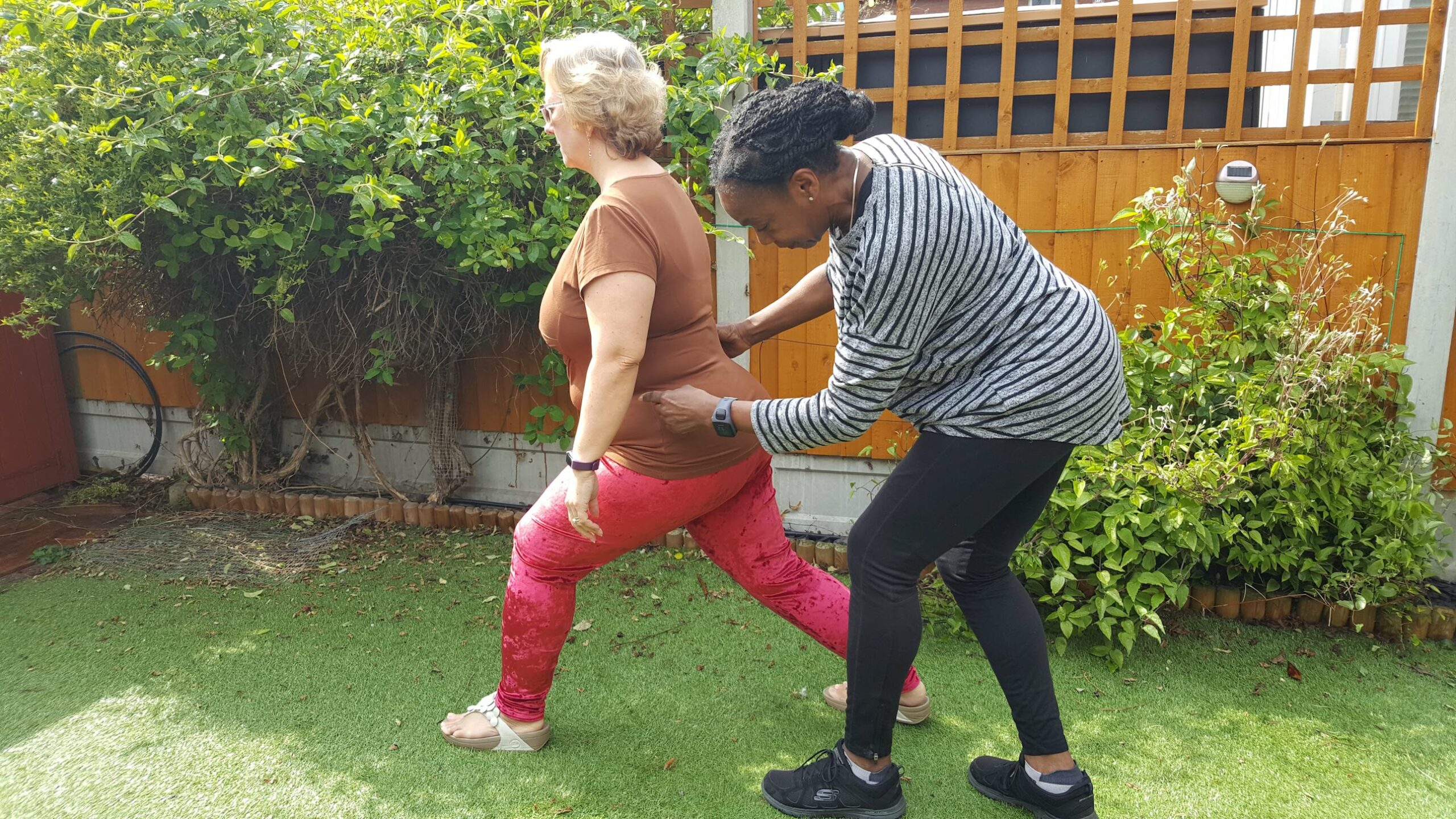 FA: I want to continue working with older adults and encourage more people to engage in living well, reduce the lifelong dependence on drugs and medicine and get people out and about and move their bodies. I love the compliments I get from people who refuse to believe I will shortly be 67. I hope my energy and joie de vivre is contagious and will encourage people of all ages to live life to the full – which can only be achieved if you are fit.
FP: What is your fitness journey highlight?
FA: I think I must opt for my lovely client from the USA. I was her PT while she lived in London. At our first meeting, she struggled to get out of her chair. She was seriously unfit and very overweight. After 18 months, she ran a 10km race with me in Hyde Park. It was such a wonderful achievement. When I arrived at 5am (yes!) for our twice-weekly sessions, she would open her window and shout "Go away, I am not at home". She was so happy with her new life (she had been inactive for 20 years) that she bought me a first class return ticket to go and visit her in Arizona.
FP: What one thing would you change about the industry?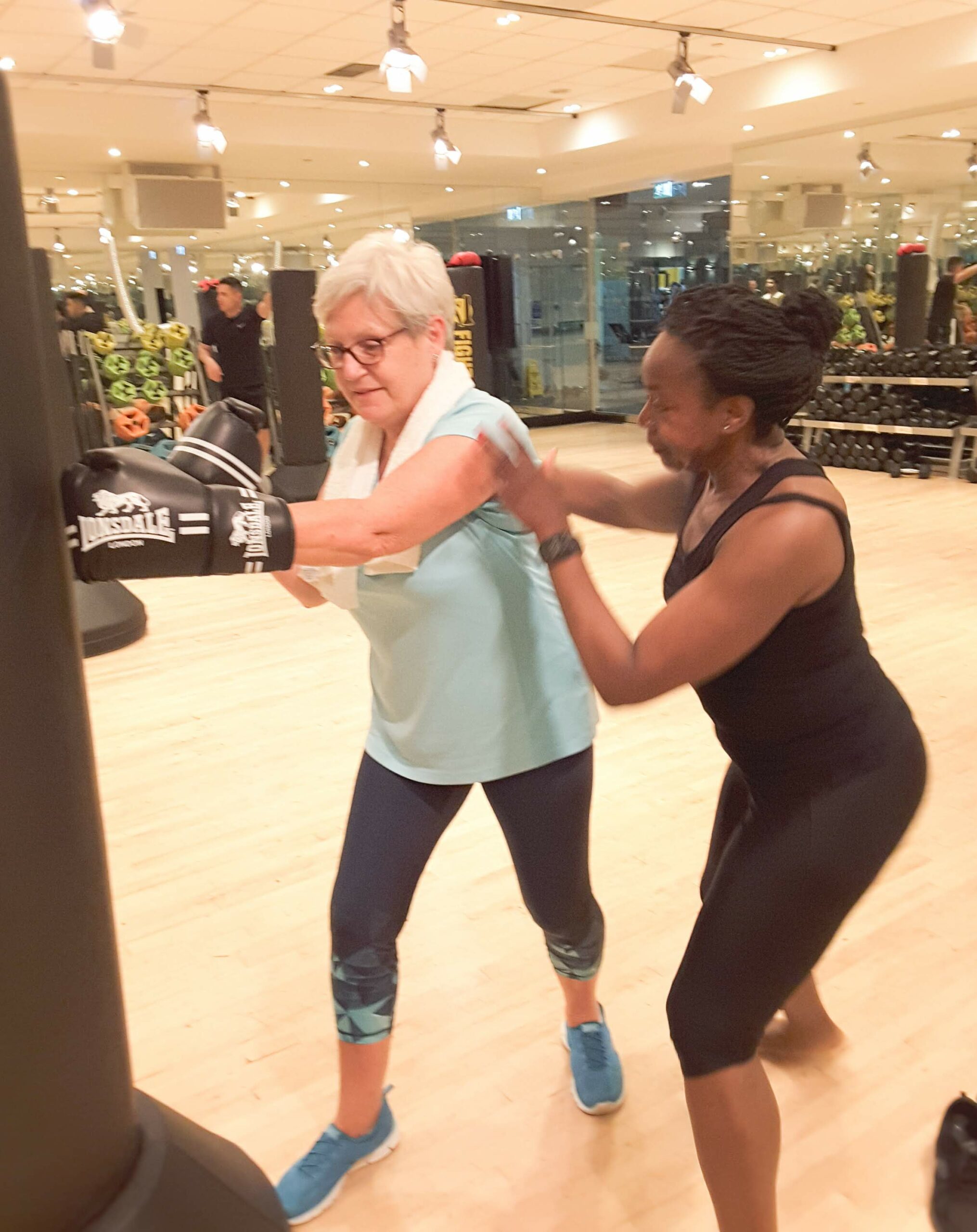 FA: I'd like to see a greater emphasis on inclusivity. The imagery is still focused on thin, glamorous, young, magazine-cover types in promotion of the industry. Let's get some grey-haired, menopausal, more rotund people highlighted. Health and fitness is not about looks. Also, I wish more clubs would encourage specific classes and activities for older populations. I run one in a London premier fitness chain and it's extremely successful!
Author bio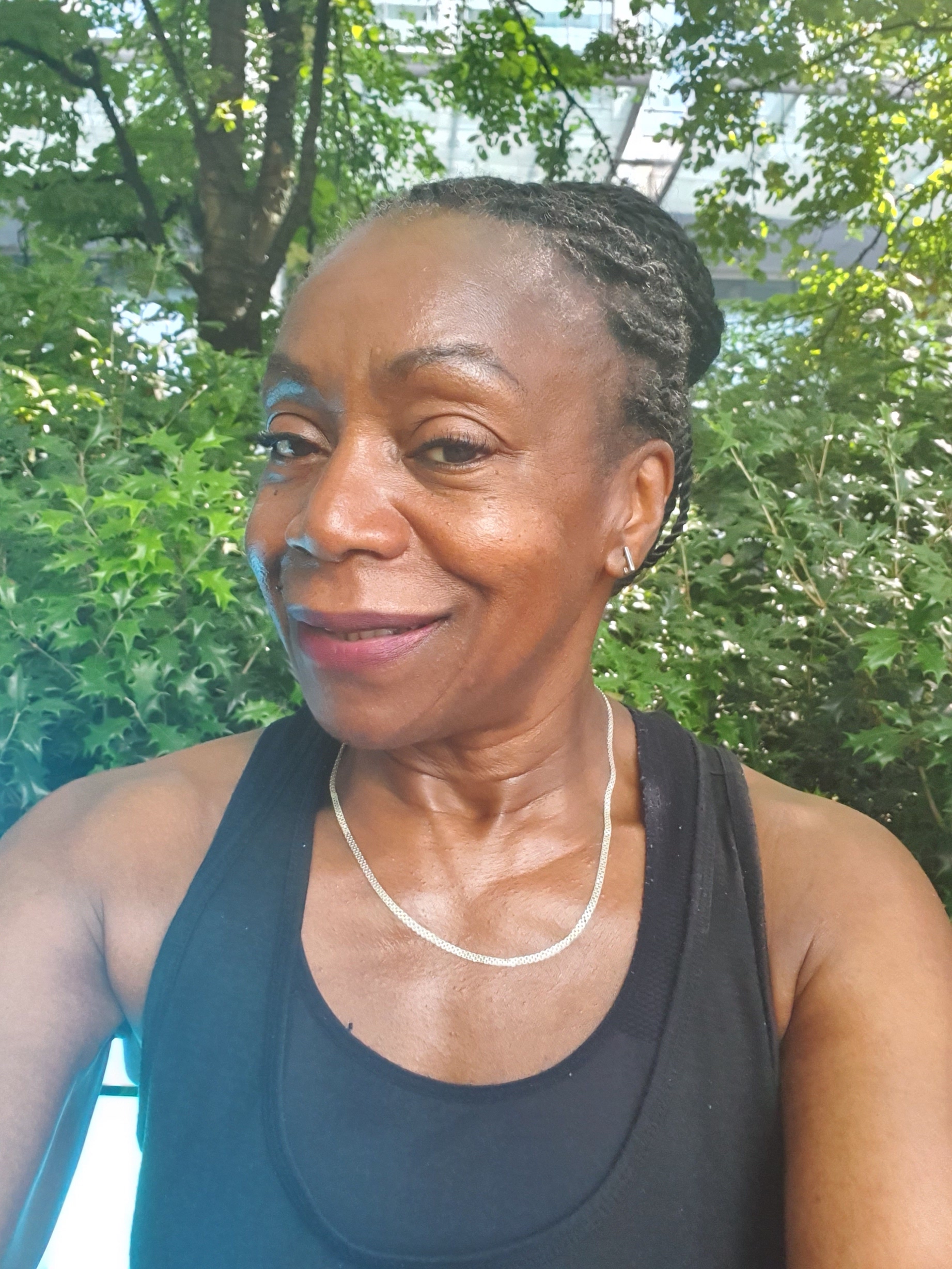 Fola Ademoye started teaching fitness in 1985 and has spent most of her career developing personalised health and fitness plans for clients. She also devises programmes for weight loss, muscular gain and rehabilitation, etc. She currently teaches Pilates and is mid-way through training and leading a group of 'Couch to 5K' runners.