Almost two years after the tariff for the public performance of original artist sound recordings in fitness classes took effect on a fee-per-class basis, most facilities are still struggling to understand what they actually 'need' to pay, and many have no strategy to get best value from the music being played in their classes.
Tariff update
The tariff, introduced by Phonographic Performance Ltd (PPL) in 2013, ensures that a licensing method is in place so that the performers and companies who create and invest in recording original artist music are paid for their work. The fee is currently £1.25 per class, moving to £1.45 per class in April 2015, and is paid when music repertoire controlled by PPL, on behalf of record companies and the artists it represents, is used in a class. This is generally, if a little loosely, defined as 'original artist' music.
If the decision within the facility is that original artist music will be used to accompany all fitness classes, then the licensing model is relatively simple … predicted total number of classes per annum multiplied by the fee per class. How the fees are paid internally is then a decision that the facility management needs to make with its instructors. At the moment, the industry is split into two camps, with some facilities choosing to pay and others requiring instructors to pay the fee for usage of original artist music.
FitPro has been a licensed provider of original artist compilations to the fitness industry for 20 years and we welcome the continued usage of original artist music, recognising that polls have strongly suggested (up to 87%) that class participants prefer to listen to music by original artists.
To be fair, however, there are more decisions to be made to facilitate the best music licensing strategy. Often, facility management hasn't consulted internally or with instructors, in order to move forward with a particular level of commitment to original artist music usage, or to even understand what music is actually being used by its instructors in current classes. It is highly unlikely, for example, that every class uses music that requires a PPL licence, so very often facilities are inadvertently overpaying for their licensing requirements. Many are also unaware that there are alternatives available, which can reduce or even eliminate the need to pay PPL fees at all, if other strategic choices such as using non-PPL licensed music compilations are made.
We strongly urge facility management to spend the time creating a sensible music strategy to gain best value from future music usage, recognising the legalities of licensing requirements. We are currently helping hundreds of facilities to do exactly that: to decide what level of original artist music usage exists currently and, with guidance and consultation, how that might look for the future; to work with providers to explore what music packages, both original artist and non-PPL licensed music, are available; and, finally, to work with your instructors to develop a robust and fair structure that delivers the best possible class product and value for your facility, staff and class members.
About the author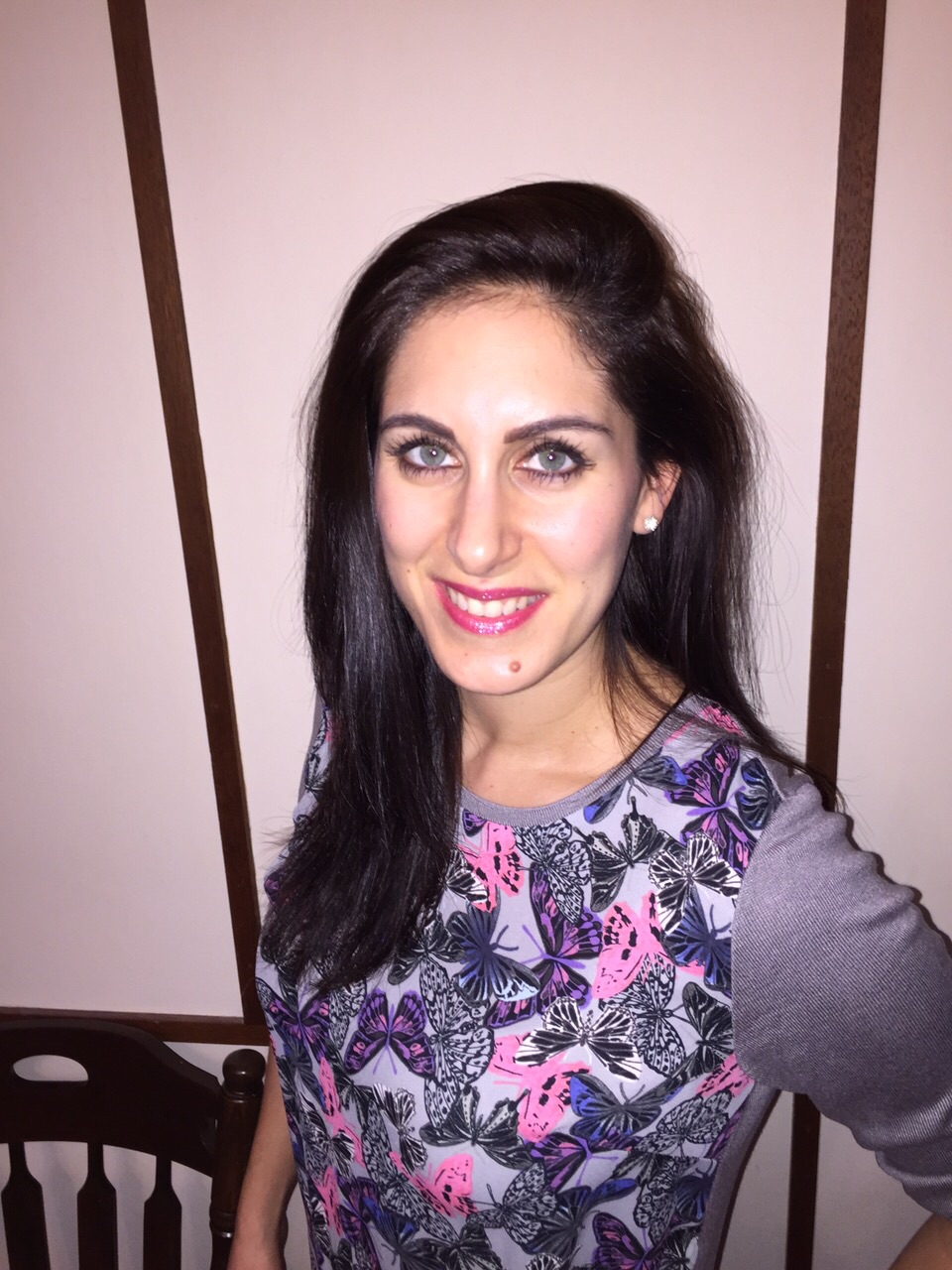 Gemma Wallis directs music platforms and resourcing at FitPro. FitPro provides music licences for clubs and instructors, supplying both PPL and cover compilations via mygroupfit.com. FitPro is the world's largest development firm for fitness professionals, with more than 125,000 members across 82 countries.