We've sourced a cluster of events from spring's bloom right through to summer's arrival, from building up the adrenaline at War Warrior, to trekking over canyons on the island of Madagascar. Don't forget to pop into Islington to hear inspirational voices at the Be:Fit London Festival. Which one gets your support? Olivia Hubbard shares her choice of events … Download the FitPro app for even more events here.
When was the last time you hunted for Easter eggs?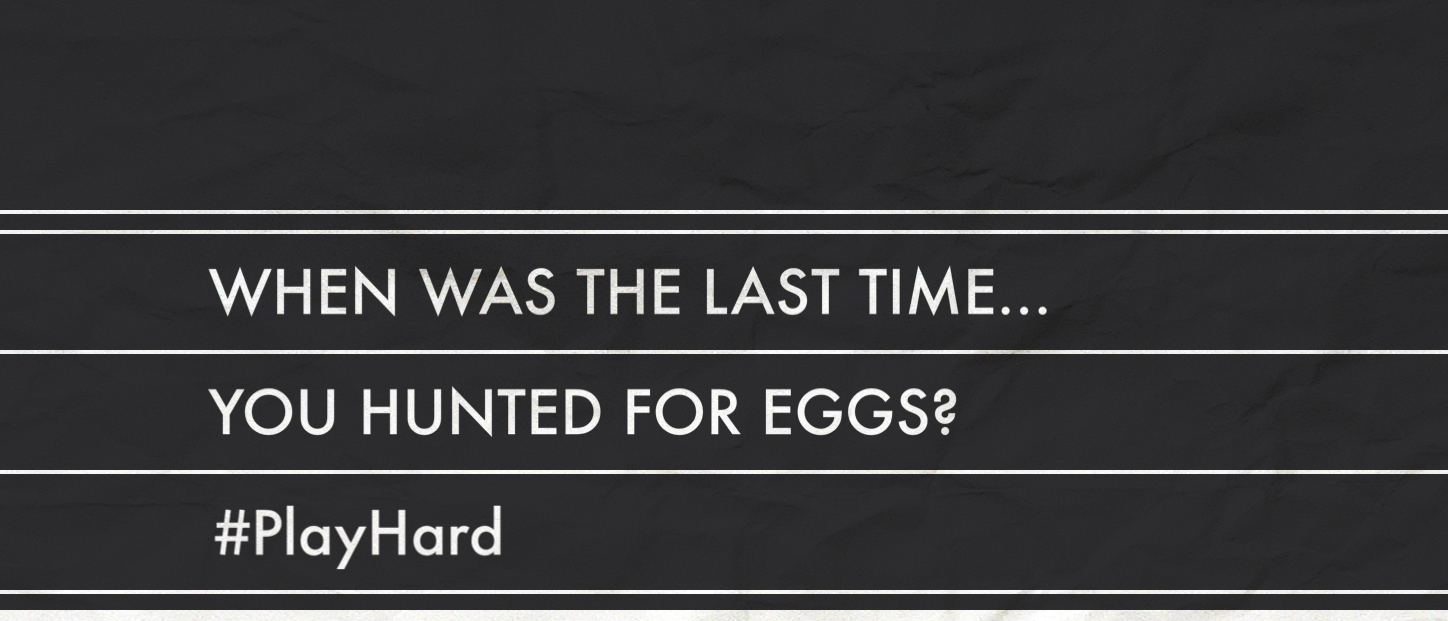 Rabble Easter Egg Hunt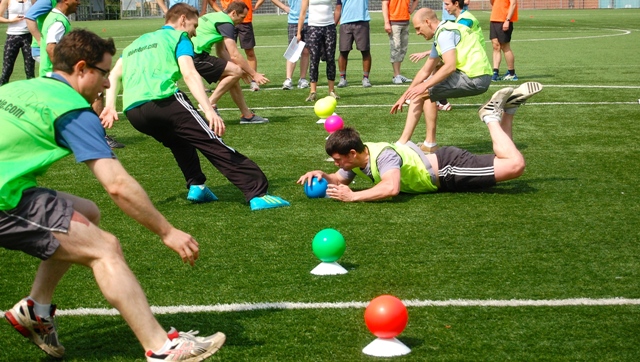 5 April
Of course, we had to put in a little Easter race. Chase chocolate this Easter. You will need to hunt eggs as you'd hunt deer, requiring strategy, stealth and speed. Bring them all in and they'll reward you with chocolate. The event starts at 11:00 and you have to be 18 and over to take part. Head to Clapham Common Bandstand, Clapham Common, SW4. Call 07719 688203 for further information.
Entry: Free (first rabble game); £7.50 for returning players; £10 without booking
WAR Warrior Adrenaline Race, Hertford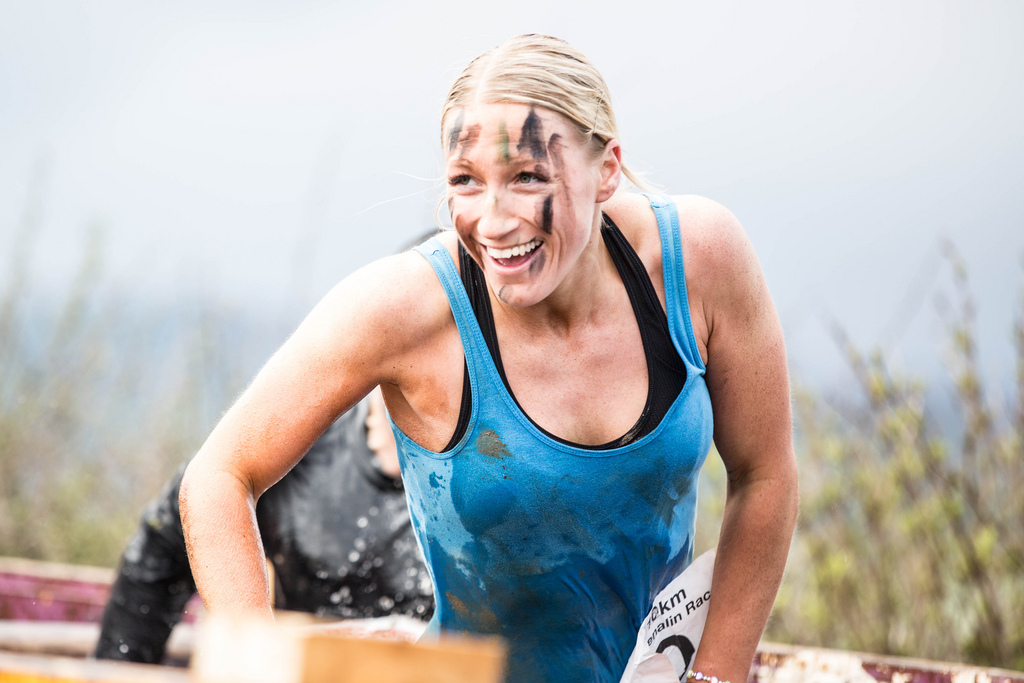 26 April
Said to have exploded onto the fitness event market in April 2012, the Warrior Adrenaline 10km Race has seen a soar in popularity. The team behind the race gains its experience from Regiment Fitness, which claims to provide challenging obstacles for participants, seeking to encourage as many new racers as possible to join the event. Leading from the front, MD Steven Nodwell has competed in a handful of Ironman challenges and is determined to push participants to their absolute limit.
Entry: £40 adults; £20 juniors
Be:Fit Women's Health and Fitness Festival, London
1-3 May
Launched in March 2014, Be:Fit London brings together 10,500 like-minded women dedicated to becoming healthier and happier. The three-day event will see visitors being joined by health-conscious celebrities, including Kirsty Gallacher, Denise Lewis, Victoria Pendleton and Mel C. Ticket holders can experience inspiring Q&As and free classes by some of the world's top fitness instructors. Another highlight will be a spot of retail therapy – the event will showcase over 130 brands from which you can take your pick.
Entry: £18 adults;  £9 concessions/students 
Mind Body Spirit Festival, London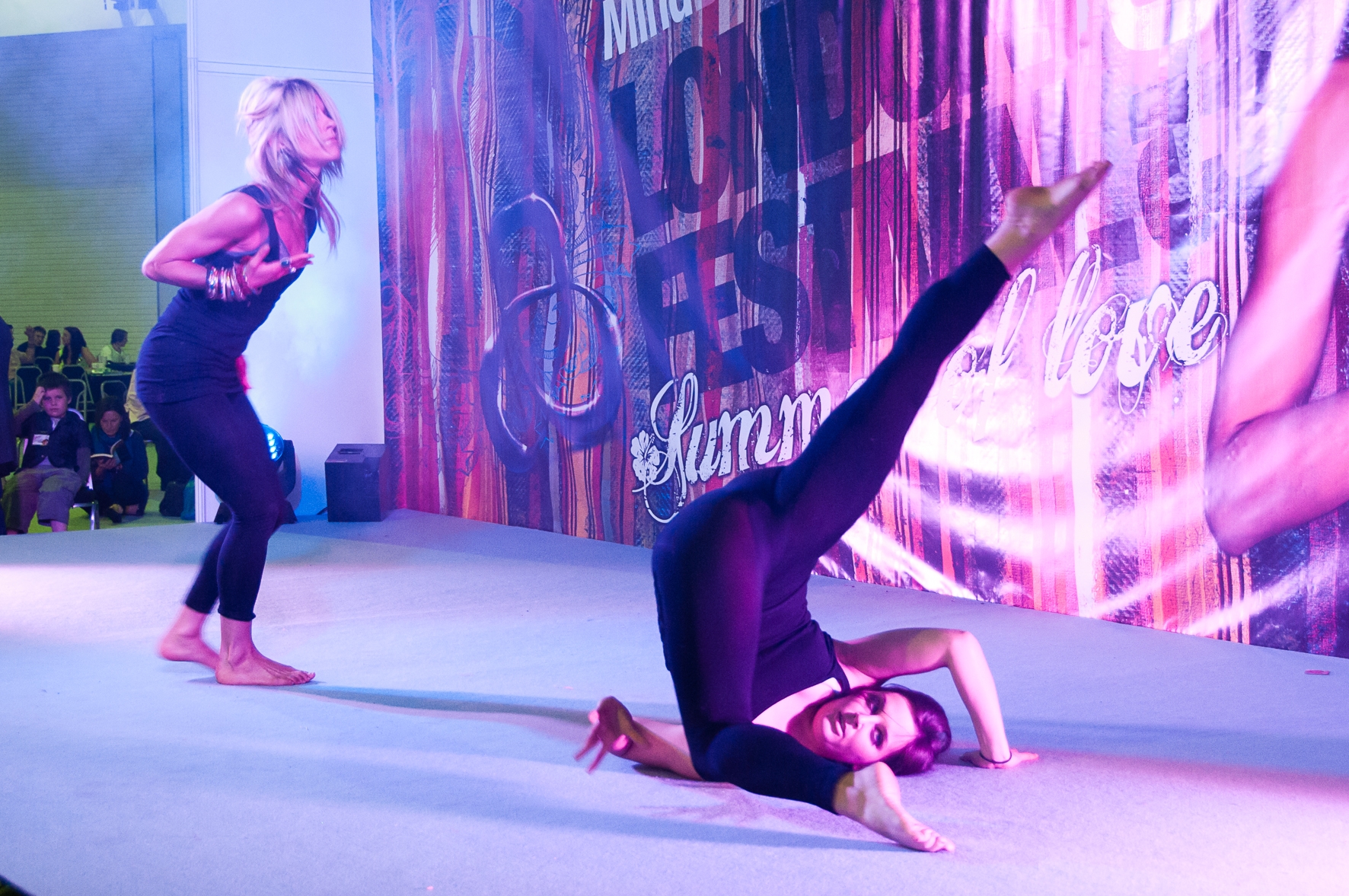 1-4 May
The Mind Body Spirit Festival is returning to its original roots at Earls Court in 2015 and is said to be the acclaimed market trader in the self-help health and well-being movement, with a history of featuring some of the most iconic names and popular health brands in the industry. The hub of activity will be centred on the live demo stage. Last year's festival saw Ruby Wax present her workshop A Sane New World – Taming the Mind. With a 37-year history, the festival is set to deliver an insightful programme complete with established global names alongside up-and-coming young talent. Do you want to be part of the magic?
Entry: £11 (one day)
Further afield: Madagascar Trek
14 May
Envisage a route that takes you through sandstone gorges and canyons in Isalo National Park, before capturing the lush valleys of Andringitra National Park, where the challenge team aims to trek to the summit of Pic Boby, the second highest peak in Madagascar. This is an open challenge, which means you can take part and raise funds for any of the charities listed. The journey is long, as you navigate your soles across uneven roads and set up camp at the foot of Pic Boby under the sinking evening light.
Entry: £299 (plus minimum sponsorship)
Download the FitPro App for even more events coming up, including all of our summer event selections in Fitpro magazine! Click here.
Visit fitpro.com/live for full information on the forthcoming FitPro LIVE event!

Will you redefine your limits?