As fitness professionals, we are used to the pre-summer rush of clients chasing that bikini/board short body, working out 24/7, and tracking their macros for a few weeks or months just to show off washboard abs on the beach. At the other end of the scale there are the fitness and wellness retreats, some offering extreme weight loss in a very short window – not exactly our idea of fun!
Here at FitPro HQ, we're all for getting active, exploring, developing new skills and making the most of our well-earned days away. With this in mind, here are a few ideas for last-minute active getaways, challenges and holidays to keep you busy this summer and beyond.
All summer – beach active holidays
Mark Warner, and a few other similar providers, offers a great range of active holidays. From watersports and mountain biking, to running and fitness classes, Mark Warner offers it all, for all the family. You can get sport specific, or head to one of their five summer locations and try a variety of new activities.
markwarner.co.uk/activity-holidays
Looking ahead..
1–2 September 2018
Race around Jersey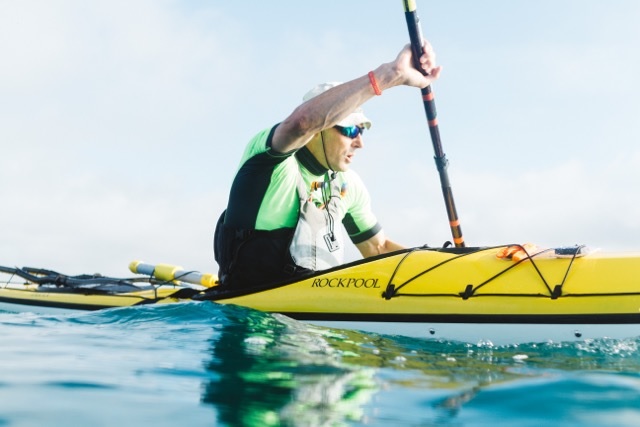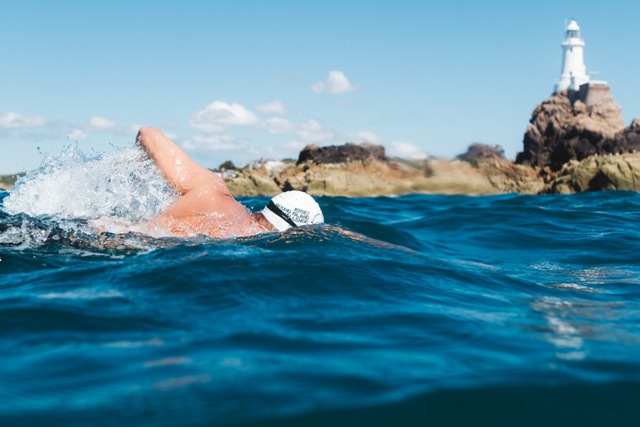 For those looking for a very active summer trip why not combine something like the Jersey Round Island Challenge with a week on this beautiful island? You'll need to be confident at swimming or paddling (rowing, canoeing or SUPing) a long distance – it's about 45 miles in total.
jerseyroundislandchallenge.com
26-30 September – CrossFit in the Canaries
For any lovers of CrossFit or 'functional fitness', WOD Holidays offers package deals in Europe, focusing on beach WODs, surfing, hiking and some relaxation thrown in. The next holiday is at the end of September in Gran Canaria. We would suggest this one if you're looking for some full-on training while soaking up some rays, but don't throw yourself into a week of CrossFit if you're not already accustomed to this high-intensity exercise.
15-22 October – YogaFit, Ibiza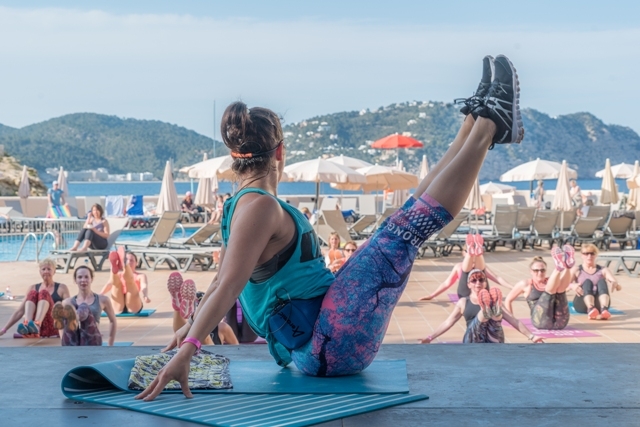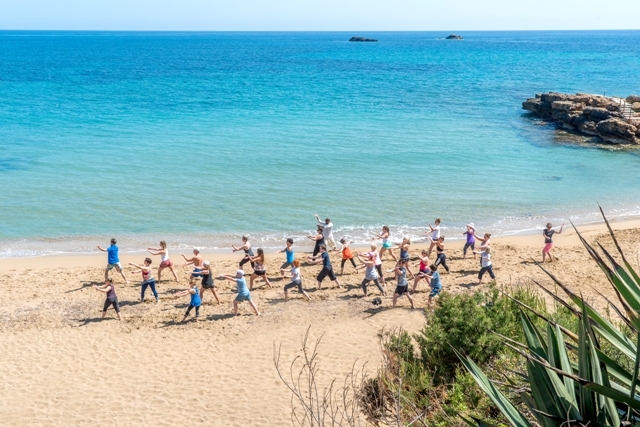 This is an all-inclusive retreat at Es Figueral Beach in Ibiza, with prices starting from £350. YogaFit retreats are flexible, meaning you can arrive and depart when you like and take part in classes, workshops and excursions that interest you. There are a huge range of classes running through the week – it's not just yoga – which are great for both class lovers and instructors looking to try out something a little different. As well as the classes, there is teacher training available from the likes of Jayne Nicholls, Rachel Holmes and Naomi Di Fabio – making this the perfect place to further your development, too.
Use code yogafitnaomidifabio for a 5% discount
1-7 December – ADVF Iceland & The Aurora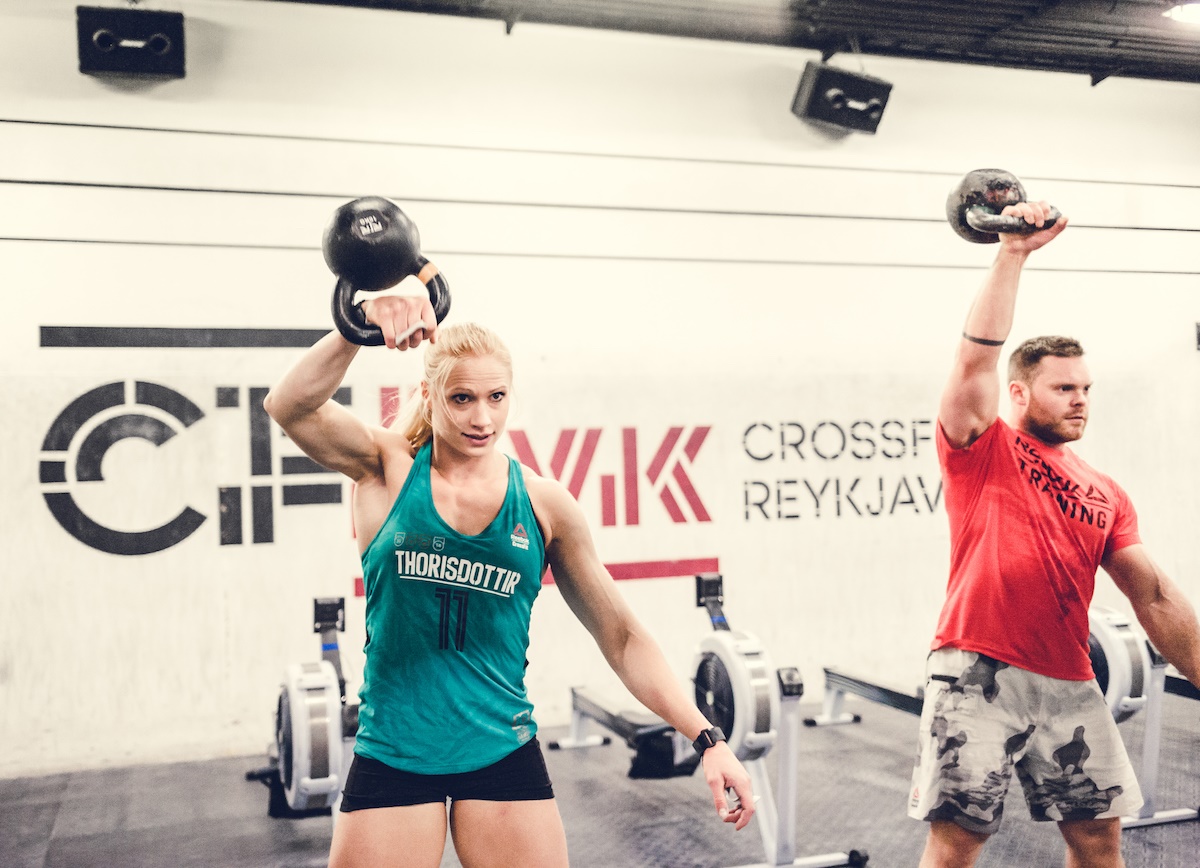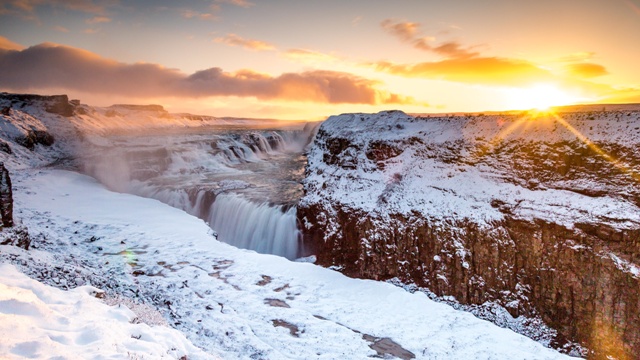 This is another one for those who enjoy adventure, sightseeing and enjoy training. AdventureFit Travel is an Australian company than run trips world wide, taking in as much of the area as they can, whilst integrating a few workouts in the holiday to keep you energized and learning.  The next trip is for Iceland and New Zealand and the Kokoda Track coming in 2018!
All year – walking and cycling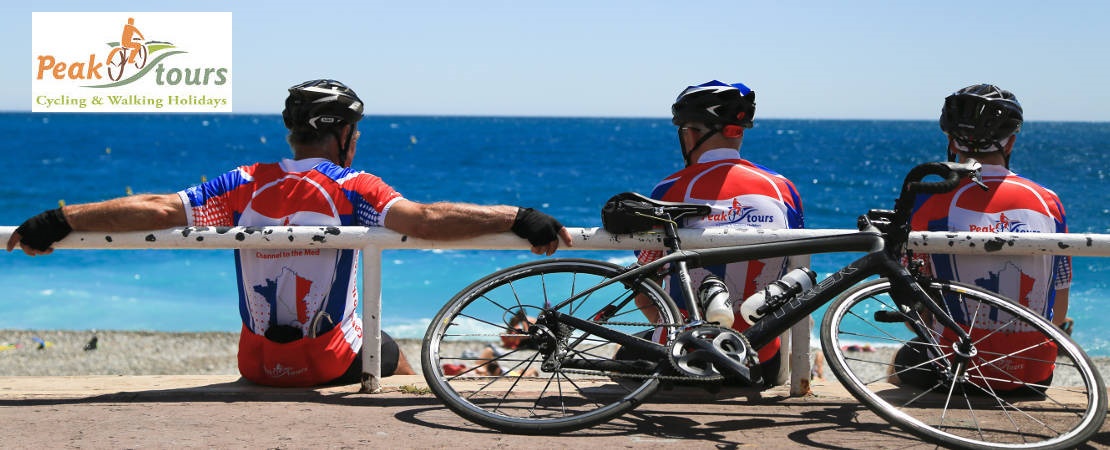 If you want to stay a little closer to home, walking and cycling breaks are a fantastic idea, and there are many companies around that offer full packages if you're looking for the logistics to be taken care of. Offering guided and self-guided tours around the UK and further afield are the likes of Peak Tours, which is run by experienced professionals who set you up with all you need to know for your getaway. Whether you want to take on a challenge such as cycling from Land's End to John O'Groats, or take it a little easier with a few days walking in the Peak District, there are options for all.
Have you been on an fitness holiday this summer? Let us know all about it and email us at: publish@fitpro.com 
Are you a fitness retreat company who would like to advertise or share editorial with us? Get in touch!
Twitter: @fitpro_online